3D printing is making news at this year's Paris Air Show. The two largest aircraft builders, Airbus and Boeing, brought here advanced planes powered by LEAP jet engines with 3D-printed fuel nozzles. Those fuel nozzles help make the engines 15 percent more fuel efficient compared with their predecessors made by CFM International, the 50-50 joint venture between GE Aviation and Safran Aircraft Engines that also developed the LEAP. This is a huge deal for cost-conscious airlines, given that fuel costs represent about 20 percent of airlines' overall costs and a jet engine is designed to last decades. No wonder the engine is a bestseller. CFM has sold 12,500 of them. That's an order book valued at $181 billion at the list price.
Another GE business, GE Additive, also said in Paris that it was developing the world's largest 3D printer using a laser and powdered metals to make parts primarily for the aerospace industry. GE will be working on the machine with engineers from Concept Laser, a German maker of 3D printers in which it acquired a majority stake last year.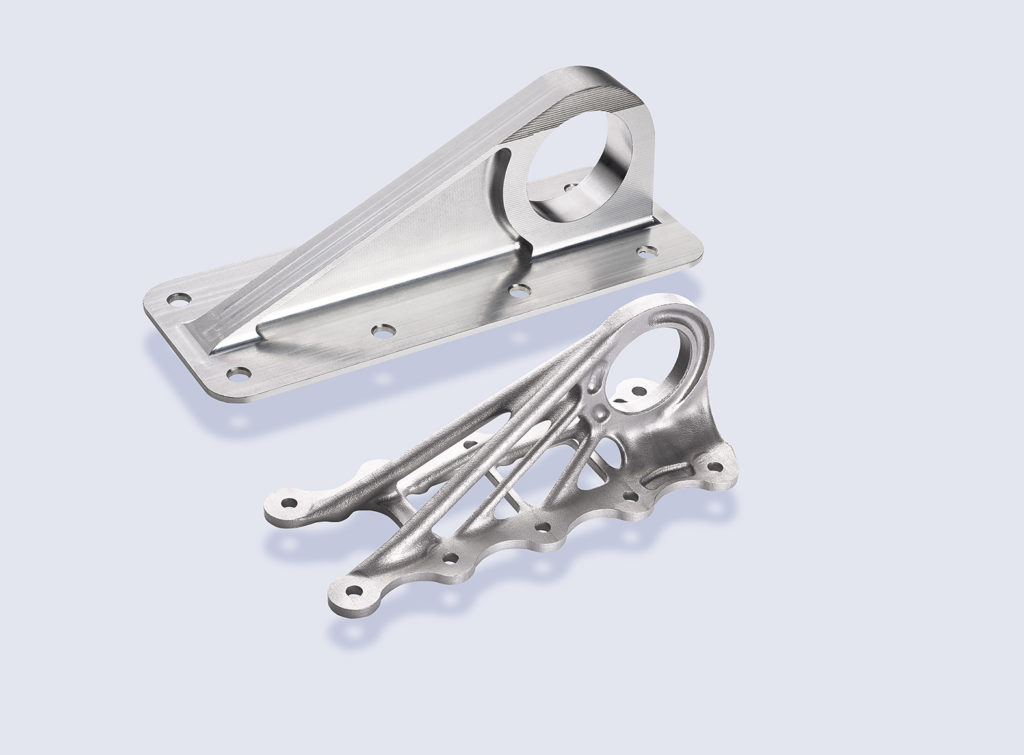 Customer Experience Centers that will help them get there fast.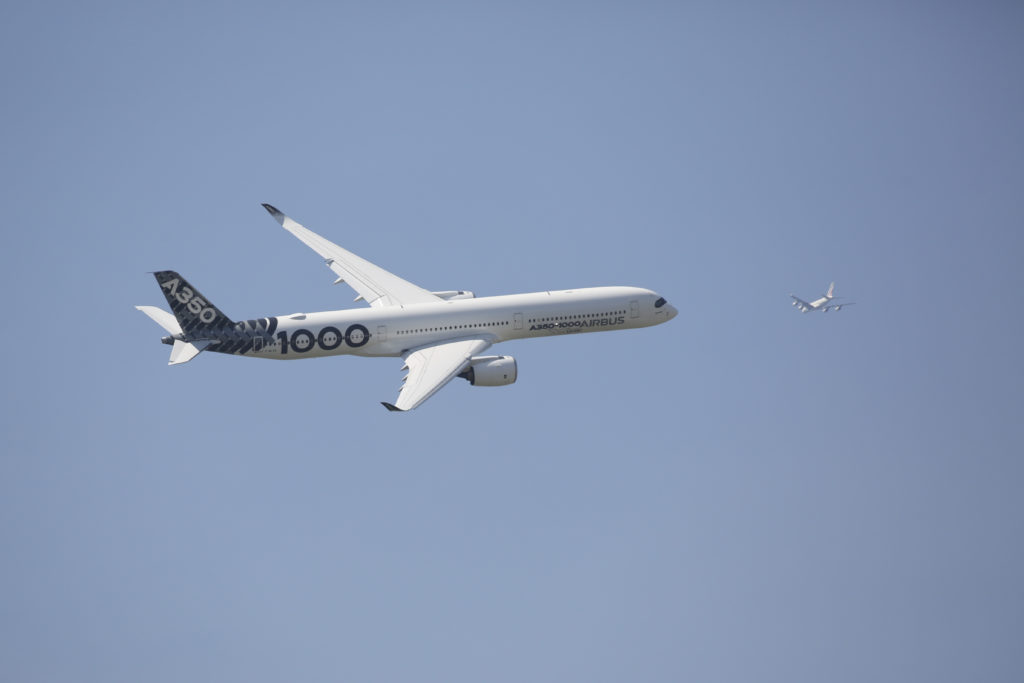 Categories
tags