Angela Borella spends a lot of time talking to children. As magnetic resonance imaging supervisor for Spectrum Medical Imaging in Sydney's Randwick, she helps calm the nerves of thousands of little people every year as they prepare for a painless, but at times frightening, medical procedure.
"For a kid the MRI machine is huge, and when it starts up it's incredibly loud, so even though we give them ear protection we need to make sure they feel safe enough to lie still while the images are being taken," Borella says.

Although Borella and the clinic's other paediatric radiographers have become skilled at coaxing children into the MRI machines, performing the scans on babies is still a challenge: the noise tends to wake them and they move about, which makes it difficult to capture the images.

"With babies, we ask the parents to keep them awake beyond their usual sleep time, then nurse them and swaddle them when they arrive and hope they stay asleep throughout the scan," Borella explains.

"An MRI scan is a bit like a photograph – the subject needs to remain very still – and if the baby is woken up by the noise we just can't get the images we need."

Yet all this is changing with the introduction of a new range of MRI scanners that are silent and more comfortable than their predecessors.

The first MRI machine was built in the GE Research Centre in Schenectady, New York, in 1980 by a team led by Australian research physicist Paul Bottomley. Over the years the technology, which uses magnetic fields to create images of organs and systems deep inside the human body, has saved millions of lives.

The magnetic field that generates the images is created by an electrical current sent through wires that are within the large magnet field. In most machines, this current makes the wires vibrate, producing a sound akin to a jackhammer.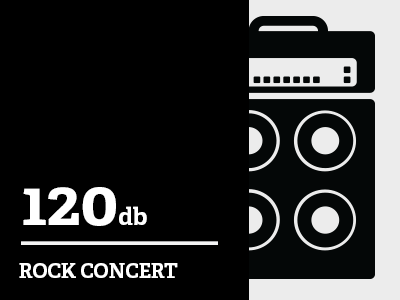 click here.
tags