In 2015, Australia and New Zealand commemorate 100 years since the beginning of WWI's Gallipoli, a campaign famous for its heroism and infamous both for its terrible death toll and the horrific conditions on the battlefield. Despite generations of war veterans having suffered—often in silence—intense post-war psychological disturbance, and the associated depression, alcoholism, violence and suicide, post-traumatic stress disorder (PTSD) was not formally recognised until 1980. It remains a misunderstood, misdiagnosed condition, for which there is no widely effective treatment.
"PTSD in one shape or form, has been around forever," says Luke Ross, an Army Reserve Captain and military psychologist (whose day job includes teaching sales psychology as a capability development director with GE). "My grandparents, who both served in the RAAF, would talk about how so-and-so was having 'troubles'." Shell shock or combat exhaustion were frequent diagnoses for traumatised servicemen returning from the first World Wars. Some early medical-discharge papers were even cruelly marked "premature senility", "lack of moral fibre" or, slightly more kindly, DAH, "disordered action of the heart". Vietnam veterans were diagnosed with stress-response syndrome, a term which first entered the mental-health guidelines in the early 1950s. PTSD was formally classified as an anxiety disorder in 1980, but the mental-health guidelines that define such conditions continue to be revised, and research continues into identifying physical and psychological vulnerabilities, in order to improve both diagnosis and treatment.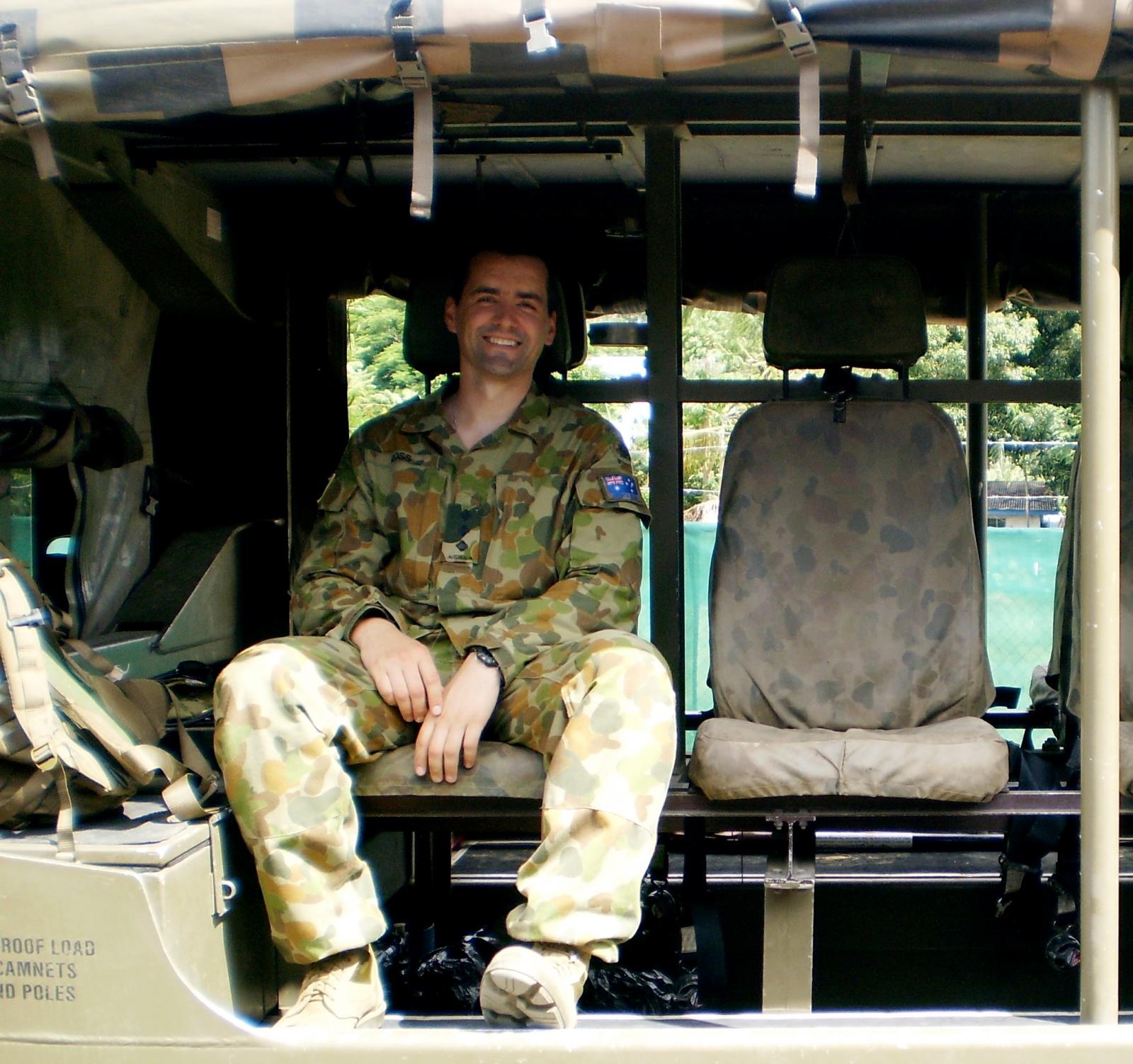 diagnosis guidelines for PTSD were updated as recently as 2013 and, for now, paper-and-pencil tests are the standard for military psychologists assessing the brains of servicemen and women, both pre-deployment, pre-extraction and post-extraction. "We're screening for any disturbance in their psychological functioning, and for critical incidents where they've been faced with situations that could have a likelihood of creating PTSD," explains Ross. "There's a range of paper-and-pencil tests that we use in conjunction with screening interviews, and when we find elevated scores, that's when we start putting treatment in place."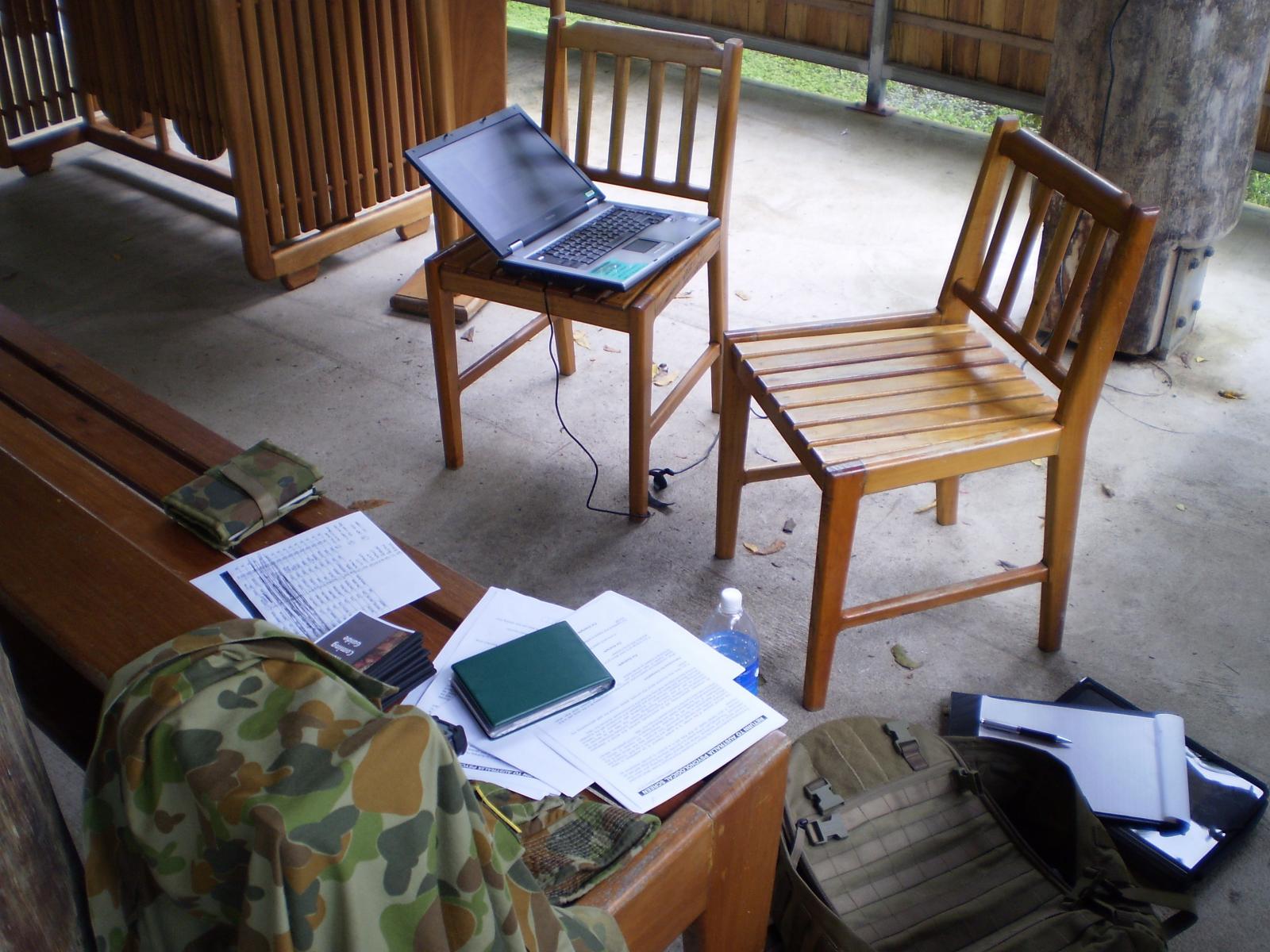 Gallipoli Medical Research Foundation. "When it comes to breaking your arm, we know how to fix it; or if you have blood-pressure issues, we can sort that out. But when it comes to mental health issues and the brain, we have a long way to go."

Dwyer is excited to see the outcomes of a major study the Gallipoli Medical Research Foundation is currently undertaking into the physical health and genetics of 300 Australian Vietnam veterans. Of the 300, half have PTSD, and half do not; and in a sub-study, 100 of the veterans (50 sufferers and an equal control group of non-sufferers) have undergone brain imaging, with the imaging services provided pro bono by Queensland XRay and the study itself sponsored by RSL Queensland.

Professor Stephen Rose of the CSIRO is the research scientist charged with analysing the 100 sets of brain imaging and will examine both brain structure and connectivity. Magnetic Resonance Imaging (MRI) is being used for the brain-structure study. "MRI gives you superb soft-tissue contrast and we can measure the volume of structures in the brain," explains Rose. "We're looking at the volume of particular parts of the brain that may predispose individuals to PTSD, believed to be the hippocampus and the amygdala, which are in the temporal lobe, and some frontal lobe structures as well, particularly the anterior cingulate. These parts of the brain seem to be very vulnerable to injury, which may predispose people to PTSD, especially in the military. We can measure the volume of these regions of the brain very accurately and look at cohorts of Vietnam veterans who have PTSD, and compare those with cohorts of Vietnam veterans who don't have PTSD. That may give us some insight into whether these parts of the brain are associated with PTSD, or predispose people to developing it."

The study is also measuring the brain's white-matter tracks. "A combination of diffusion imaging and a technique called tractography allows us to generate beautiful white-matter pathways, showing how the brain is connected," explains Rose.

"We're very interested in looking at how these particular vulnerable parts of the brain are connected, and whether individuals with PTSD exhibit different patterns in connectivity of these brain regions."

Rose explains how this research technique is enabling scientists to see the effect of mild traumatic injury—diffuse white-matter injury—on the brain, which is hard to detect using standard MRI techniques. These kinds of invisible injuries are prevalent in the military and can occur, for example, when a soldier is near an explosion, even if there is no observable physical injury. "We know from our studies in brain ageing, especially around dementia, that there is an accumulation in the brain of a protein called phosphorylated tau," says Rose. "The phosphorylated tau forms neurofibrillary tangles in the brain, which are toxic to neurons. What is postulated is that having a mild head injury may increase the accumulation of this toxic material in these vulnerable parts of the brain, and may increase the risk of people going on to have PTSD. There's a lot of interest from the military in measuring these subtle brain injuries."

Rose stresses that the research is in its early days, but he's excited by its potential to help. "GE has a number of PET tracers available to measure tau and other dementia-related pathologies," he says. "This is really at the forefront in PTSD research, looking at the link between premature brain ageing due to concussion or a blast injury, and whether this accumulation of tau predisposes people to go on to have PTSD."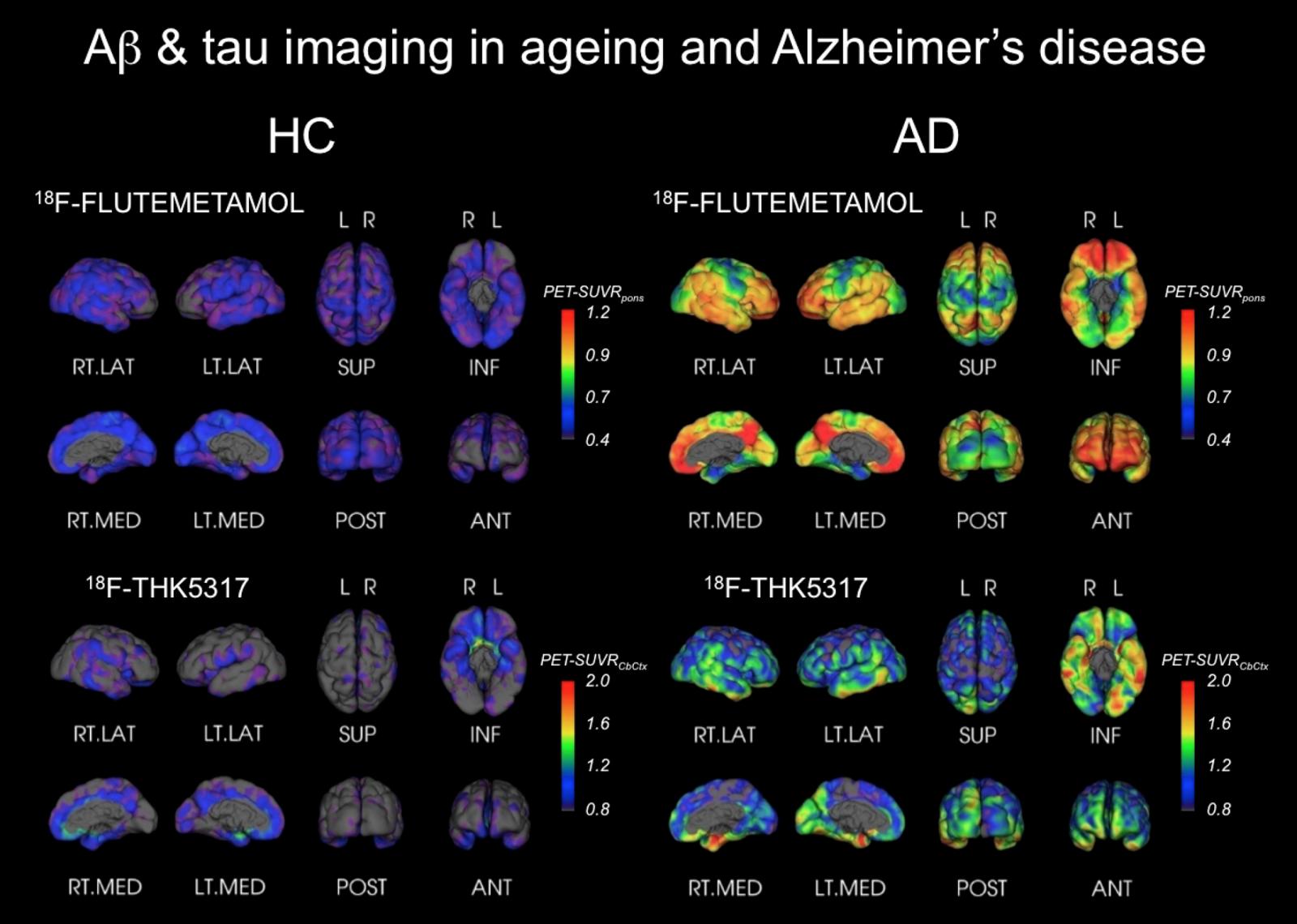 tags