Once Dr. Stephen Klasko starts talking about healthcare reform, you tend to listen. The CEO of Philadelphia-based Jefferson Health has spent years pushing for change in the system and even wrote a 320-page book on the topic. Ultimately, though, his argument boils down to one simple comparison. "The day after Thanksgiving [Thursday], I can do my entire holiday shopping at home in my pajamas," Klasko says. "But if I've got a stomachache from Thanksgiving, I'm on the phone with my doctor's office, listening to 11 options and trying to get an appointment for Tuesday."
When Klasko took over Jefferson Health three years ago, he focused on bringing the system — one of America's oldest and most prestigious hospital groups — into the digital age. "I told the staff 'Let's be a 193-year-old healthcare center that thinks like a startup,'" he says.

Klasko started by flipping the hospital structure on its head. Most hospitals funnel patients with the most serious conditions to a central location. Depending on where those patients live, that could translate into hours of travel time for just a few minutes of treatment.

Instead, Jefferson started moving many of its services out into the community, merging with Abington Health and two other healthcare systems serving rural portions of Pennsylvania and New Jersey.

Another major investment was in telehealth, which lets patients meet with doctors, ask questions and get treatment by phone or over the internet. In March, Jefferson — in partnership with Texas-based Teledoc — launched a system that Klasko says is the largest specialist telehealth system in the Northeast.

Jefferson also implemented "virtual rounds," a program that allows family members or caregivers to attend hospital rounds via video chat. They can listen to information and directly question doctors and other members of the care team.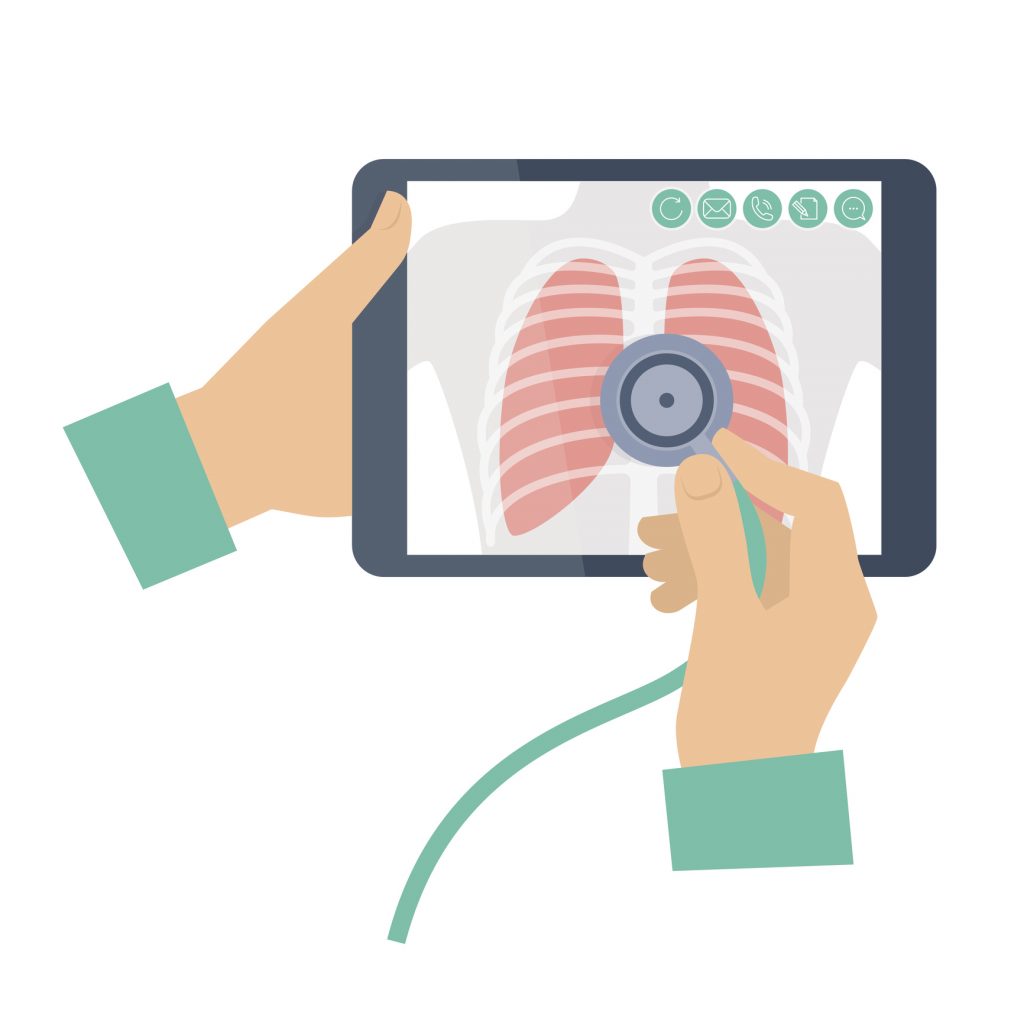 The new services made life easier for patients but more complicated for Klasko and his team. The mergers had saddled Jefferson with overlapping departments and functions and inconsistencies in the ways that the various hospitals operated.

Klasko needed capital to stay on firm financial ground and keep modernizing. Doing this required the health system to free up $1 billion, roughly 20 percent of its budget, over the next five years.

One of Klasko's advisors, Phil Green, suggested Klasko talk to GE. Green also is an adviser to Ashville, North Carolina-based Mission Health, which in 2016 had entered into a 10-year collaboration with GE to bulk up its offerings while also cutting $40 million from its budget. As part of the deal, GE employees were fully embedded at Mission, working closely to update software, trim overhead and find new efficiencies. The stakes were high for both sides: If Mission and GE failed to reach set financial benchmarks, GE would not get its full fee.

Klasko thought this model could also work for Jefferson, and in July 2017, GE and Jefferson signed a deal for an eight-year collaboration aimed at saving the hospital system between $500 million and $1 billion. If Jefferson doesn't reach that goal, GE doesn't get paid in full. "We have a team of GE people who are there every day," says Laura Jacobs, president of GE Healthcare's Camden Group, which works to make hospitals more efficient. "We are part of their management meetings and we're part of the workforce."

For their first year together, GE and Jefferson will focus on 11 initiatives aimed at integrating the newly combined hospitals, improving the quality of and access to patient services, and increasing operational efficiency. This will require changes throughout the hospital system. For example, one initiative aims to improve supply-chain efficiency and ensure that purchasers choose supplies and products that have preferred pricing, when available, and that meet clinical standards.

Jefferson also is moving its biomedical services team to GE, making the company responsible for maintaining and servicing equipment across the system. Process improvements to make care more accessible to patients and to facilitate referrals to specialists across the system also are underway. "The ultimate goal is to make Jefferson successful," Jacobs says. "We can change priorities as needed over time."

Jacobs thinks that these collaborations can be a model for healthcare going forward. "We're not just selling products, services, and technology," she says. "We're on the hook for their outcomes."

Klasko agrees: "To get a company with GE's resources, reputation and ability to come in and say 'my success is your success' is a pretty special thing."
Categories
tags