GE ENVIRONMENTAL, SOCIAL AND GOVERNANCE
Integrity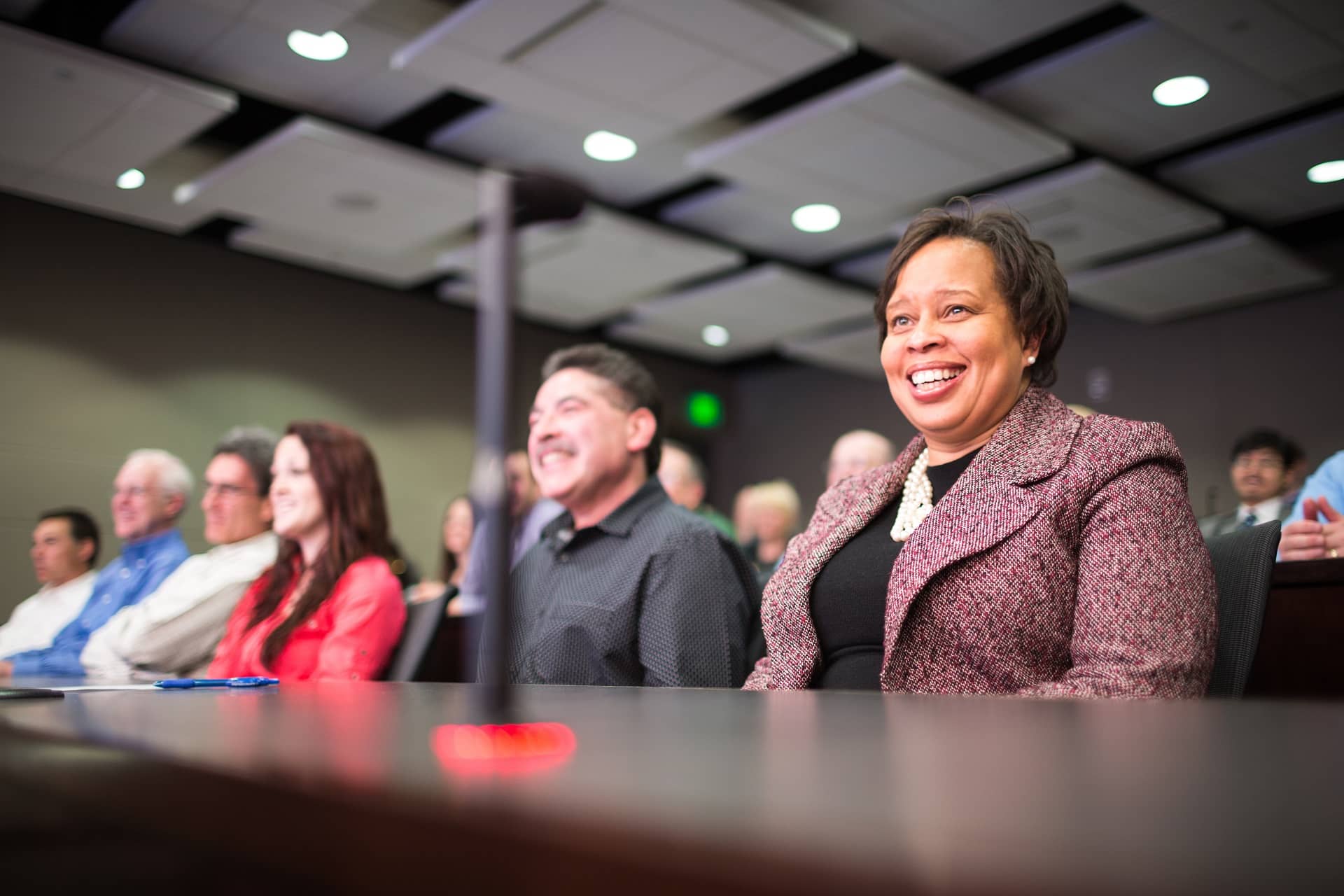 GE infuses compliance and governance into every aspect of its business.
We are committed to maintaining a world - class compliance culture in every GE business and everywhere we operate around the world. We recognize that our reputation for integrity and compliance is a competitive advantage.
At the heart of GE's Integrity & Compliance program is The Spirit & The Letter.
GE's commitment to performing with integrity is instilled in every employee as a nonnegotiable expectation of behavior. This expectation is guided by our Code of Conduct, The Spirit & The Letter, and is underscored by an extensive system of policies, processes, training and communications.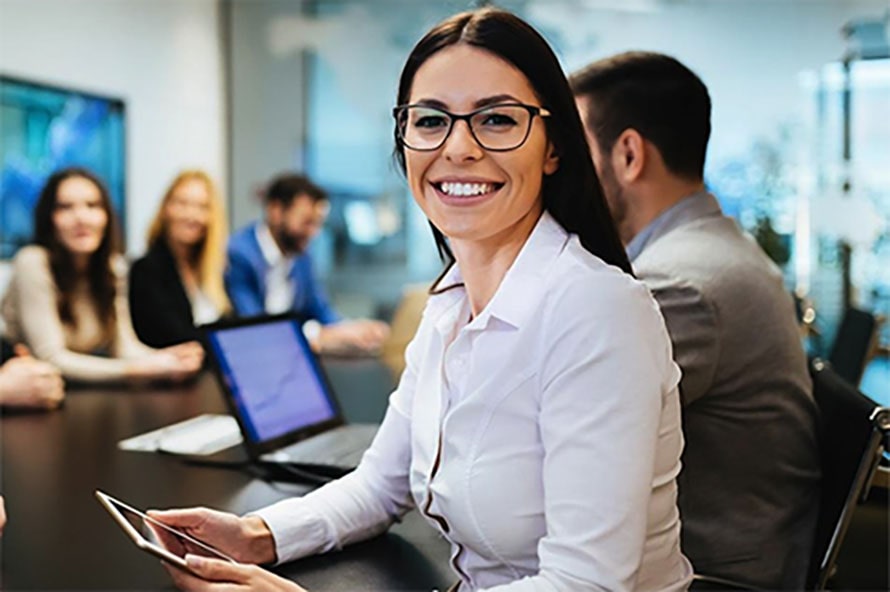 GE's Integrity & Compliance program focuses on prevention, detection and response.
It begins with personal engagement on integrity from GE's leadership and is supported by robust compliance processes. GE leaders across the businesses personally drive a culture of integrity everywhere GE operates.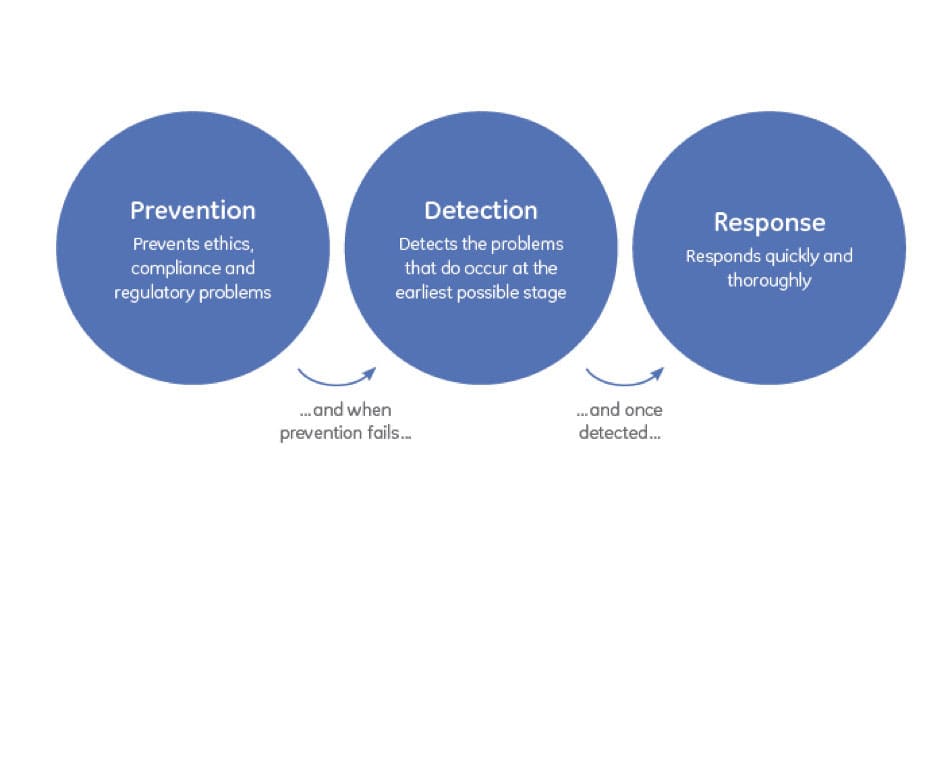 A hallmark of GE's compliance program is a steadfast commitment to a vibrant, well-publicized and effective "open reporting environment."
GE employees remain the Company's first and best line of defense in the early detection of potential compliance issues. Employees are encouraged to raise integrity concerns and to feel confident that they can do so without fear of retaliation. GE offers its employees several channels for reporting concerns, including anonymously. GE fully examines every integrity concern raised and takes necessary remedial actions where appropriate.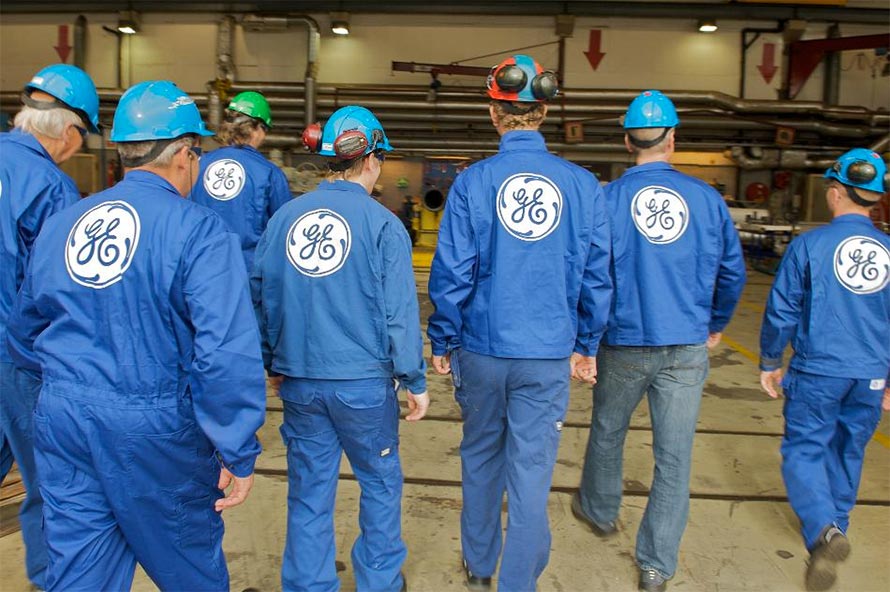 ELEMENTS OF OUR PROGRAM
To ensure the Integrity & Compliance program is evolving as new risks emerge, GE relies on a team of experts and digital tools to help us stay ahead of significant compliance risks. With changing workforce demographics and modes of communication, our program requires constant reinvention to stay relevant for a global community.
Culture
GE regularly uses its open reporting trends to determine program priorities and identify areas of focus.  We expect and encourage our employees to make ethical decisions using candor, transparency, and humility.
Training & Communications
GE uses a focused training & communications plan to educate employees about the risks and policies they need to be aware of.  GE reinforces these learnings via leadership communications and embedded messaging within various applications.
Assessment
Data is increasingly important in how we work. Systems, processes, and regularly scheduled risk assessments across our risk areas result in improvements and insights into our program's health. For example, we use a gifts & hospitality monitoring program to track trends and flags regarding spend and type of recipient.
Global Reach
It's increasingly important to get the balance right between local and global processes.  GE relies on key controls and input from regional experts to ensure compliance is achieved everywhere GE operates.
GE's policy against improper payments in business transactions is a key element of The Spirit & The Letter and represents a core belief in how we do business.
GE's approach to compliance in this critical area is multifaceted. GE's policy against improper payments in business transactions is a key element of The Spirit & The Letter and represents a core belief in how we do business. Among its key features are: policies and procedures, controls, investigation and remediation, training, due diligence, and Corporate Audit Staff support.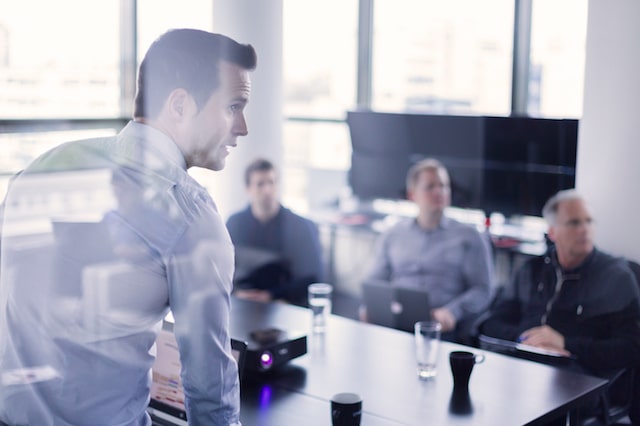 World's Most Ethical Companies
Ethisphere Magazine, 2018
World's Most Admired Companies
Fortune, 2017
World's Most Respected Companies
Barron's, 2017
Ethisphere Magazine, 2017
Environmental, Social, and Governance pages