GE ENVIRONMENTAL, SOCIAL
AND GOVERNANCE
Environment,
Health & Safety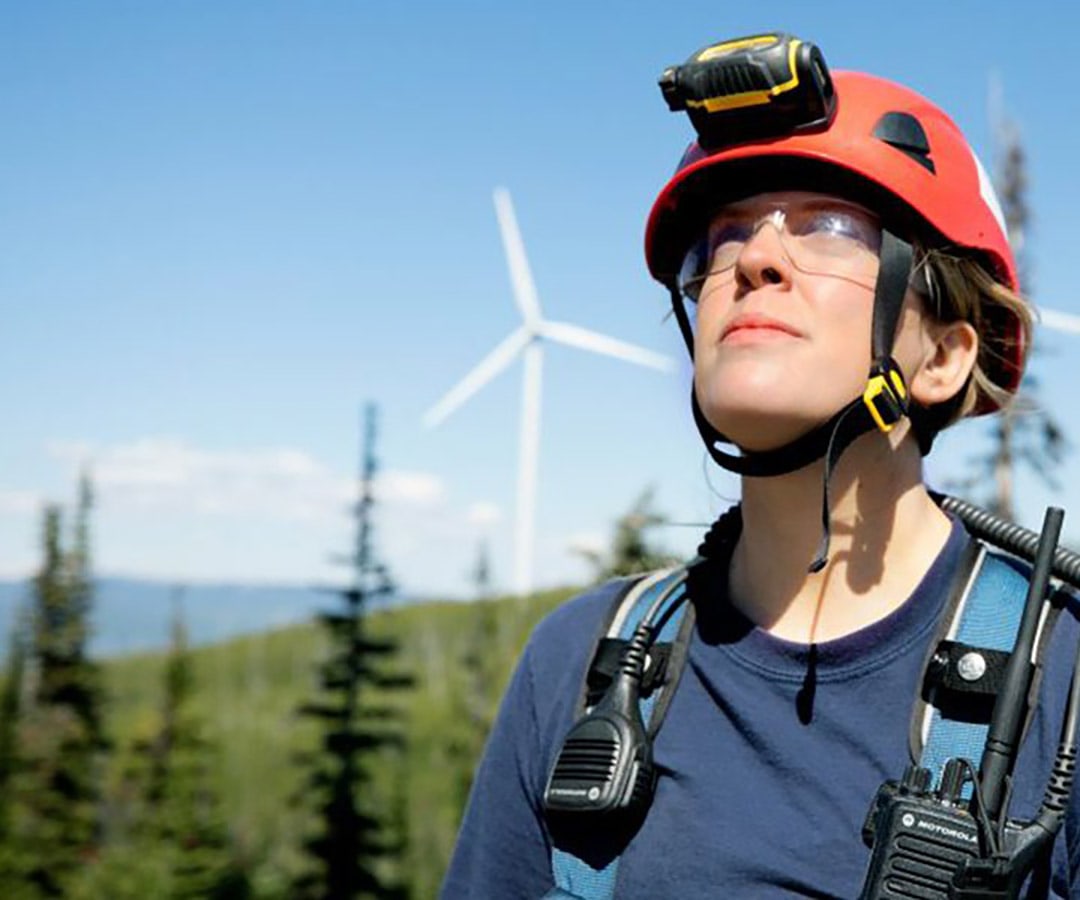 Committed to EHS Excellence
We are committed to EHS excellence to protect our people, our communities and GE. We hold ourselves to the same high expectations and standards everywhere we work, and we assess the EHS impacts of our businesses globally before, during and after operations. Our site, project and service managers are accountable for the EHS performance of the operations, employees, and contractors they supervise, and we monitor this performance through indicators such as injury rates and global greenhouse gas emissions. EHS excellence is fundamental to who we are—it is what our leaders expect and our customers demand.
INJURY & ILLNESS CASE RATE
Injury & Illness Recordable Case Rate, 2018, down 13% YoY
ENVIRONMENTAL EVENTS
Reportable Environmental Events, 2018, up 6% YoY
ISO CERTIFICATIONS
Sites with ISO 14001 Certifications, 2018
GHG & WATER GOAL
2020 GHG and Water Goal, Reduction from 2011 (%)
FRESH WATER USAGE REDUCTION
Freshwater Reduction 2011-2018, vs 20% 2020 goal (%)
GREENHOUSE GAS REDUCTION
Greenhouse Gas Reduction 2011-2018, vs 20% 2020 goal (%)
Climate
We believe that GE is uniquely positioned to contribute to efforts to reduce greenhouse gas emissions. As the company that has led the way in innovation for over a century, GE can deliver technology for the world to meet the emissions reduction targets called for by the 2015 Paris Agreement and achieve the long-term goal of sustainable development.