Hero Card
HTML Body
We're passionate about the transformative power of advanced manufacturing. We've grown the number of people engaged with additive technology and significantly enhanced the competencies necessary to be an additive leader. Together, we can accelerate innovations across industries and help the world work smarter, faster and more efficiently.
Image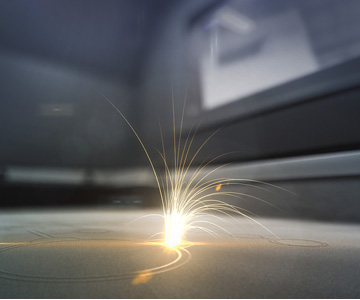 Right Card
Title
The strength to support your business
HTML Body
We've built a tremendous network of teams and sites that are advancing additive manufacturing every day. And as GE Additive, we're committed to leading the additive industry through world-class machines, materials, and engineering services. 
Image