When Leena Kaleliya, a GE Healthcare customer sales representative in Sydney, found a lump in her breast in September 2018, even her doctor figured there wasn't anything to worry about.  She was only 39 years old, in good health and no family history of breast cancer.  However, an initial ultrasound led to a mammogram and biopsy in quick succession, resulting in a breast cancer diagnosis.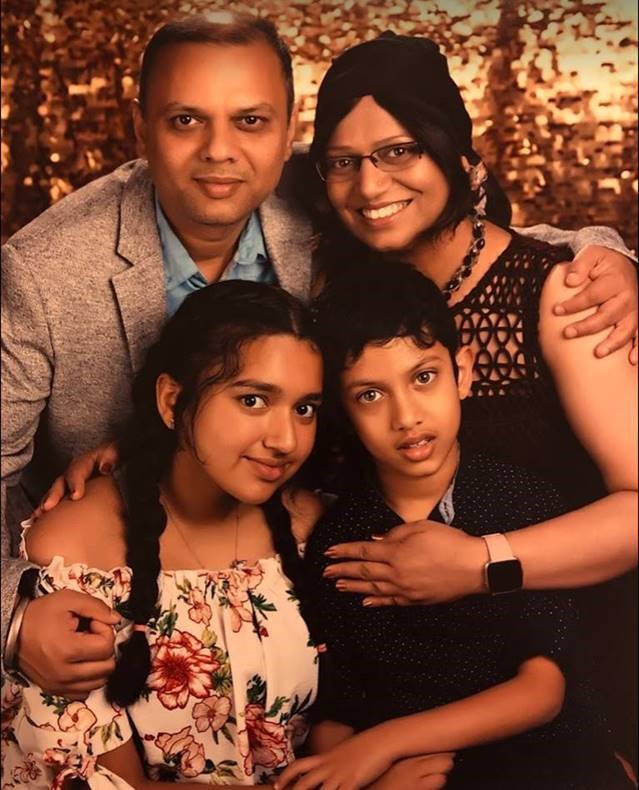 "You never think it will happen to you," says Leena.  "There were so many emotions.  I just didn't know what I should say to my kids (ages 8 and 13 at the time)."
She began chemotherapy in late 2018, then went in for a lumpectomy and lymph node removal.  "I was positive I was done," she says.  However, with evidence of cancer in the lymph node that was removed, she had to go back in for another surgery where 15 more nodes were removed.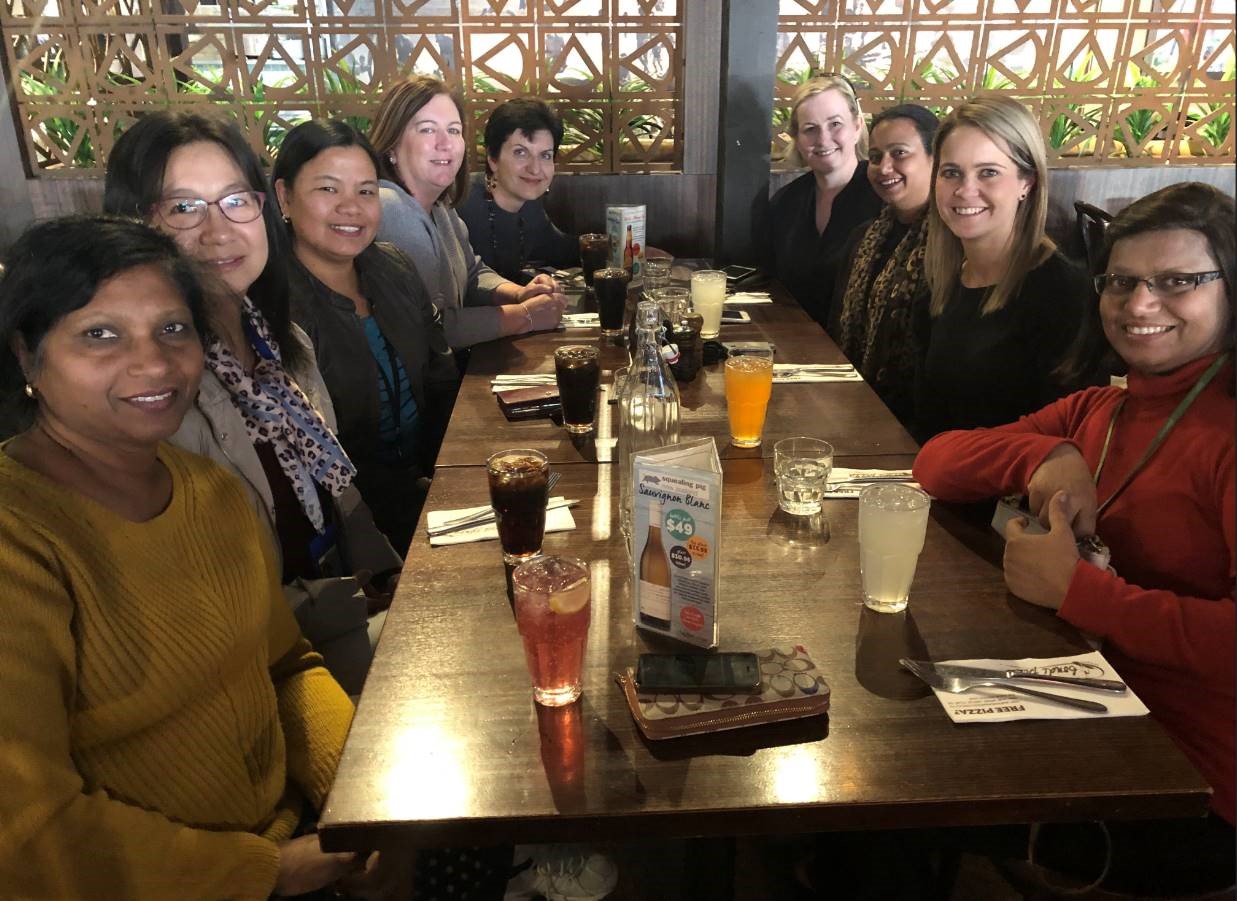 Leena finished radiotherapy treatment in June 2019, just in time for her 40th birthday, and celebrated with her GE Healthcare colleagues at special evening in Sydney.  In January 2020 she travelled with her family to New Zealand, for their first holiday since her diagnosis.  On that trip she noticed lump in her chest on the same side as her original cancer but was told it was probably scar tissue.  However, a mammogram at her annual check-up in June confirmed two new lesions, which unfortunately had spread into her rib cage.  She was devastated.
"At that point I just felt like I wasn't being listened to and wanted to go in a different direction," Leena says.
She reached out to colleagues who she knew were very familiar with the local breast cancer care landscape, including Renae Lopez-Buckley, GE Healthcare molecular imaging product leader for Australia, who also happens to be on the board of the Sydney Breast Cancer Foundation.  "I've known many women with breast cancer and several of them under 50 years of age. It's been really important to me from an awareness and patient care perspective that they're looked after physically and emotionally," says Renae, who was able to help Leena rapidly secure an appointment for more testing. 
A PET scan showed that Leena's cancer hadn't spread, and in September 2020, almost exactly two years after her first diagnosis, she went in for a 12-hour procedure, involving three surgeons.  Following surgery Leena says, "I thought I'd just recover and be done."  However, her doctors recommended another round of chemo and this time herceptin—a targeted cancer therapy—injections.
Leena finished chemo in February 2021 and just recently had her final herceptin injection.  She says she's infinitely grateful for the care of her colleagues, who checked in with her throughout her treatment and visited her in the hospital.  "They were so supportive and positive," says Leena.  Her follow up scans have been all clear, but from now on she says any twinges or niggles will be addressed immediately.
"I believe listen to your heart," she says.  "You know your body better than anyone else.  If you feel that there's something wrong and even if you're told it might not be anything, get a second opinion.  Get checked.  Get it done straight away. "
Categories
tags