Back in the early days of electricity, power frequency — the rate at which alternating current (AC) fluctuates per second — was all over the place. Distribution systems operated at frequencies ranging anywhere from 16⅔Hz to 133⅓Hz. Then, in 1891, the leading German utility set the standard in Europe at 50Hz. Meanwhile, the United States opted for 60Hz, as did parts of Japan when GE installed a 60Hz plant in Tokyo in 1896. And, thus, an inconvenient legacy was born.
The two frequencies have, however, enabled GE to help deliver not one, but two Guinness World Records for combined-cycle power plant efficiency. Last month, Chubu Electric Power's Nishi-Nagoya plant Block 1 in Japan — which uses an advanced GE turbine known as the 7HA —converted 63.08 percent of its fuel energy into electricity to earn the title of world's most efficient combined-cycle power plant. In 2016, EDF Energy's plant in Bouchain, France, earned the same title in the 50hz category using GE's 9HA turbine model, coming in at 62.22 percent net efficiency. So GE's HA turbines are now recognized for powering world's most efficient power plants in both segments.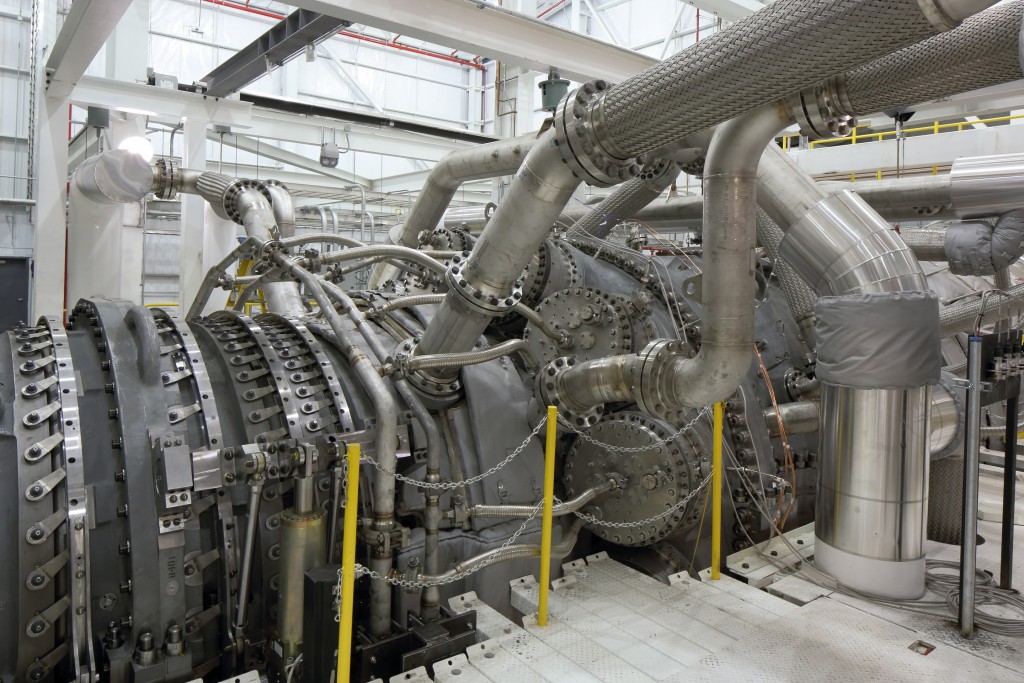 world's most powerful jet engine for the GE90-115B, an engine that powers many Boeing 777 passenger jets (and whose carbon-composite fan blade sits in the Museum of Modern Art as a specimen of beauty). And in 1966, twoJ47-19 jet engines propelled the world's fastest self-propelled locomotive into the record book, a distinction it still holds today.

But what GE really wants is to make the world record-inspiring efficiency of Bouchain and Nishi-Nagoya commonplace, thus delivering clean and affordable energy to more corners of the world. It's well on its way so far with 21 HA power plants fully commissioned around the world and several more coming online this year. That's a record to make anyone proud.











Categories