Every two seconds, a jet engine with GE technology inside departs from an airport somewhere in the world. But earlier this month, the machines touched down on a runway more used to seeing models and brands take off. It ran straight down Louis Vuitton's fashion show in Paris.
Louis Vuitton's creative director, the French designer  Nicolas Ghesquière, used fabrics bearing images of jet engines made by GE and its joint-venture partners for his women's ready-to-wear collection titled "Strange Days." Engines like the best-selling GEnx, which is powering many planes in the Dreamliner fleet, the CF34, and the GP7200 - built by the Engine Alliance for the A380 double decker - landed on pants, jumpsuits and leather jackets. Ghesquière also wove the shapes of their sinuous composite fan blades and metal exhaust nozzles into handbags and accessories.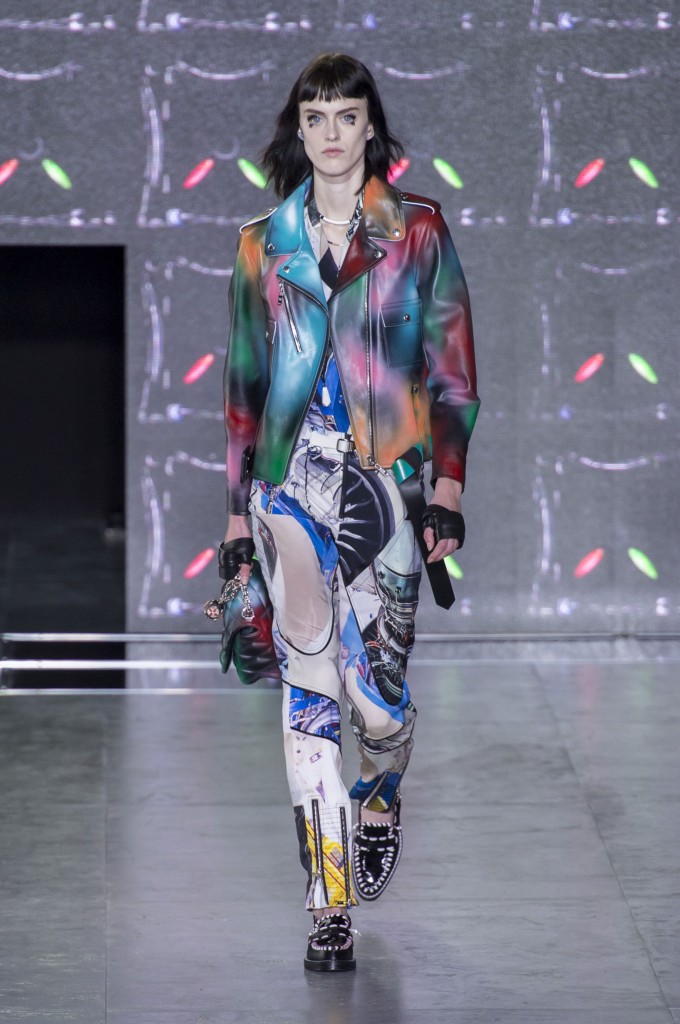 What's behind the idea? Many GE jet engines are connected to the Industrial Internet, and Ghesquière said he was seeking to express an experience illuminating the intersection of the digital and physical worlds. "We're living in this digital world, but at the same time we have a real life," he said.

Like Ghesquière's fashion, the show was an immersive, sensual experience. The fashion house held it inside a black box filled with futuristic digital beats. The atmosphere was pierced by fast traveling lights as the models made their way down the angular runway. Take a look and see also video.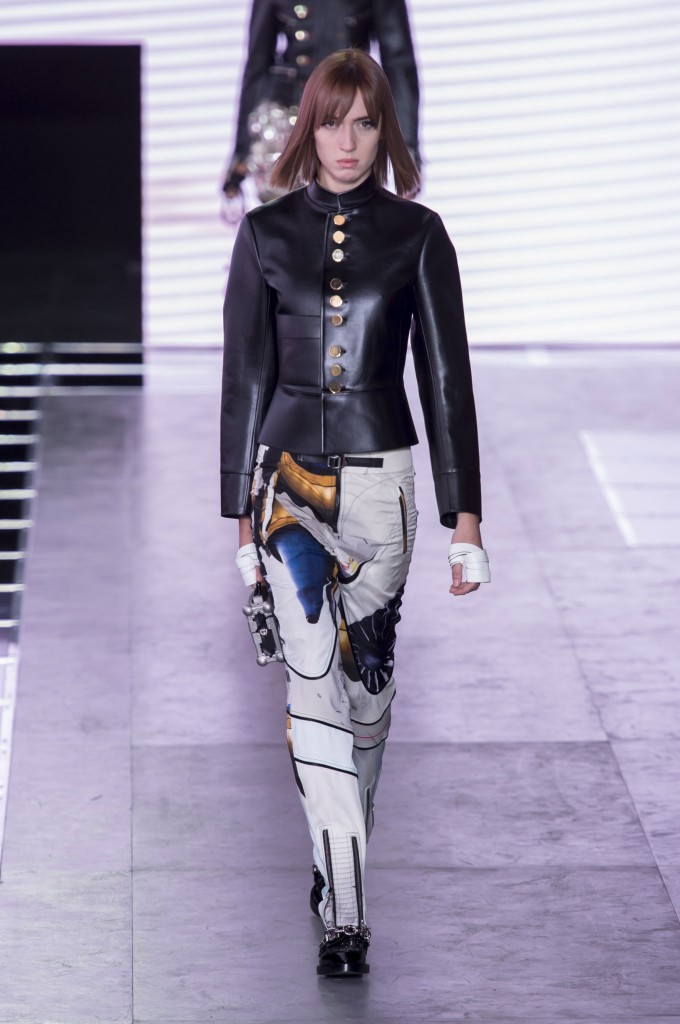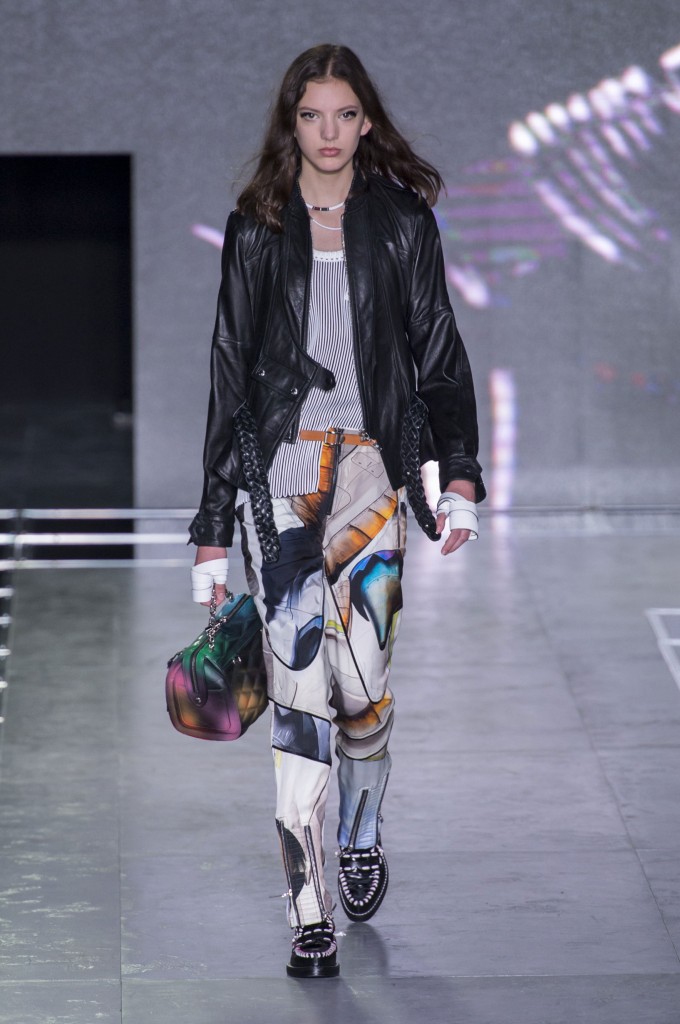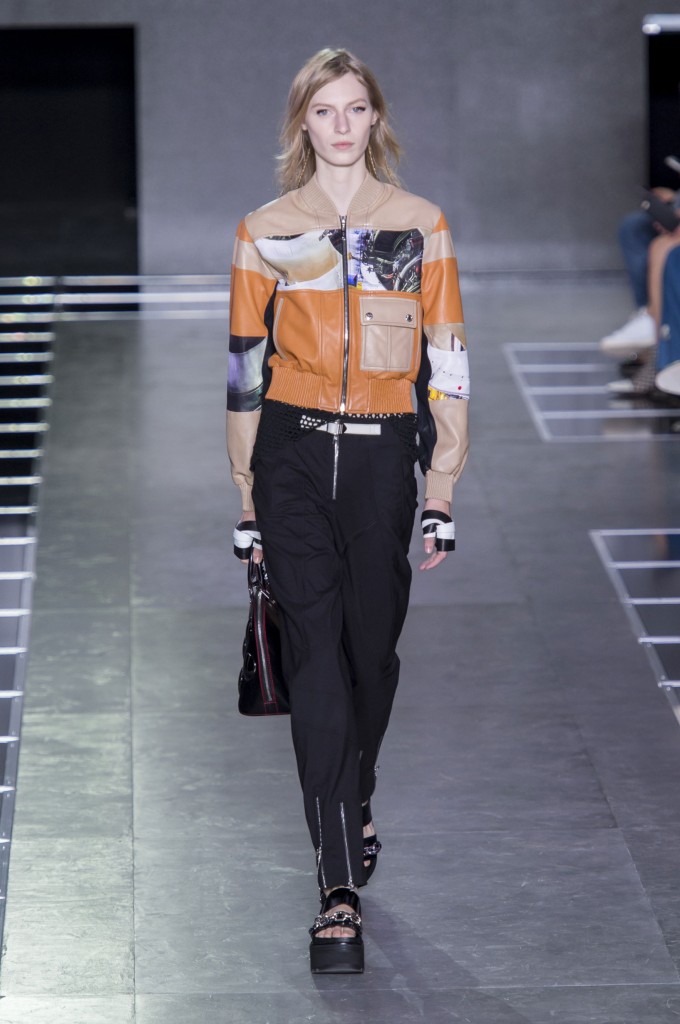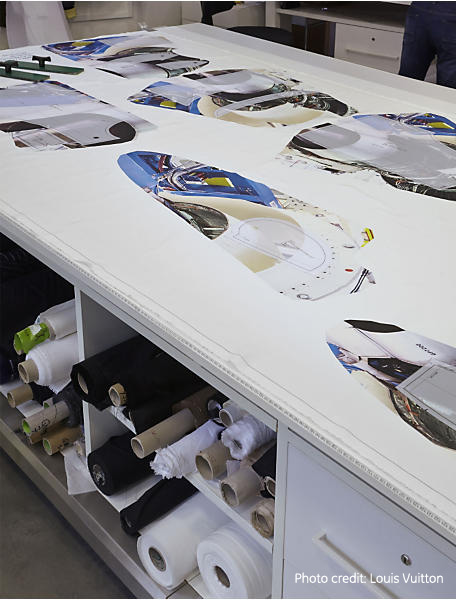 On the cutting edge of fashion and engineering. Image credit: Louis Vuitton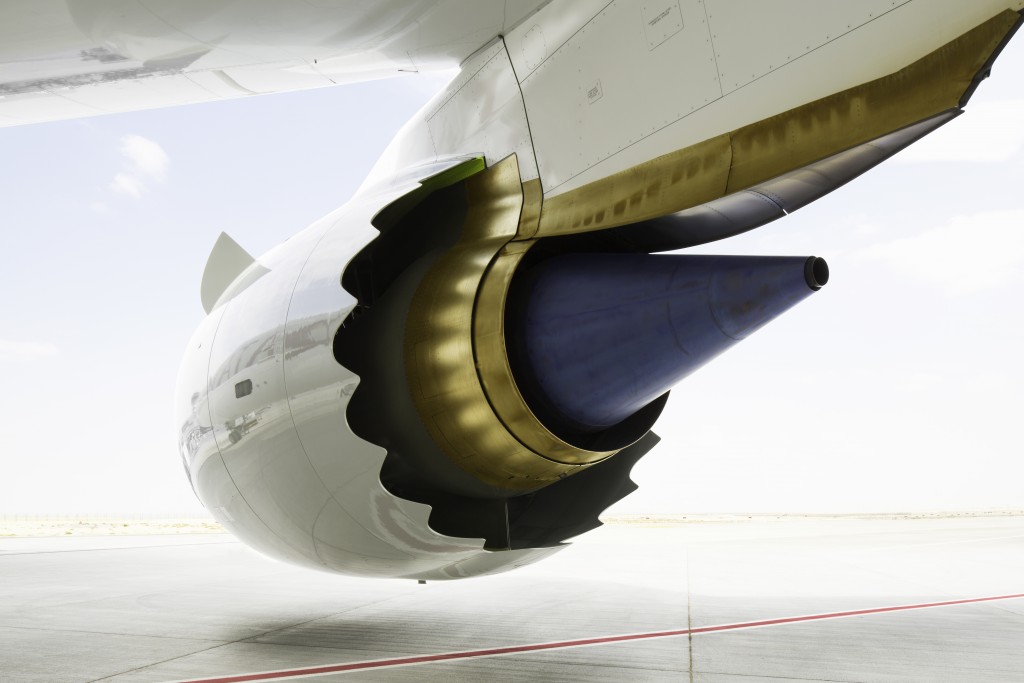 Above and below: The GEnx-1B engine. Image credit: GE/Adam Senatori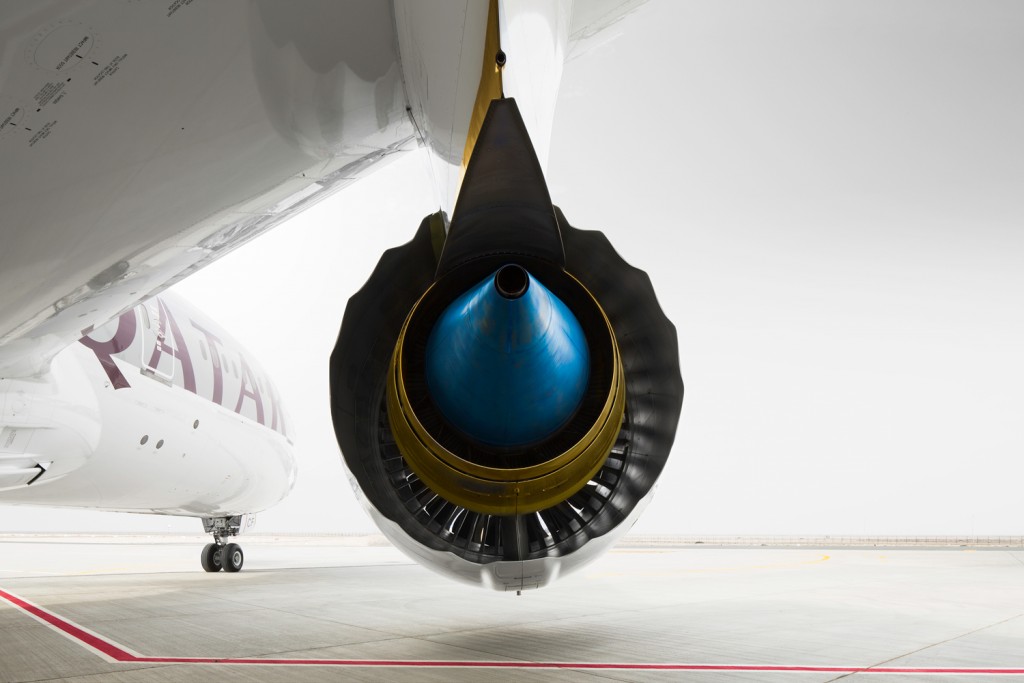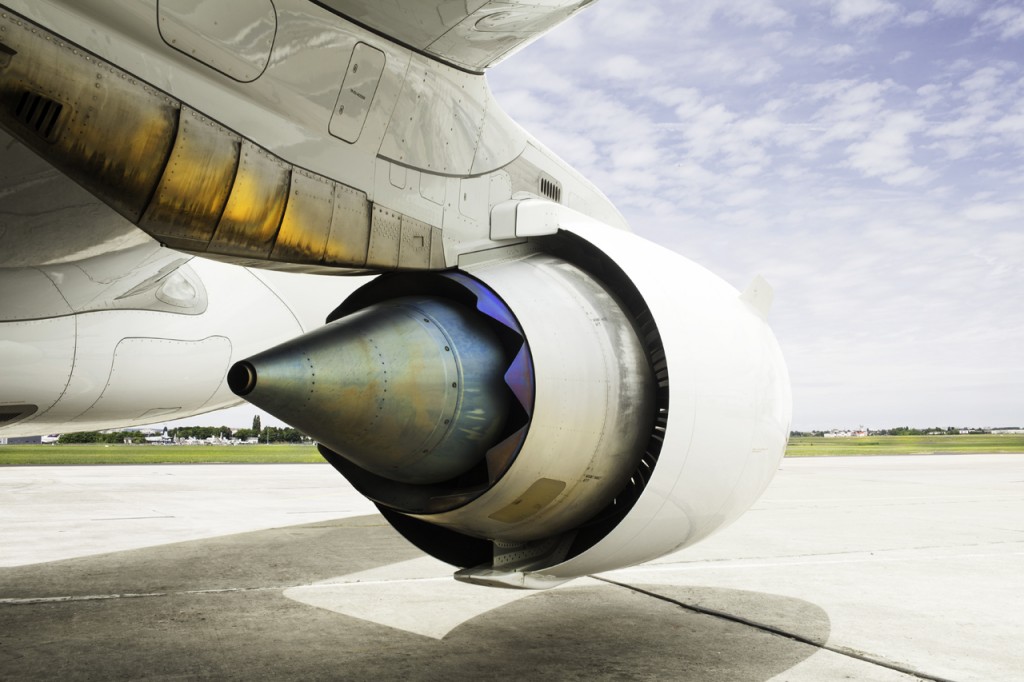 Above: A CF34 engine developed by GE. Image credit: GE Aviation
tags