Six-year-old Tyler Carmody had resigned himself to another holiday without his dad. For nine months, his father, Jason, had been stationed in Iraq with the Massachusetts National Guard's 972nd Military Police Company. Thanksgiving, Christmas, Valentine's, Easter — Tyler and his mother, Alyssa, had made the best of it, buoyed by friends and extended family. Now it was July 4 and, while Tyler and Alyssa were invited to a few barbecues, he knew it wouldn't be the same.
But unbeknownst to Tyler, two days earlier a convoy of buses had completed the last leg of the 972nd's trip from Baghdad back to their base camp in Reading, Massachusetts. Their families and loved ones, including Alyssa, were waiting at camp to welcome them.
"We took a turn, and then all of a sudden we saw hundreds of people there," Jason remembers. On Independence Day, Jason finally came home and surprised Tyler. "His face lit up like the Fourth of July fireworks when he saw me," the dad recalls.
That was in 2008. Fifteen years later, another motorcade will bring Jason home through another cheering crowd, where another happy surprise awaits his family. When Jason, Alyssa, and their children — Tyler, now 20, Mya, 11, Jaxyn, 8, and Lily, 6 — step out of the SUV onto their driveway on June 16, they will be greeted by Montel Williams, host of Military Makeover With Montel, a reality television program that transforms the homes and lives of military families across the country. As a large group of volunteers and community supporters look on, Williams will welcome the Carmodys inside to unveil their newly renovated home.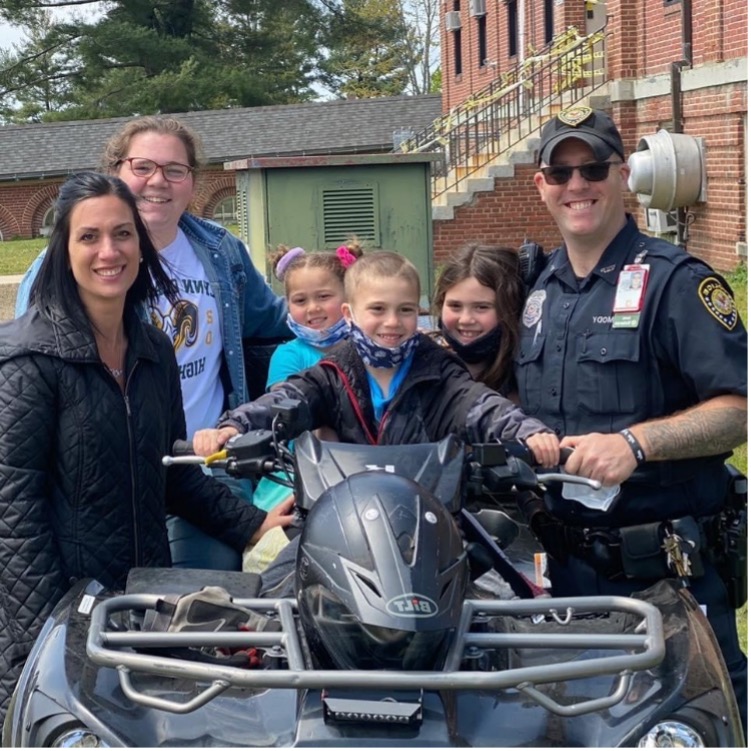 Airing on Lifetime and the American Forces Network, Military Makeover pulls together businesses and local volunteers to carry out home improvements — everything from installing new flooring to revamping a patio — based on the needs of the veteran's family. The upcoming season, featuring the 35th veteran's home to be renovated by the show since it launched in  2015, will be sponsored by GE Aerospace as part of the company's ongoing commitment to service members. In return, the show chose to help a family in Lynn, Massachusetts, home to GE Aerospace's flagship defense plant.
Among the families that were nominated, the Carmodys stood out for their ongoing service. Alyssa is a social worker for Lynn Public Schools and a mental health counselor for Wilmington Family Counseling Services, while Jason is a captain in the Department of Veterans Affairs' police force, which he joined shortly before he retired from the National Guard. During his eight years as a military police officer, he and his company responded to several natural disasters, including Hurricane Katrina. In the fall of 2007, he was deployed to Baghdad to help train Iraqi police.
Jason ended his military career with numerous honors, ranging from the Army's Commendation and Achievement medals to a Global War on Terrorism Service Medal and a Humanitarian Service Medal. He also came home with a lower-back injury, tinnitus, asthma, and PTSD. By appearing on Military Makeover, the Carmodys hope to "bring light to the mental health issues veterans may silently face even when they seem OK," the family says. "We want to end that stigma."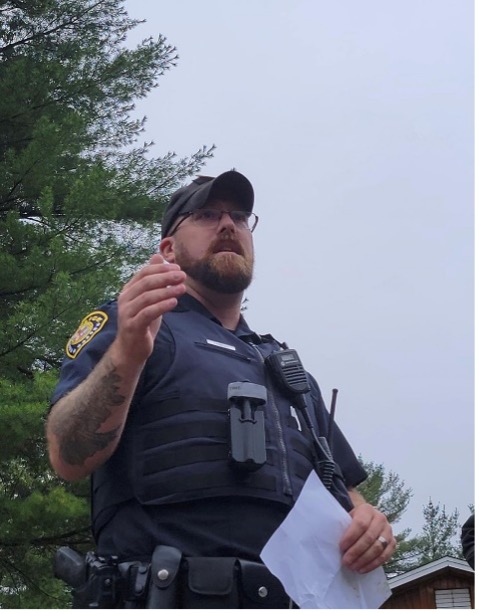 Which fits perfectly with the show's mission. "I tell the families, 'If you share about your traumas, as difficult as that may be, you'll be helping a viewer at home to feel less alone,'" says Art Edmonds, Military Makeover's co-host. Edmonds and the producers also connect participants with mental health services and find job openings at companies with veteran hiring initiatives.
"There's more to the makeover than paint and wallpaper," Edmonds says.
The renovation kicks off on June 6. The Carmodys will move out of their house, a 1940 Cape Cod, to a hotel for the duration. "They hand over the keys, and I kick them out and pick up a sledgehammer, and the work begins," says Edmonds. "From that point forward, the clock is ticking."
Over the next 10 days, the Military Makeover team will pull off a job that might take a contractor six months. "If you come to the site, you'll think, 'Holy cow, are they really going to get this done by next Friday?'" says Scott Moss, EVP and president of BrandStar Entertainment. "But they always manage to do it."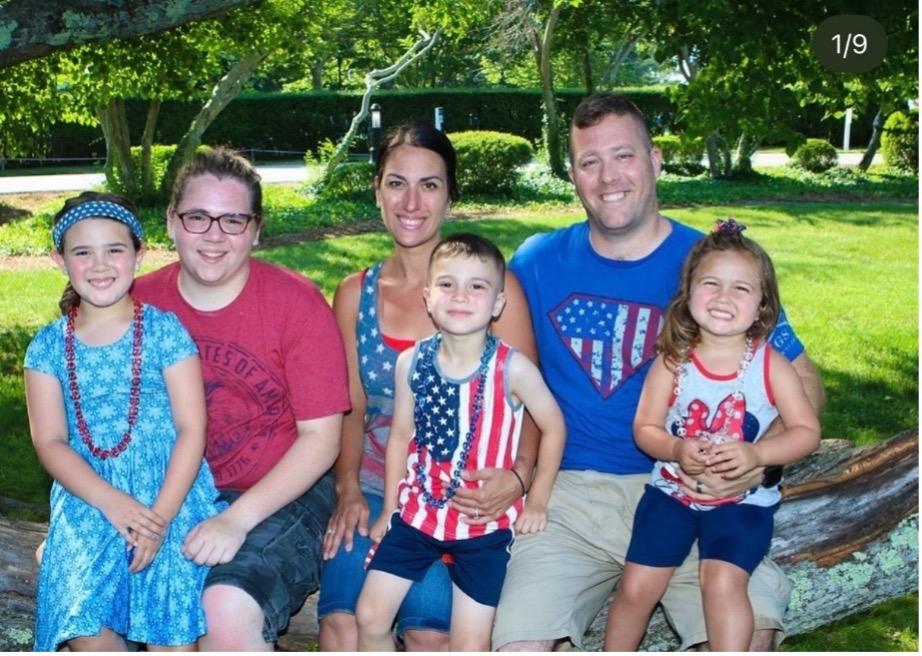 That's thanks in large part to local businesses and community members who come together to help with the renovations. GE's Veterans Network, a resource group that connects current and former service members in the company, has already offered manpower. Some volunteers are family and friends; others simply want to give back to a service member.
"Veterans and their families have sacrificed so much: the months of travel at a moment's notice, while their spouse is home taking care of the kids alone, going weeks without even a phone call," Moss says. "We owe them a huge debt of gratitude. This is bigger than a TV show for all of us."
Military Makeover with Montel welcomes local volunteers to work on the Carmodys' home from June 6 to 16. For more information, visit militarymakeover.tv. Stay tuned to GE Reports for more on the show.
Categories
tags