The Arabelle steam turbine has a name befitting a European princess, but it's anything but dainty. The machine—the largest steam turbine ever built—is longer than an Airbus 380 and taller than the average man. A pair of them, each capable of producing 1,770 megawatts—is now set to cross the English Channel to provide energy for generations.


The turbines are heading from their birthplace in a GE Power factory in Belfort, France, to  Somerset, England, where EDF Energy is building Hinkley Point C, Great Britain's first new nuclear plant in a generation. 

The plant, which is expected to be complete by 2025, will generate enough low-carbon electricity to power around 6 million homes—or about 7 percent of the U.K.'s power needs. It will also and create 25,000 jobs. 

The U.K. government approved the £18 billion ($23.8 billion) project yesterday.



Andreas Lusch, president and CEO of GE Steam Power Systems, says the deal for the steam turbines, generators and other equipment is worth $1.9 billion to GE, including $1.1 billion in the first phase of the project. 

"Hinkley Point C represents a milestone, and 

we are delighted that our proven Arabelle technology will help provide smarter, cleaner power to millions of homes in the U

.

K

.

," he says.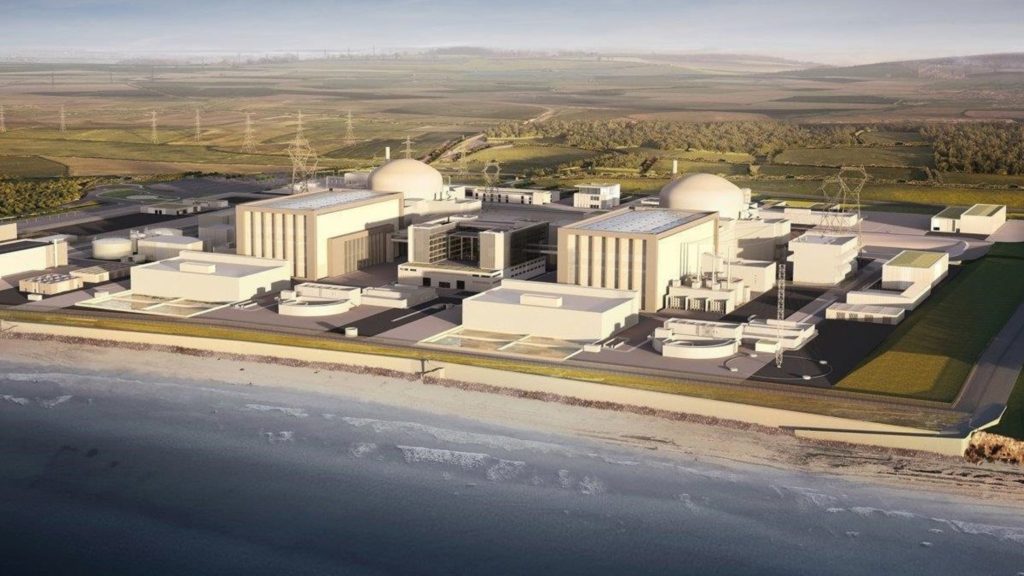 Designed to last 60 years, the machine boasts reliability of 99.96 percent, according to Frederic Wiscart, GE Power's general manager for steam power systems. He says that the machines are so  large—their blades alone stretch 75 inches—because of the massive volumes of steam nuclear power plants produce: five times as much as gas-fired plants of the same size. Arabelle turbines are now used in one-third of the world's nuclear power stations.


Arabelle is a giant standing on the shoulders of, well, giants. The turbine's very name is a nod to its history. The "A" comes from Alstom's energy business, which GE acquired last year. The "Ra" points to the French inventor Auguste Rateau, who pioneered everything from mine ventilators to centrifugal gas compressors, and "Bel" stands for Belfort.
Categories
tags