French Canadian Frederic Nyeto always dreamed of driving across the U.S. from coast to coast. He finally got his chance in March, but not in the way he had envisioned. Instead of leisurely days of driving, eating in small-town diners and visiting landmarks like Mount Rushmore, Nyeto was on a one-man mission to perform vital maintenance on circuit breakers at power plants in the midst of the COVID-19 pandemic.
Nyeto, a five-year veteran of GE Renewable Energy's Grid Solutions service team — based in La Prairie, Quebec, just outside of Montreal — is used to traveling a few days at a time for service trips around the U.S. and Canada. "As part of my job, I have to work most of my time on-site supervising the assembly of our equipment on the construction site, commissioning, testing, and handling major and minor planned maintenance," Nyeto explains.
The pandemic brought with it the need for a different kind of service call — one that would require a GE technician to travel solo and stay as isolated as possible while visiting customers worried about their staffing and maintenance. Nyeto volunteered to do the job.
Nyeto and his supervisor, Adriano Dore Vieira, decided the best plan would be for Nyeto to fly to Vancouver, British Columbia, and then drive, alone, to the rest of the service calls. The native French speaker packed his bags, said au revoir to his wife, their two young children and their Pyrenean Shepherd puppy, and flew west — where he hit a snag.
In Vancouver, the car rental company didn't have any cars large enough to comfortably accommodate all of Nyeto's tools, including hard-to-find ratchets and wrenches and half a dozen specialized devices like an Auto-Ohm 200, a system for testing electrical equipment. So he rented a car and drove the 140 miles south to Seattle to pick up a larger vehicle before driving another 180 miles east to Chelan, Washington, the site of his first job, where he picked up everything he would need for his remaining service calls.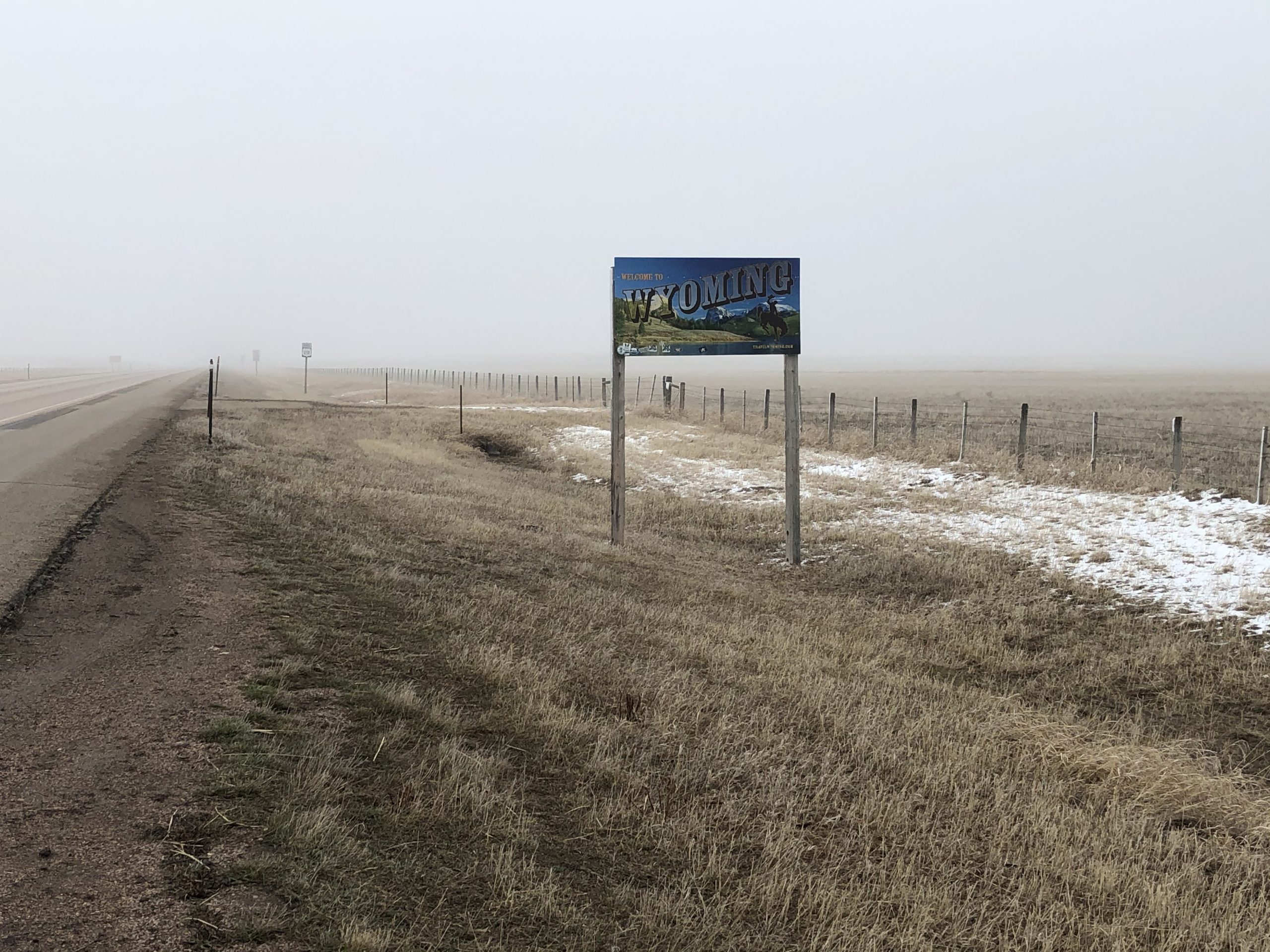 Over the course of three days in Chelan, Nyeto worked on starting up a critical circuit breaker for the Wells Dam, an 840-megawatt hydroelectric plant that provides electricity to four utilities and a local Native American tribe. The circuit breaker is a larger, more complex version of what you find in your house, serving a similarly vital purpose: to prevent power surges that could damage equipment at a power plant or even start a fire.
After finishing in Chelan, Nyeto packed his tools into the rental car and headed southeast toward Atlanta, Georgia — going the opposite direction that Meriwether Lewis and William Clark traveled 200 years ago, and completing the trip in just three days. "I had to avoid airports as much as possible, because you don't know about the virus," Nyeto says.
The 2,500-mile drive required Nyeto to socially distance as much as possible to protect himself and his clients from the novel coronavirus. For food, he subsisted on plastic-wrapped fruit and vegetables from small grocery stores and takeout from Starbucks. He chose hotels outside city centers and disinfected all surfaces before bringing his belongings and tools in from the car.
Despite the need for extra precautions, Nyeto's spirits were high. "Boring? Certainly not! It is almost a dream to travel across these vast stretches of western and eastern United States," he explains. "All these long straight roads, which seem to go on forever, allowed me to discover other facets of rural America. It's a wonder. It's almost like a fairy tale."
Over the course of four days in Atlanta, Nyeto repaired the control systems of another giant breaker so that an area utility could put an off-line generator back into service.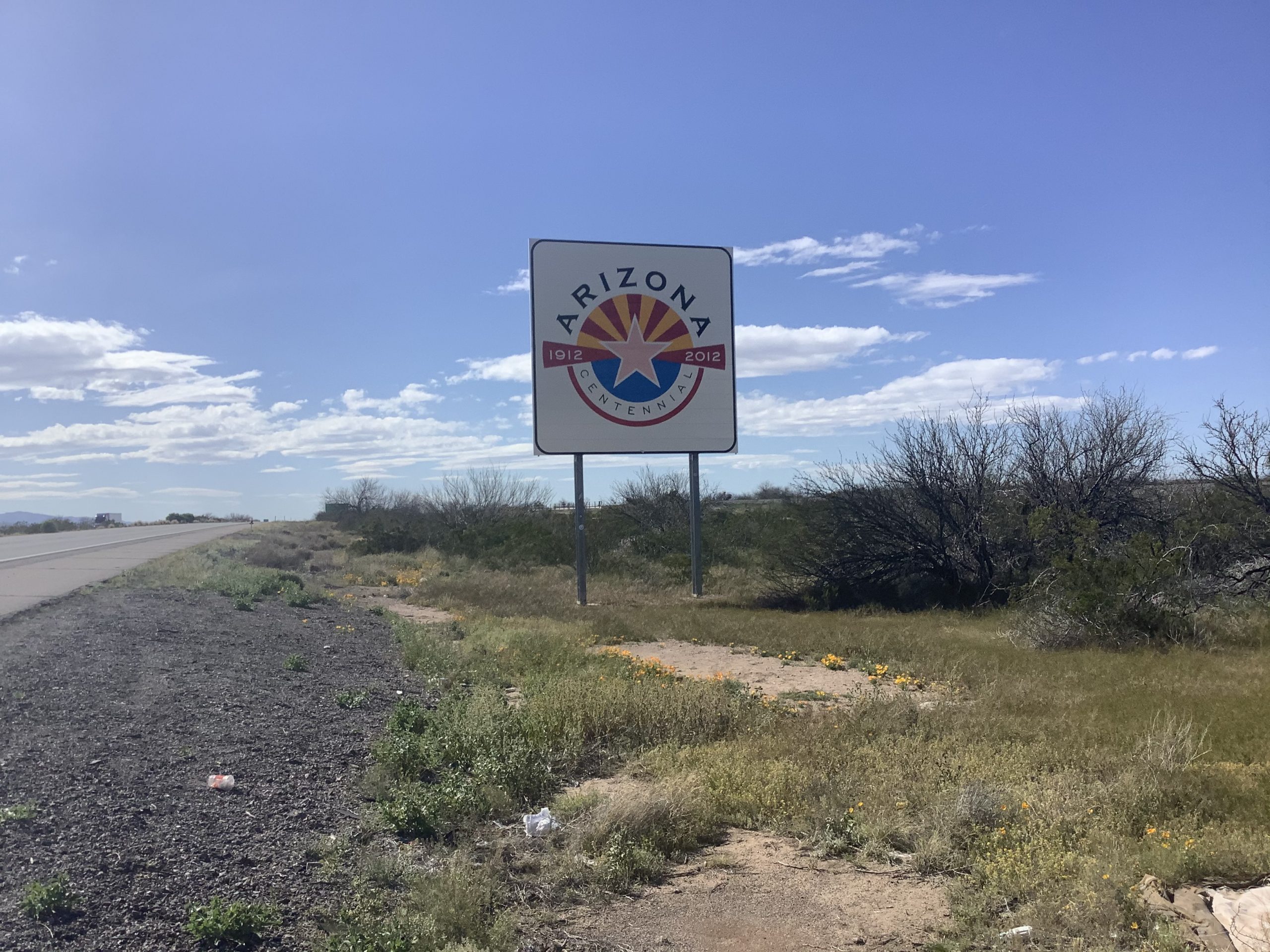 From Atlanta, he had to drive back across the country to Arizona, where a circuit breaker at a natural gas- and oil-powered plant in Tempe needed critical maintenance. Nyeto admits that over that 1,700-mile leg of his trip, the solitude started to get to him: "There were moments when I felt lonely, because often, even in the middle of the day, I didn't even see cars for about 10 or 15 minutes. I wondered if I am still on planet Earth."
Upon arriving in Tempe, he found that he was going to have to work on the breaker while the generator continued to run — a more difficult repair that would take two weeks instead of four days. An avid marathoner who has completed 40 half-marathons and 25 full marathons, including in Miami and Toronto, Nyeto used the extra downtime to run, as the state's guidelines allowed.
The next stop was supposed to be California, an add-on leg to perform elective maintenance — but the client there lacked the proper tools. That meant that, finally, Nyeto was able to return home. He did so by plane, from Phoenix to Toronto, with a final, six-hour drive home to Quebec. Over four weeks he had driven 5,000 miles through 21 states and three provinces. "I don't think of what I have done as a challenge or a duty beyond limits," Nyeto says. "We must do everything possible to help our clients and make ourselves useful."
Categories
tags