The global energy ecosystem is changing. That is an ecosystem where collectively the world spends over US$6 trillion annually. That amounts to roughly 6% of global GDP.
GE is a company with world-leading experience operating throughout this ecosystem, whether that's upstream production or generation and delivery. This is a landscape we understand, and it's a landscape which is experiencing huge transformation. Here are 9 key areas to look out for.
1. Demand Side Efficiency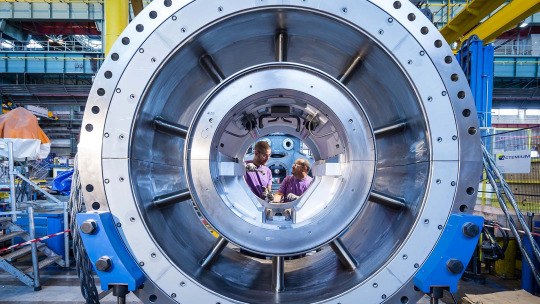 As economies grow, so does their demand for energy. In a world struggling to battle climate change, with increasingly informed consumers and energy monitoring technologies, the demand for energy efficiency is vital.
In Southeast Asia, as economies continue to develop, the need for energy, and demand side efficiency, will likewise grow. More widely upheld minimum energy performance standards and harmonisation of efficiency standards regionally could have a significant impact in this area, and we may well see increasing focus on demonstrable efficiency in the future. Traditional utility models will face the need to adapt as energy intensity decreases, while the wider landscape wrestles to ensure suitable infrastructure is in place to fit this new environment.
2. Demand Side Management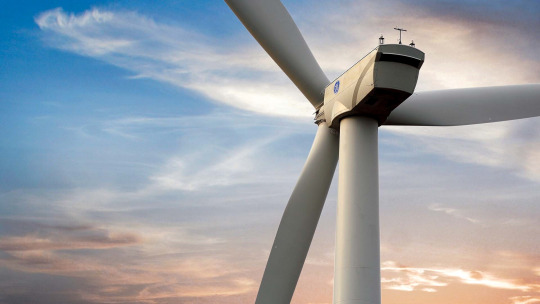 Demand side management (DSM) arrangements between utility companies and large energy consumers to reduce consumption at times of peak demand have existed for decades. The introduction of intelligent devices now means DSM has the potential to be implemented across a much wider scale, into individual residential units. Aggregating over this huge landscape presents significant opportunities for DSM.
A diversified energy portfolio and the increasing role of renewables means demand side management could become even more important at times of peak renewable production. With the growing commitment to renewables in Southeast Asia, this DSM capability could be significant.  The potential for regional energy policy emerging from the ASEAN Economic Community may further facilitate a regional approach to deliver this over a far greater scale.
3. Electrification of Things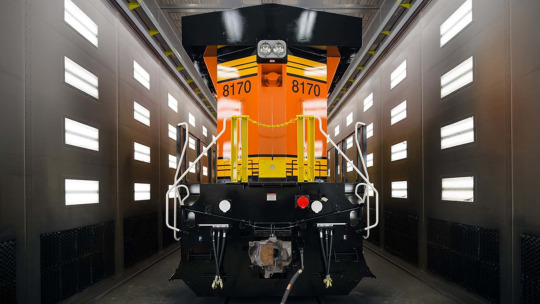 Global energy consumption is increasingly moving away from fuel-based consumption to electrical consumption at the point of use, with devices such as electric cars, trains and industrial technology.
Transport of people and goods alone accounted for about 25% of total world delivered energy consumption in 2016. As decarbonisation initiatives and technology costs for electric transport in particular falls, electrified vehicles will play a growing role in the electrification of things. Southeast Asia has so far fallen behind the global curve in the adoption of this technology, but commitments by the Malaysian government to install infrastructure to support electric vehicles show a glimpse of future transformation in the region.
4. Distributed Generation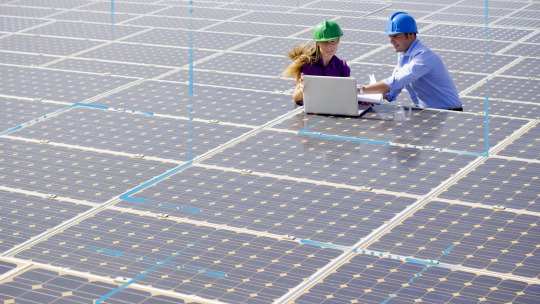 The move away from centralised power generation towards power generation at the point of need will continue to be an important transformation in coming years. The reduction in cost of solar and other technologies, as well as applications of advanced, reliable distributed power plants and remote monitoring will be play an significant role.
Successful application of this model in Indonesia's Gorontalo province in 2015 delivered 100 MW of distributed power to rapidly meet the needs of the local grid. This project offers a template for technology with far wider potential transformative impact in Southeast Asia.
5. Decarbonisation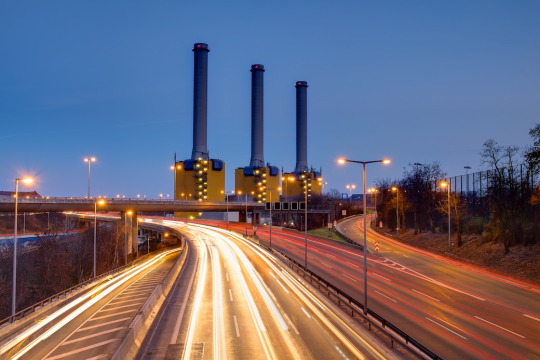 Decarbonisation is a thread that will run throughout significant transformation in the energy sector. We will see a continual shift towards reduction in CO2 emissions in power generation, both through increased efficiency and diversification towards less carbon intensive energy sources.
Aside from a crucial, wider adoption of renewables, coal will play a significant role in this transformation in Southeast Asia. Delivering the greatest possible efficiency in new and existing coal-powered energy will be vital in offsetting the potential carbon output of this fuel source. Raising the global average efficiency of coal power to just 40% would reduce carbon emissions equivalent to that of the entire of Southeast Asia.
Source: GE Reports ASEAN 
Categories
tags