Imagine: On a hot, sunny day, a popular neighborhood coffee shop is teeming with people, its air conditioner blasting to keep up. Just next door, an empty home with solar panels on the roof is drawing power from the sun without using it, as the owners have decamped on a two-week beach vacation.
Today's energy infrastructure isolates the buildings from each other. But in the future, they could be doing business automatically, minute-by-minute, thanks to a technology called blockchain.

Blockchain is a buzzword that's hard to pin down. It refers to a new way of exchanging data through a distributed ledger that autonomously and transparently keeps a chronological record of transactions. The most recognizable application so far has been for digital money such as bitcoin and ether.

In the renewable energy sector, where sources of power can be scattered across many miles, blockchain's ability to track a blizzard of transactions could generate dramatic benefits. A system like this could bring much greater efficiency, more profit for solar and wind generators, and cheaper costs for end users — even at peak times such as in a packed coffeehouse.

"At its most basic, it is an open source code: Anyone can download it for free, run it, and use it to develop new tools for managing transactions online," Don and Alex Tapscott write in their book "Blockchain Revolution." "As such, it holds the potential for unleashing countless new applications and as-yet unrealized capabilities that have the potential to transform" markets and industries.

Even with such promise, few businesses outside the financial sector have explored blockchain. One company now looking for a real-world application is GE Power, the GE unit that makes equipment and software for power plants and the electrical grid, among other things. It's collaborating with the German energy agency known as dena (Deutsche Energie-Agentur) on a study looking at how blockchain could make the energy industry more efficient.

The research is taking place in Germany, which derives more than a quarter of its electricity needs from renewable sources. Solar panels, many of which are installed on houses, account for about 6 percent of the total.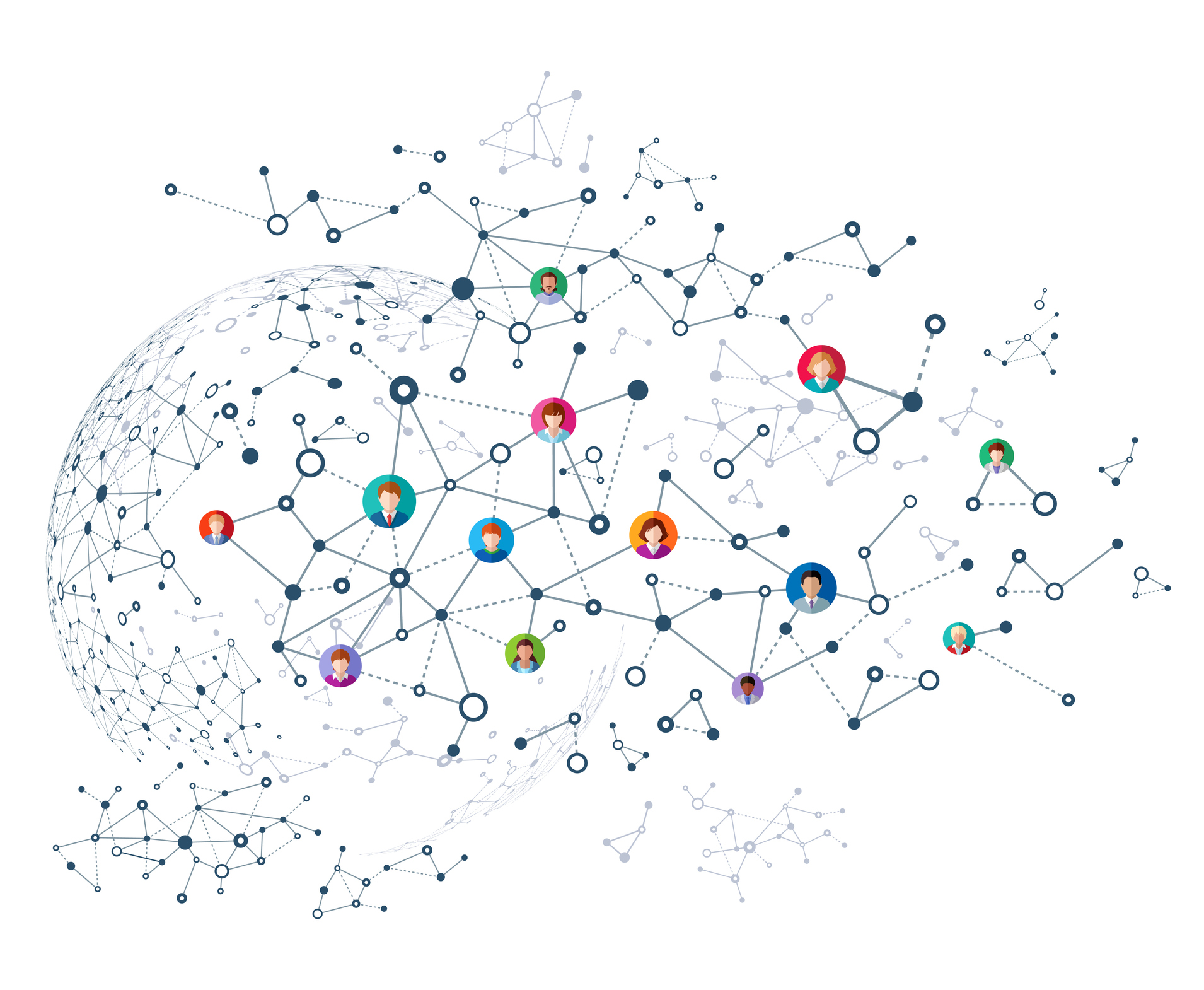 Categories
tags