The energy transition to bring more renewable energy online is a big task that involves big challenges and calls for big ideas. "The electric grid is the largest machine built by humans," says Pat Byrne, CEO of GE Digital. "When you put renewable energy from many different sources on the grid, you have to orchestrate them, because the sun doesn't always shine, the wind doesn't always blow, but people still expect highly reliable, low-cost energy that's always available."
Byrne says that after a century in which the grid effectively operated as a one-way street, pushing electricity from power plants to homes and businesses, the management of the power flow has quickly grown complex, and utilities need sophisticated tools to manage it. "Which power generation sources are being used at what time?" he says. "The orchestration of that is really a massive technical challenge."
It's also one that GE Digital has been helping customers around the world solve. This week, the GE unit added a new tool to its arsenal. It announced plans to acquire Opus One Solutions Energy Corp., a Canadian software company specializing in developing software for the management of distributed energy resources (DERs), like solar and wind farms, energy storage and other sources. "Electric utilities around the world face new obstacles with the rapid growth of renewables and DERs," said Jim Walsh, general manager of GE Digital's Grid Software business. "With increased demand for renewable energy and electric vehicles in every region, challenges for grid and market operators are more acute every day."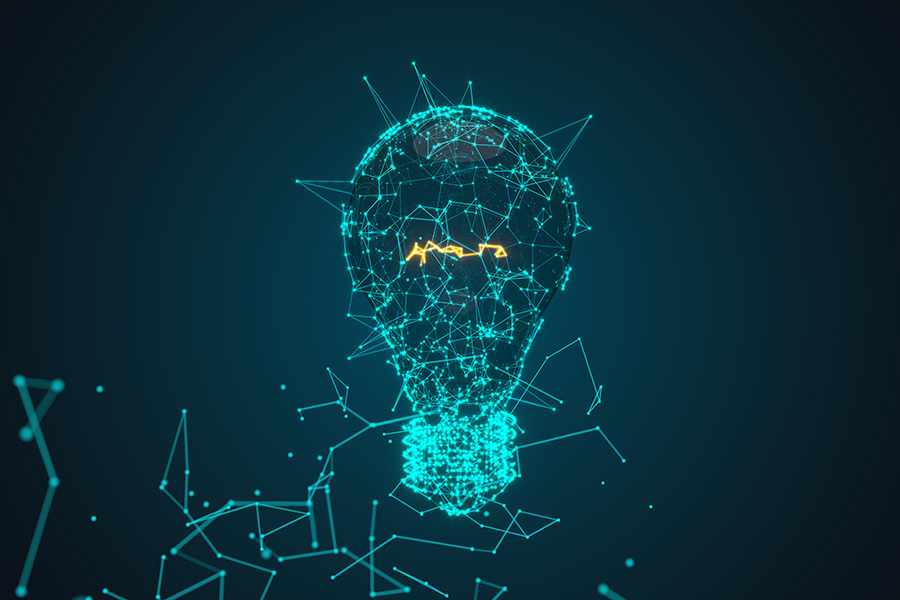 Solutions for a digital grid have already grown into the largest segment of GE Digital's portfolio of industrial software. They will now benefit from access to Opus One's innovative technology, such as GridOS, a software platform designed to empower "digital" utilities.
"We've heard clearly from our utility partners that they need an integrated end-to-end platform to plan, operate and transact with DERs on their grids," said Joshua Wong, president and CEO of Opus One. "We look forward to becoming an integral part of GE Digital, combining our complementary strengths in best-in-class software solutions. Our commitment is to empower grid operators with the best strategies and technologies as they solve some of the world's toughest challenges and greatest opportunities around distributed energy."
GE Digital and Opus One have collaborated in the past, helping customers build energy networks that are more "intelligent and sustainable" to improve the scheduling, dispatching, switching and operations planning for different distributed energy sources. The goal is to help them build a more resilient and sustainable grid.
"GE's century of continuous grid innovation combined with Opus One's energy-focused team will bring together the brightest minds to build the new energy ecosystem with our customers," Walsh said. "This acquisition reinforces GE Digital's commitment to helping our customers transition to a sustainable grid."