Myanmar represents the second largest country in the Southeast Asian region by sheer land size and has the fifth highest population numbers among the region's various countries. Equipped with a growing economy, projected to grow at 7.4% over the next 5 years[i], Myanmar poses vastly untapped potential across sectors, particularly in its healthcare industry.
Rapid economic development in the country's sectors precedes the growth of the healthcare industry which leads to many patients having to turn to neighbouring countries within the region for medical care. [ii] In 2016 alone, over 56% of Burmese patients chose Thailand for its close proximity to travel to and for its best-value in medical check-ups, while 19% look to India for their known asset of medical experts with the remaining 11% and 5% owing to Singapore and Malaysia, respectively.[iii]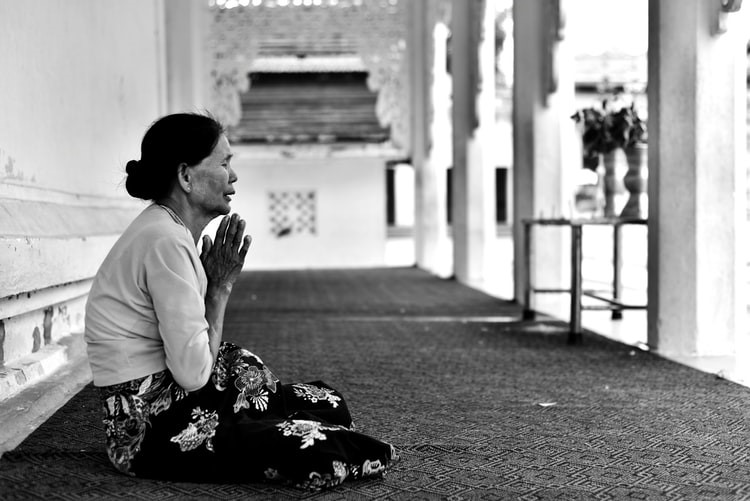 With over 500 Burmese patients seeking professional medical care abroad daily, this statistic calls for the need for better infrastructure, customer care delivery systems and a higher focus into the quality of medical treatment provided in Burmese hospitals and clinics.
Besides that, human capital is also in short supply, with only 1 doctor for every 1800 citizens and 4 nurses for every 10,000 people.[iv] This shortage is compounded by the geographical nature of isolated states, in particular Myanmar's eastern ethnic-controlled regions.[v] All factors aside, Myanmar has come a long way in the progress of its healthcare industry over the last decade, backed by government support and modest budget allocation.
Aside from government and private funding, Myanmar's progress in healthcare systems is also due to the dedication and hard work of leaders, those professionally trained as healthcare providers and those who support the work of medical workers, the latter being just as important as the first.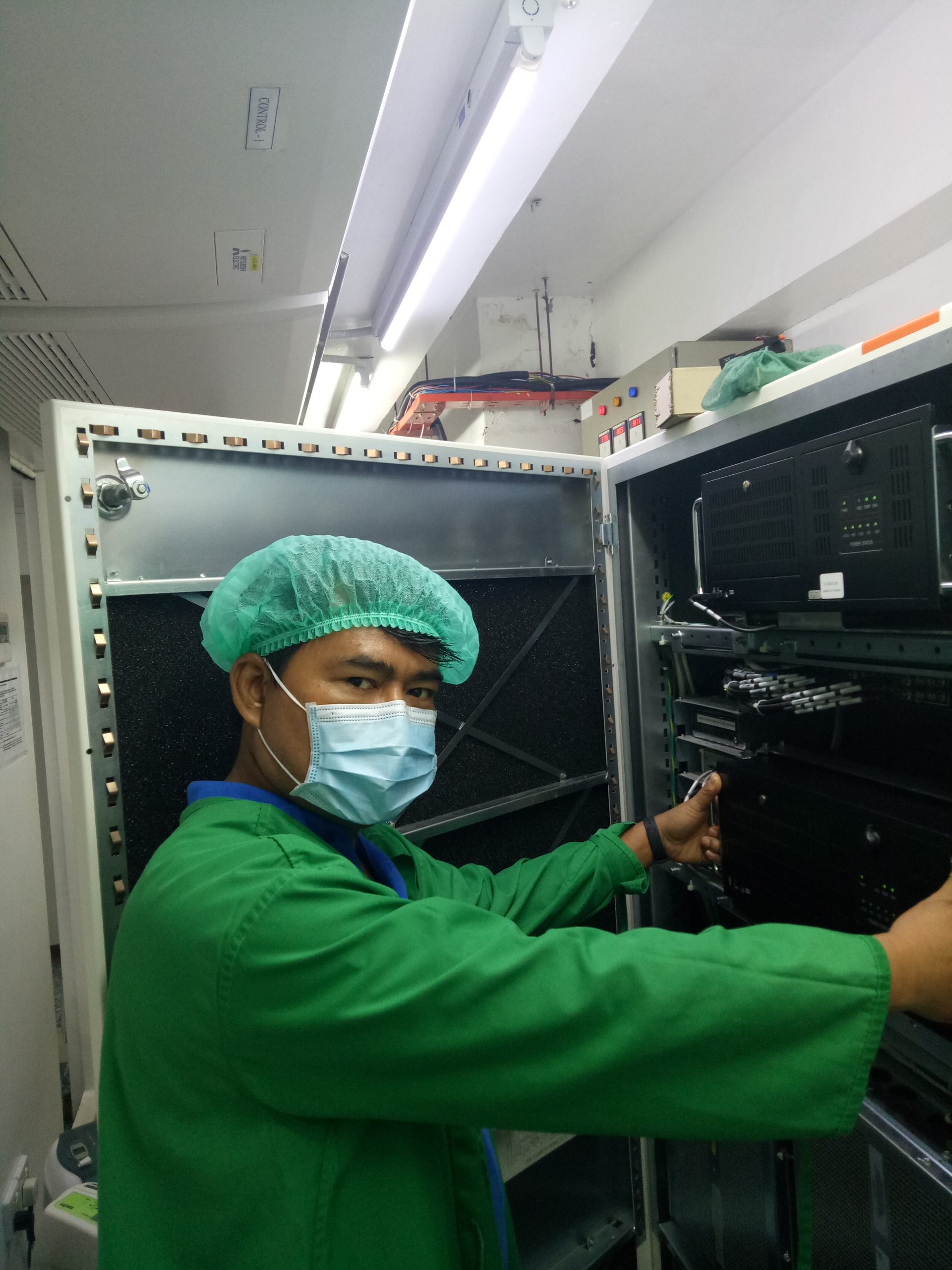 This is a story about Maung Maung Naing, a senior field engineer in GE Healthcare on what it means to be a leader. As the main person in charge for GE's healthcare technologies ranging from installation of products, leading trouble shooting to managing customer complaints, Maung has been an integral asset to GE Healthcare for six years. Not one to turn down a challenge, Maung took it upon himself to travel to northern Myanmar to the city of Mandalay, to manage a delicate situation concerning customer satisfaction in the Royal Hospital.
Unfortunately, the GE xRay system, utilised by a hospital patient went offline and was unable to be used. Choosing to be involved, Maung took charge of the situation after observing the difficulties the wider team had in solving the issue. As the issue needed the attention of an expert, Maung decided to bring in additional resources from the R&D team in India to help expediate the process. He was determined to solve the customer's issue and to bring the system back online. "We have to acknowledge that our customer's satisfaction is a top priority of what we do here in GE healthcare. Therefore, this situation required extreme patience, understanding and compassion before anything else," said Maung.
After several days of troubleshooting the system and manging the customer's expectations, Maung and his team successfully brought the xRay system back to operation. "It was a difficult situation because understandably, the customer was angry at the problem, and at us. Rather than taking the easy way out and arguing back, we needed to realise that we are responsible for meeting our customer's expectations, no matter how difficult the situation may be. In times like this, we need to step up and do better," said Maung.
Maung did just that and more. He calmly explained the crux of the issue and walked the customer through a detailed analysis of the problem, which made the customer understood the issue in a clear and compelling way. All these vital steps were essential to the rapid de-escalation of the situation. Maung's customer handling skills were put to the test. His leadership went a long way in establishing a good relationship between the team at GE and the customer, even manging to help secure an exclusive one-year supply of contrast agents from the Royal Hospital in Mandalay. It was a job well done for Maung and his team. A testament of brilliant leadership skills and customer relation.
"What guided me throughout the whole situation was the belief that customers determine our success. After that, it was not too difficult to determine the next step of action as we knew our reputation was on the line and we had to work hard to earn the customer's trust back," said Maung.
Compassion is key, especially when dealing with people.
To handle yourself, use your head; to handle others, use your heart – Eleanor Roosevelt
These wise words certainly ring true for Maung's leadership in navigating this delicate situation. One thing is for sure, Maung's exemplary behaviour and actions will set the stage for GE's standards in customer servicing skills moving forward.
_____________________________________________________
[i] https://avpn.asia/si-landscape/country/myanmar/
[ii] https://fac.arch.hku.hk/asian-cities-research/yangon-undesired-change-for-healthcare-landscape/
[iii] https://britishchambermyanmar.com/sites/britishchambermyanmar.com/files/publication_docs/british_chamber_of_commerce_dr_gp_14052019.pdf
[iv] https://oxfordbusinessgroup.com/overview/social-developments-overstretched-system-set-receive-more-funding
[v] https://oxfordbusinessgroup.com/overview/social-developments-overstretched-system-set-receive-more-funding