It's small, aluminum and barely larger than a hardcover book. But just like the dial-up modem a few decades ago, the device is helping revolutionize electrical power in ways we haven't seen before.
Electricity is the lifeblood of our digital age, but, ironically, it has lagged behind our connected times. For ages, the power grid has been so firmly rooted in the past that customers had to call the utility companies to tell them the power went out. Things started changing over the last decade. The rapid growth of renewables — from rooftop photovoltaic panels to giant wind farms the size of a nuclear power plant — has altered the energy mix. But solar and wind power aren't always available, whether that's because it's a cloudy day or a breezeless one. At home, smart meters and appliances, electric vehicles, charging stations, batteries and other technologies are adding new challenges and further stressing the system. "The grid is the smartest and most complex machine that humans ever built," says Jamshid Sharif-Askary, chief architect at GE Renewable Energy's Grid Solutions unit. "But we are pushing it beyond its limits."
It's Sharif-Askary's job to upgrade the grid and help it to catch up. The MDS Orbit, as the device is called, is one of the building blocks he is using.
In a way, the Orbit is the Swiss Army knife of communication devices. Unlike home modems typically capable of accommodating just one source, be it a phone line cable or Ethernet, this device can receive and send encrypted data over a variety of wireless communications links and protocols including Ethernet, Wi-Fi, 3G, and public and private 4G LTE networks, as well as specialized radio. "There is no one-size-fits-all solution. With different wireless technology options available, we wanted to offer our customers one common platform that is customizable to fit the different wireless needs across their networks," says Steven Ruggieri, senior product manager for the device.
For example, a large utility company may invest in private LTE spectrum to shuttle massive amounts of data across the network. Ruggieri says some customers send video to monitor the security of remote assets and verify the badges of everyone who enters. Other customers may opt for public networks and share their bandwidth with everyone else. Should part of the network go down, say, during a bad storm, the Orbit can seamlessly transition to a different communication mode, such as from LTE to radio, to make sure that operators do not lose access to their most critical assets. "With more smart devices being added to the grid, customers benefit from this new technology when that information can be quickly, reliably and securely relayed and acted on, and this is what our devices enable," Ruggieri says.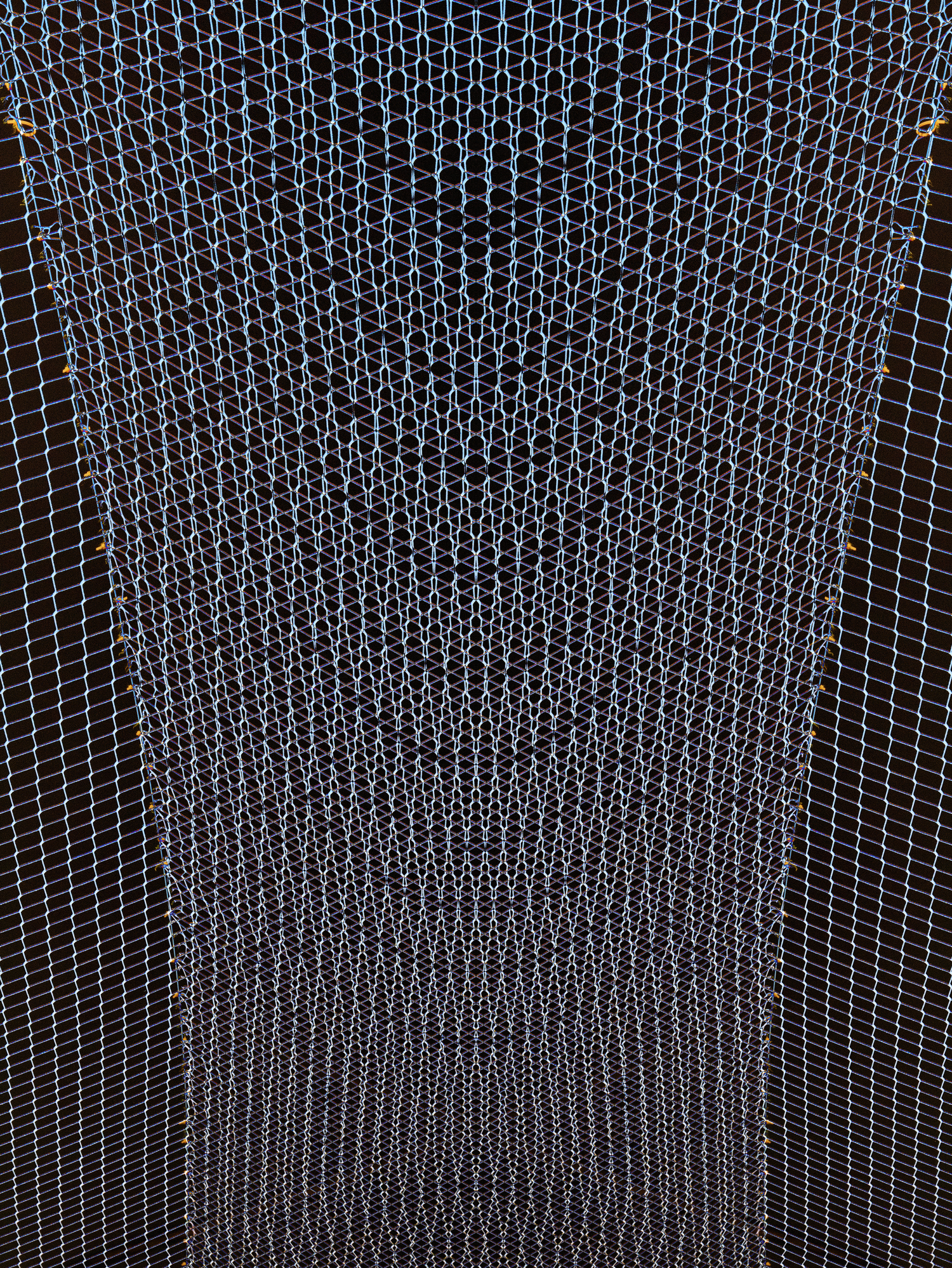 The Orbit's reach and versatility allow operators to digitally glue together remote parts of the grid, including substations, neighborhood transformers mounted on utility poles and other equipment. It even comes with its own "brain" on a computer chip so it can perform critical and timely calculations at the site — or, in industry speak, at the "edge" of the network — rather than losing precious seconds by sending the information to the cloud or control center for analysis. For example, it can help engineers figure out immediately what happens to solar production when a cloud moves above their farm.


One key place where the Orbit is already playing an outsize role is the digital substation. Key transmission nodes on the grid, substations are an agglomeration of wires, power transformers, circuit breakers and other equipment that help bring electricity from the power plant to your home. You can see them inside New York City and also in the middle of nowhere, especially in vast countries like Brazil and the U.S., and in parts of Asia where wires cross swaths of empty land.




Vera Silva, chief technology officer of GE Grid Solutions, says digitizing substations and having them exchange information with each other and with other parts of the electrical network turns the power grid into the energy's nervous system. "It allows us to act on different components … in different time[s], and protect the assets and system users when faults happen," she says.




Silva says smart substations will allow utilities the real-time control of the grid. That means no more calls to the power company when you lose electricity. Instead, utilities will be able to tell their customers what happened and when the power will come back on. "It will be a great enabler for the digital transition we've been talking about," Silva says.





And the Orbit is making sure the conversation inside these smart substations never stops. The device can use radio, LTE or Wi-Fi to collect information from sensors located throughout the substation that are monitoring, for example, the quality of transformer oil to prevent fires and even explosions. It can process some of it on-site or relay it to the cloud. GE has made it rugged enough to withstand water, wind, and also a certain amount of fire.


Sharif-Askary has been so smitten with the Orbit that he is using dozens of them in his Digital Energy Innovation Lab, where they simulate microgrids, PV systems, electric vehicles, storage batteries and other power technology. They can also run optimization algorithms as part of a distributed energy resource management system (DERMS), a software package that allows distributors to forecast, dispatch and control energy resources.




While the truly digital grid is still some years away, the Orbit is helping to pave the way for utilities. "A combination of digital and physical tools will help utilities integrate solar and wind farms, energy storage, and other distributed resources and improve the utilization of assets," Silva says. "Basically, we need to give them the right controls to activate the right resources in real time, orchestrated by a good maestro."
Categories
tags