The Paris, London and Dubai airshows may get the big business and billion-dollar deals, but aviation enthusiasts will tell you that the greatest airshow on Earth takes place each year at the end of July in the Wisconsin town of Oshkosh. For a week, the town's Wittman Regional Airport becomes the world's busiest airfield, drawing some 10,000 pilots who fly in on their planes and camp next to the runways underneath their planes' wings, along with more than 600,000 other visitors.
Last year the airfield stayed quiet for the first time since its 1953 debut, when World War II pilot Paul Poberezny started the Experimental Aircraft Association (EAA) in his basement in Milwaukee. But the event, officially called EAA AirVenture Oshkosh, reopened for pilots and visitors last week, showcasing a wide gamut of planes ranging from home-built experimental aircraft to the latest jets.
The planes also spanned the entire history of aviation, starting with replicas of the Wright Flyer and Bleriot plane to mock-ups of aircraft that will soon enter service. "This place has a special spirit. There is a sense of liberation and self-direction about Oshkosh," says Brad Mottier, president and CEO of GE Aviation System, who made his 40th trip to the airshow this year. "It's both inspirational and aspirational."
GE Aviation has been coming to Oshkosh for many years, and there's no better place to see its products — past and future — up close. We walked around the show this week. Here's what we found.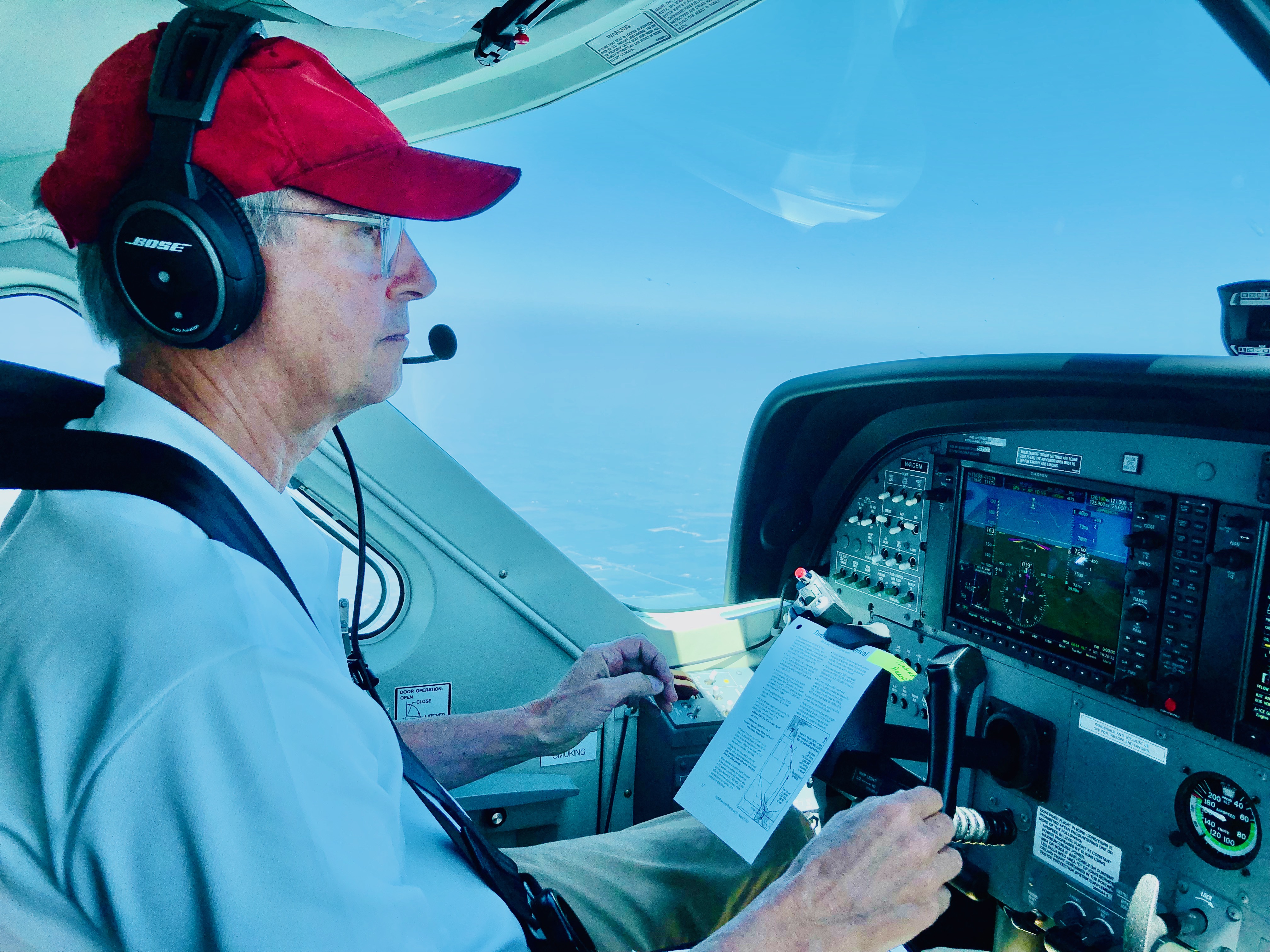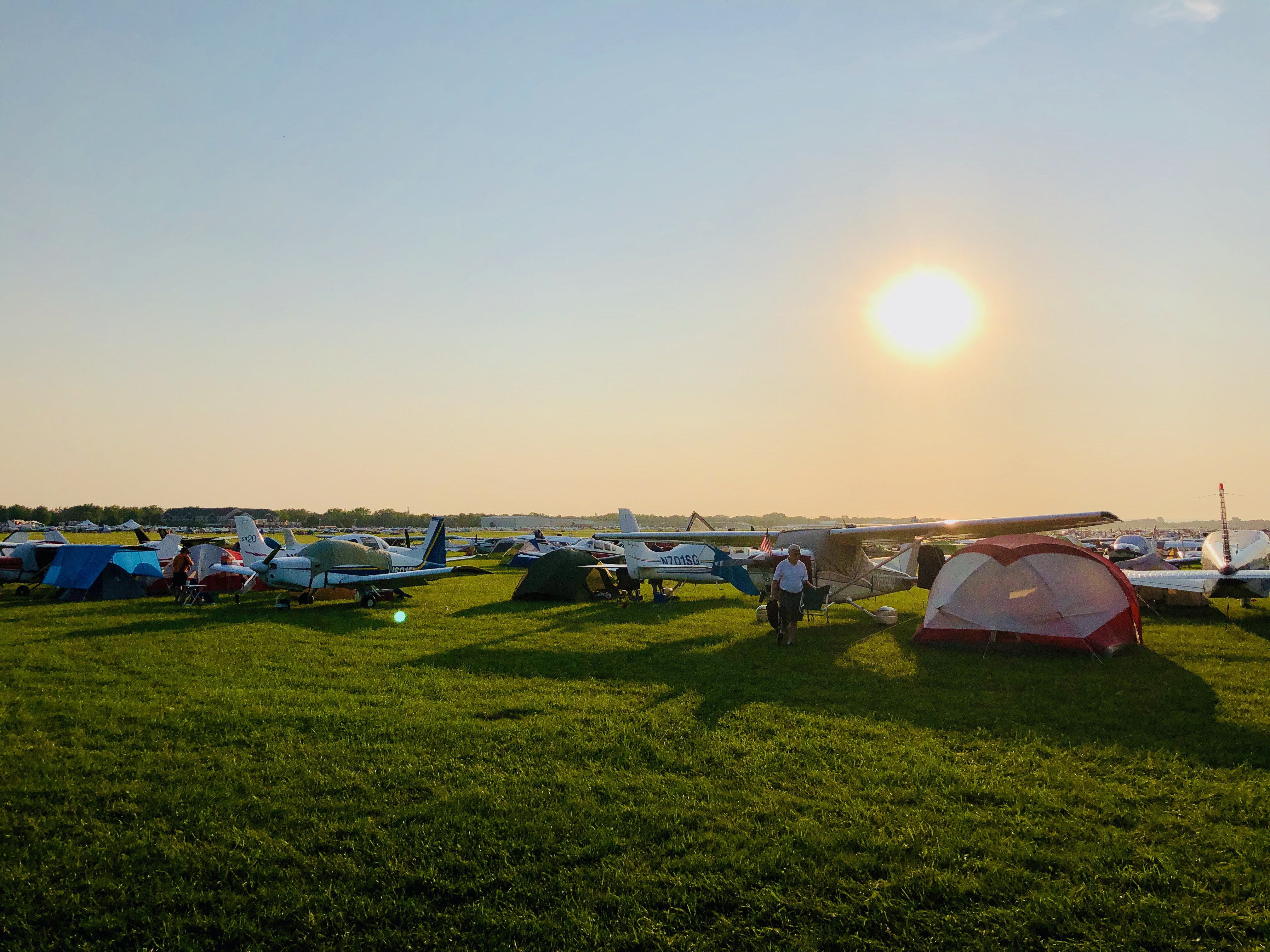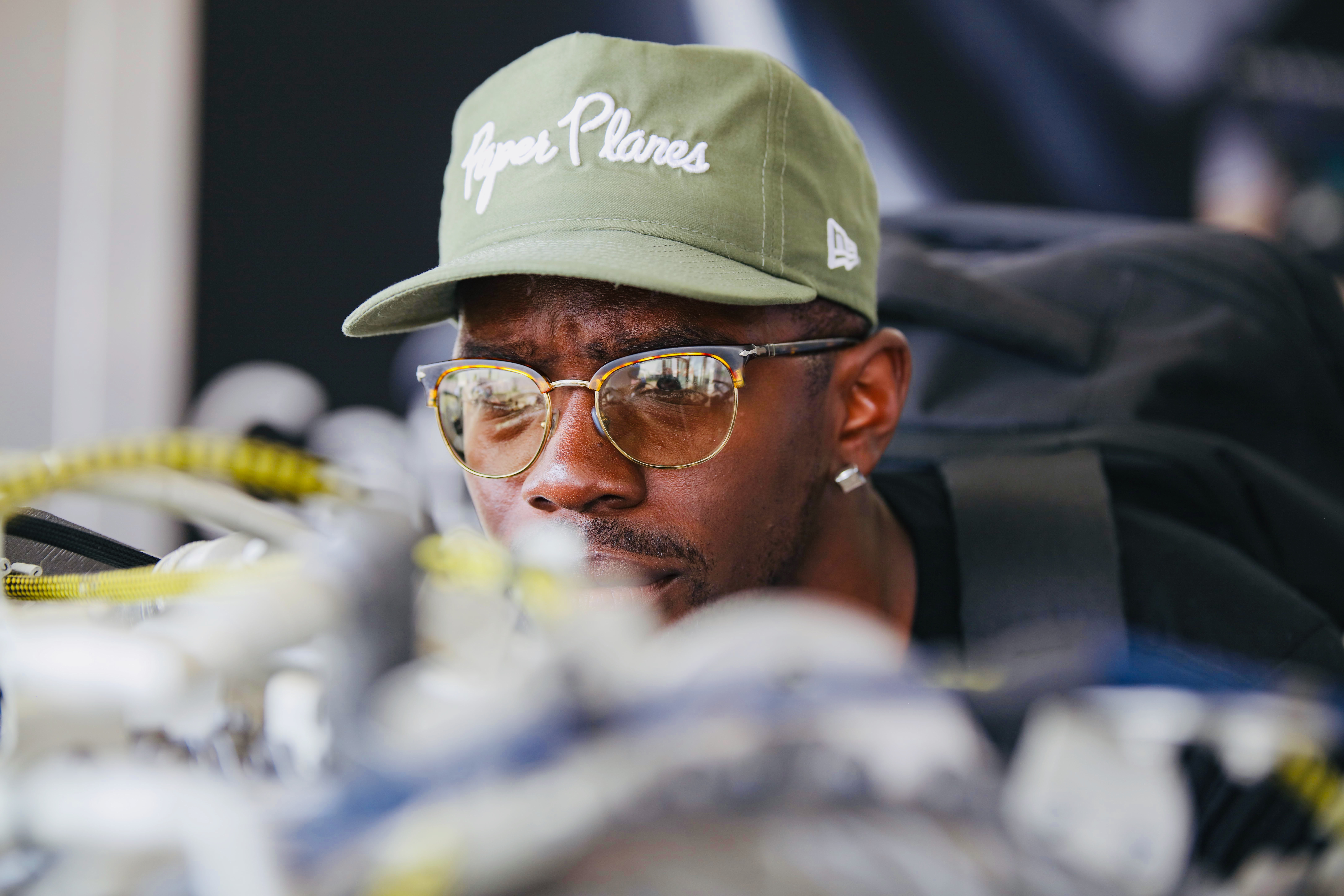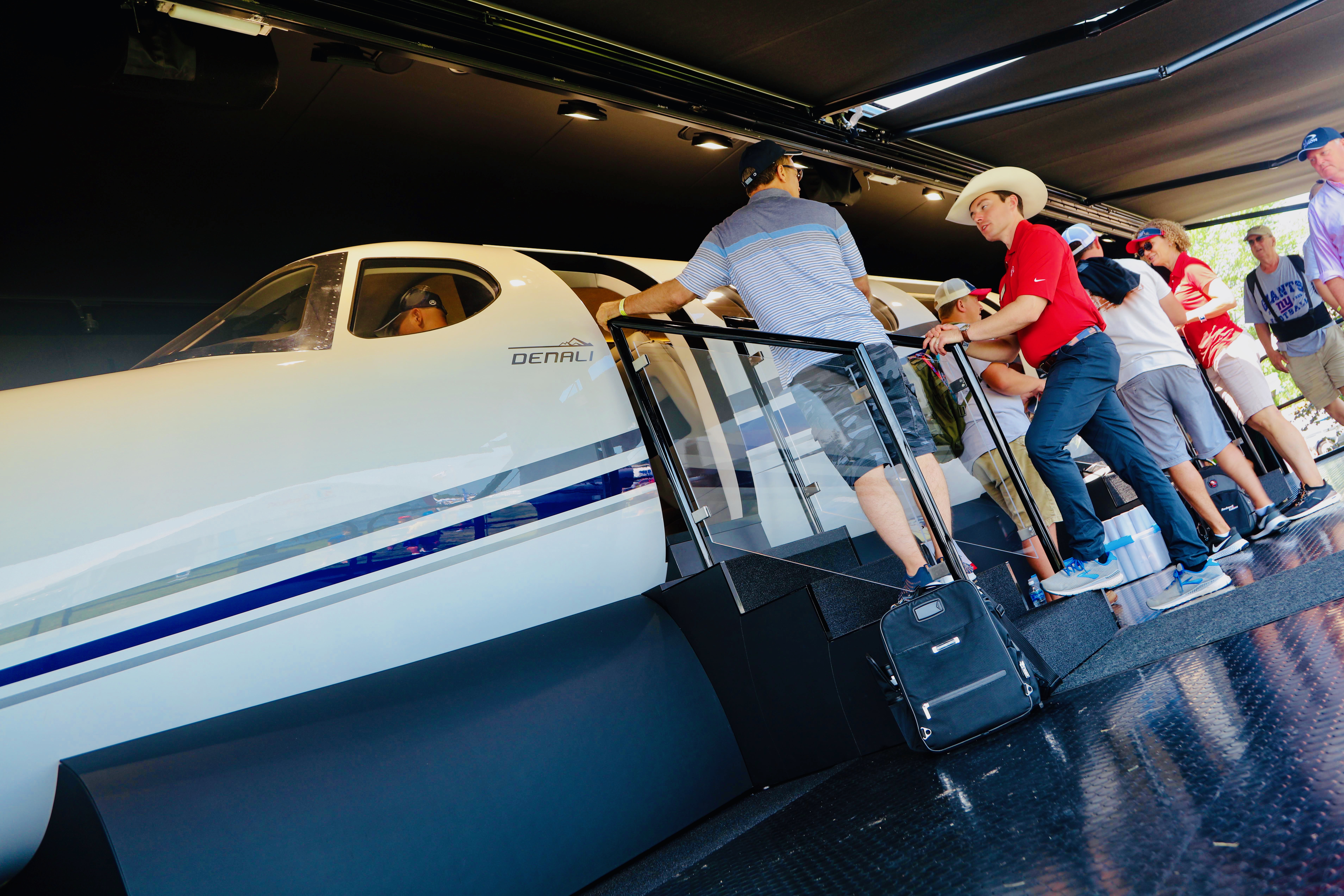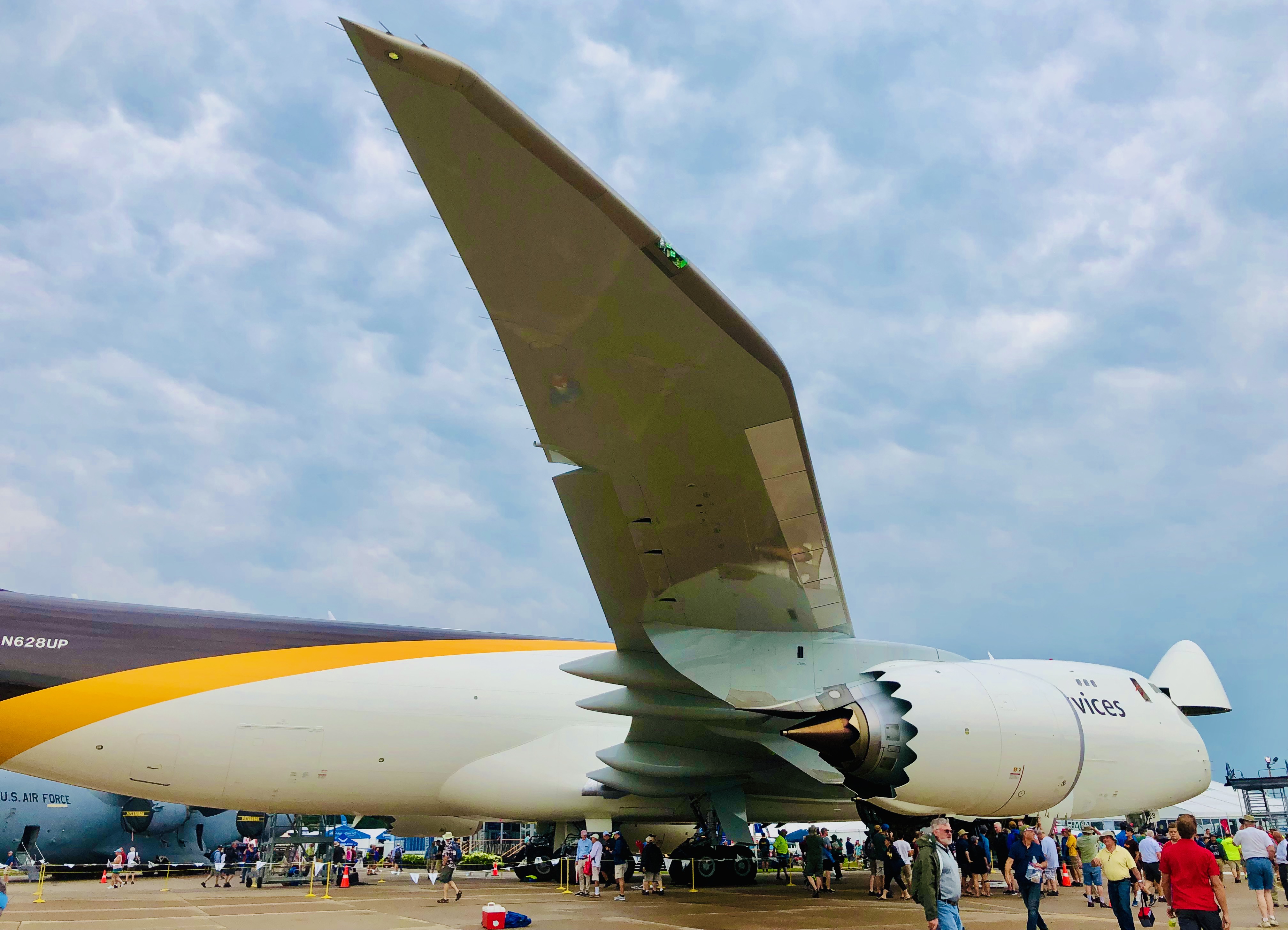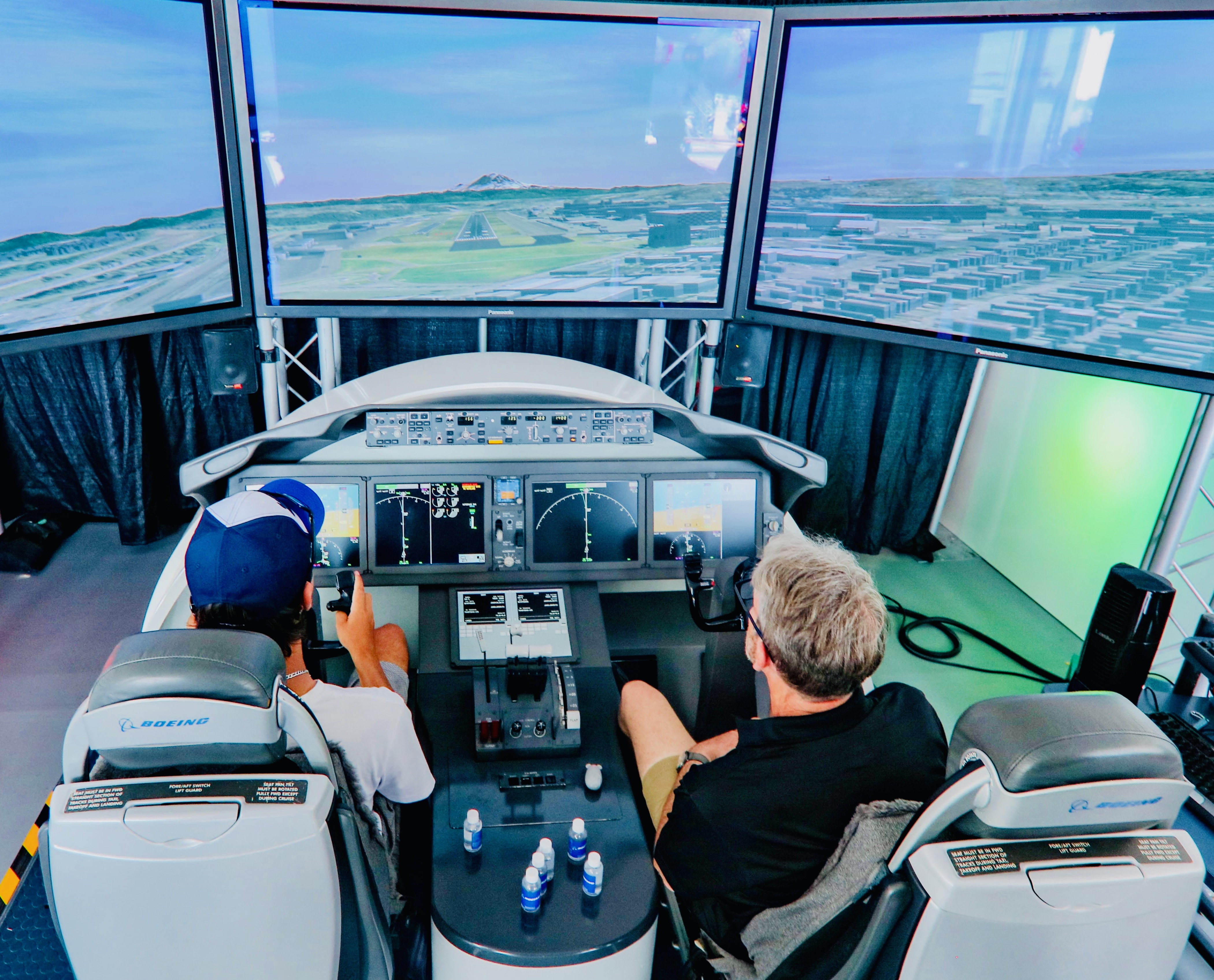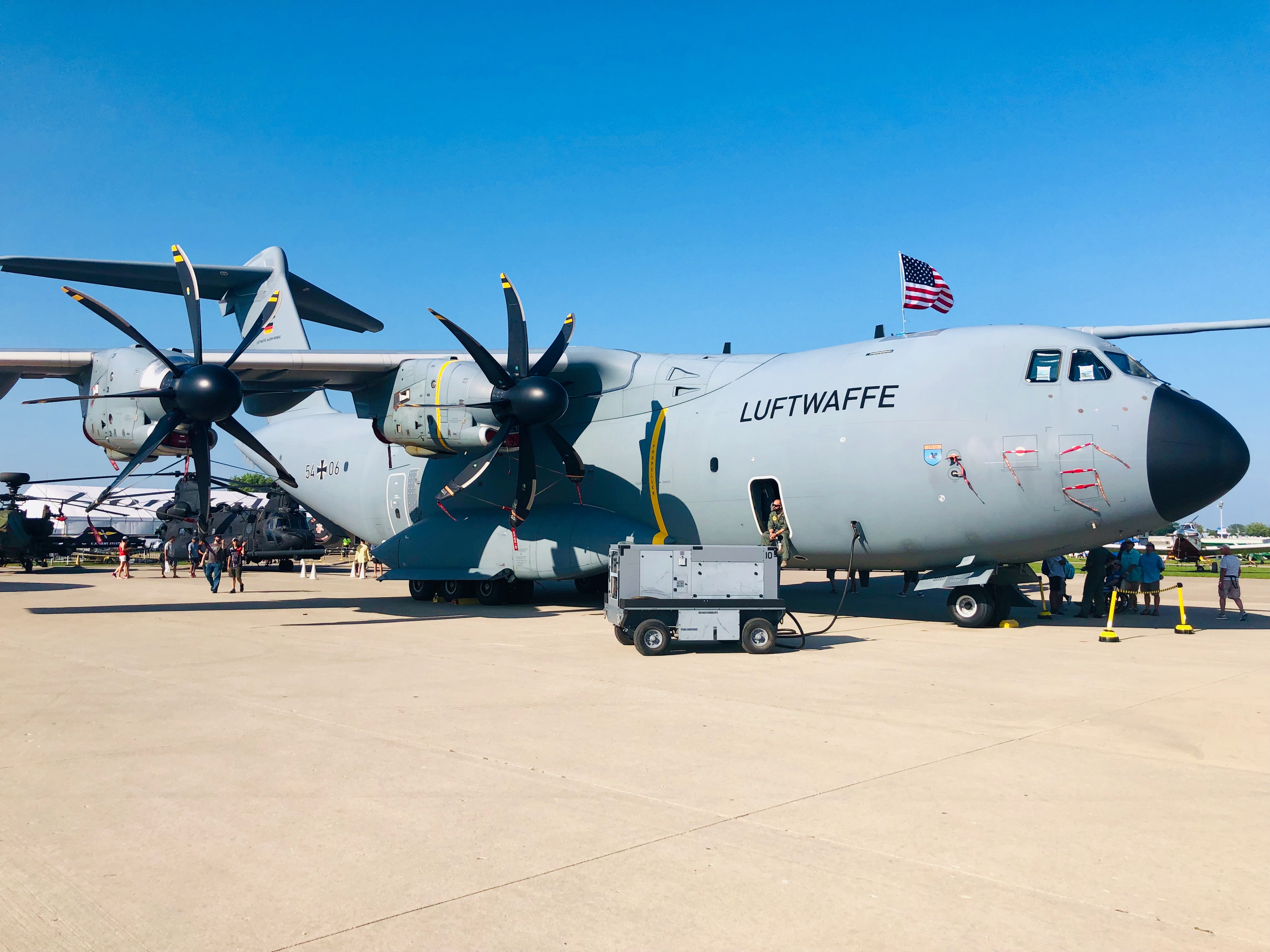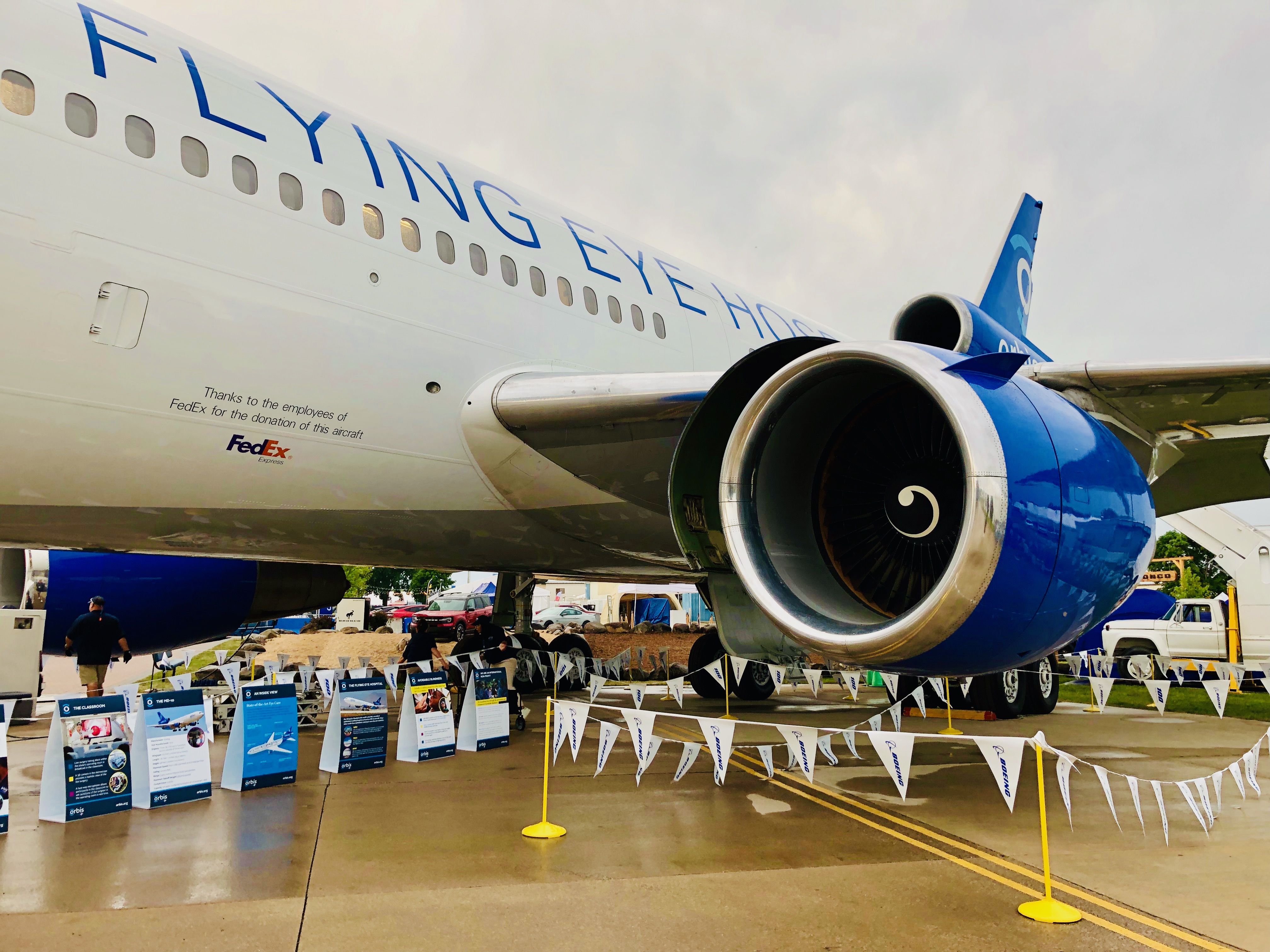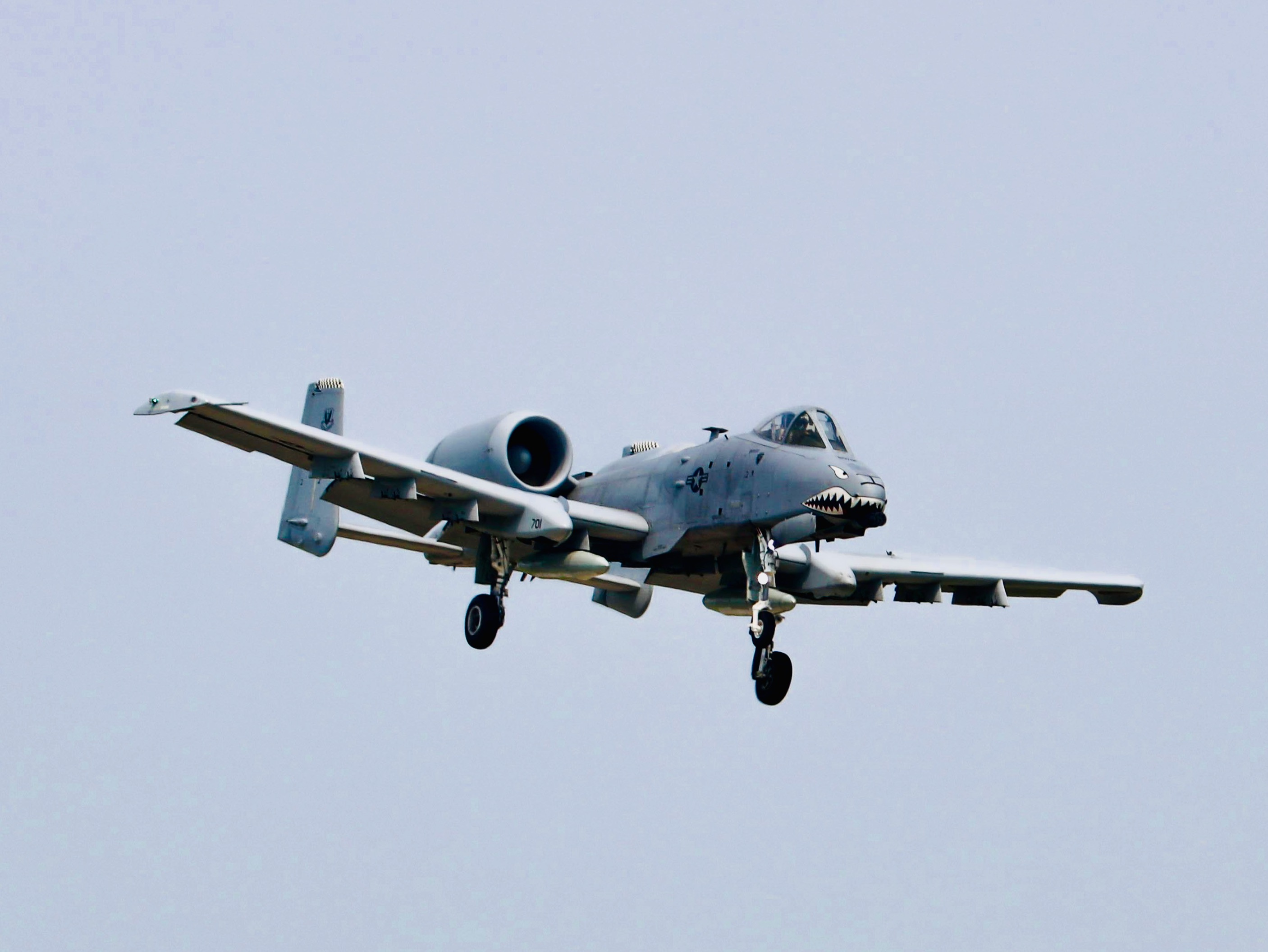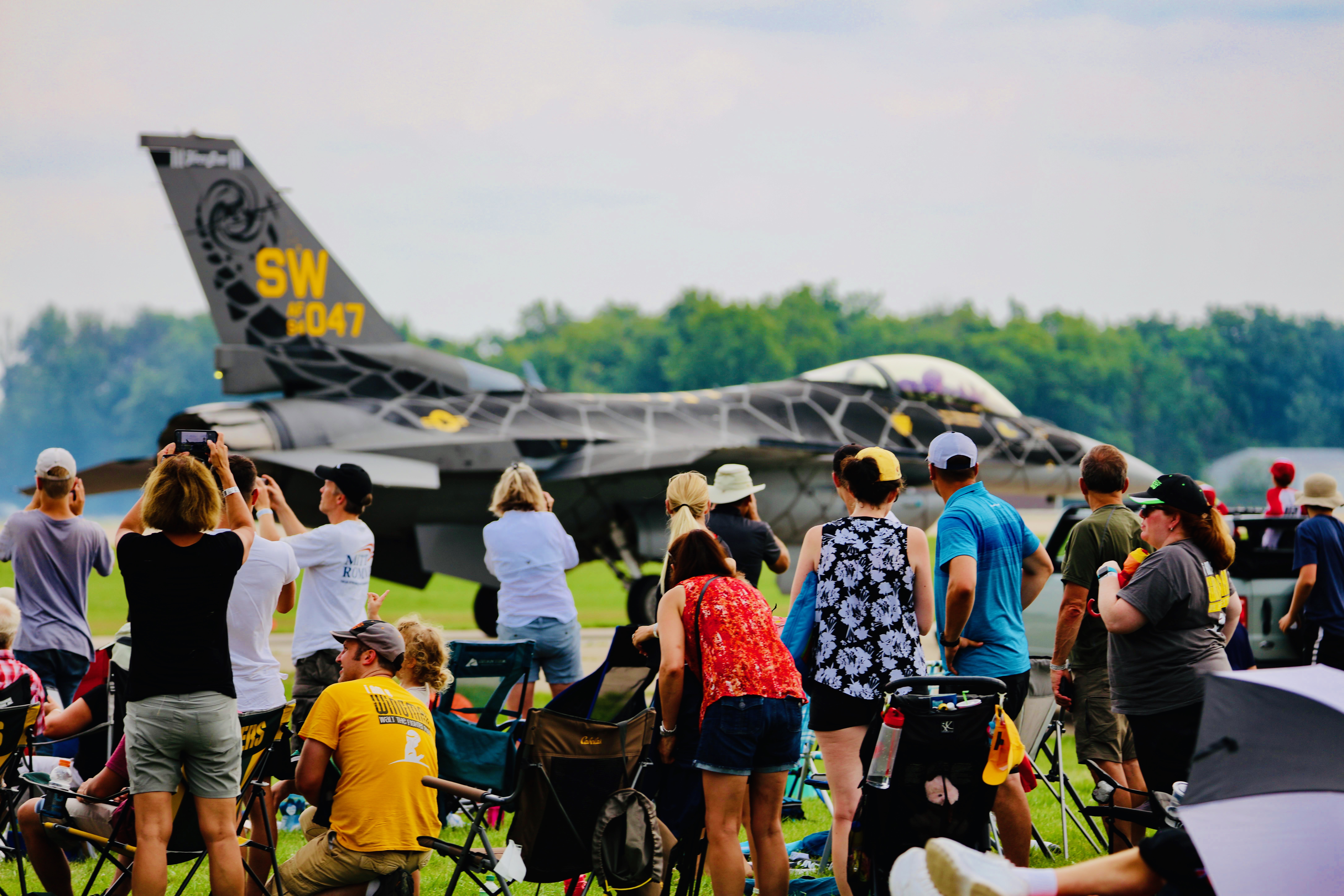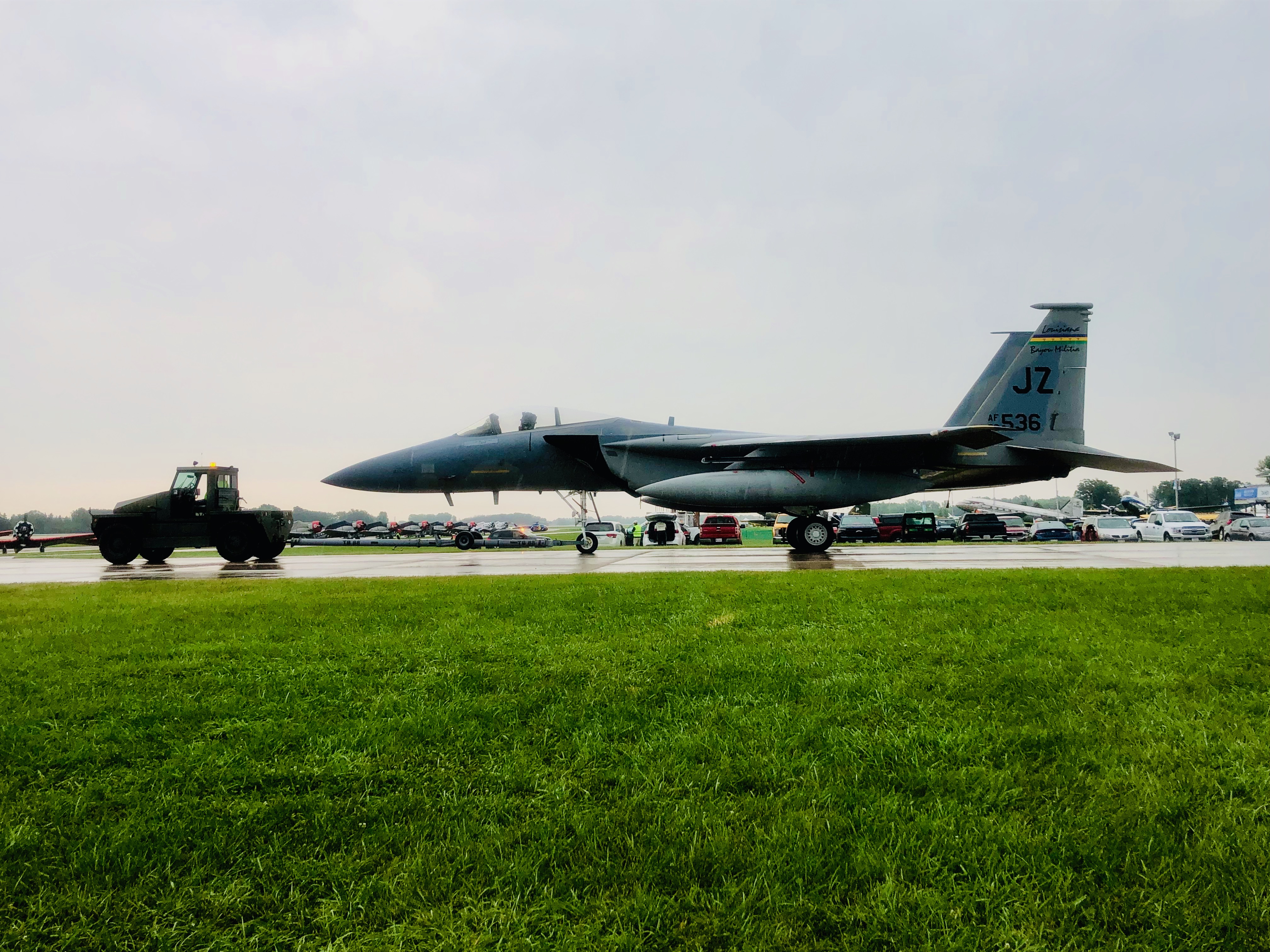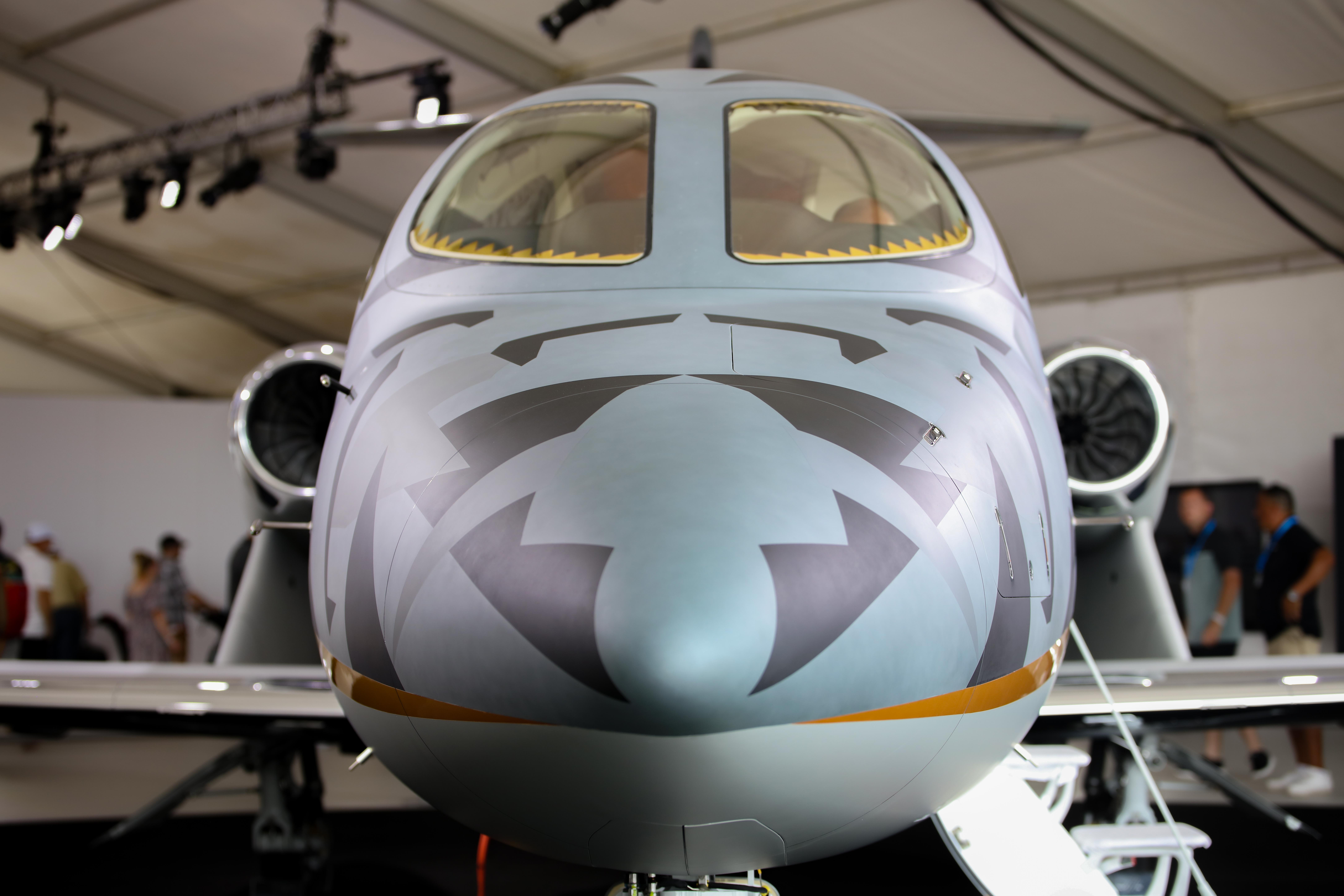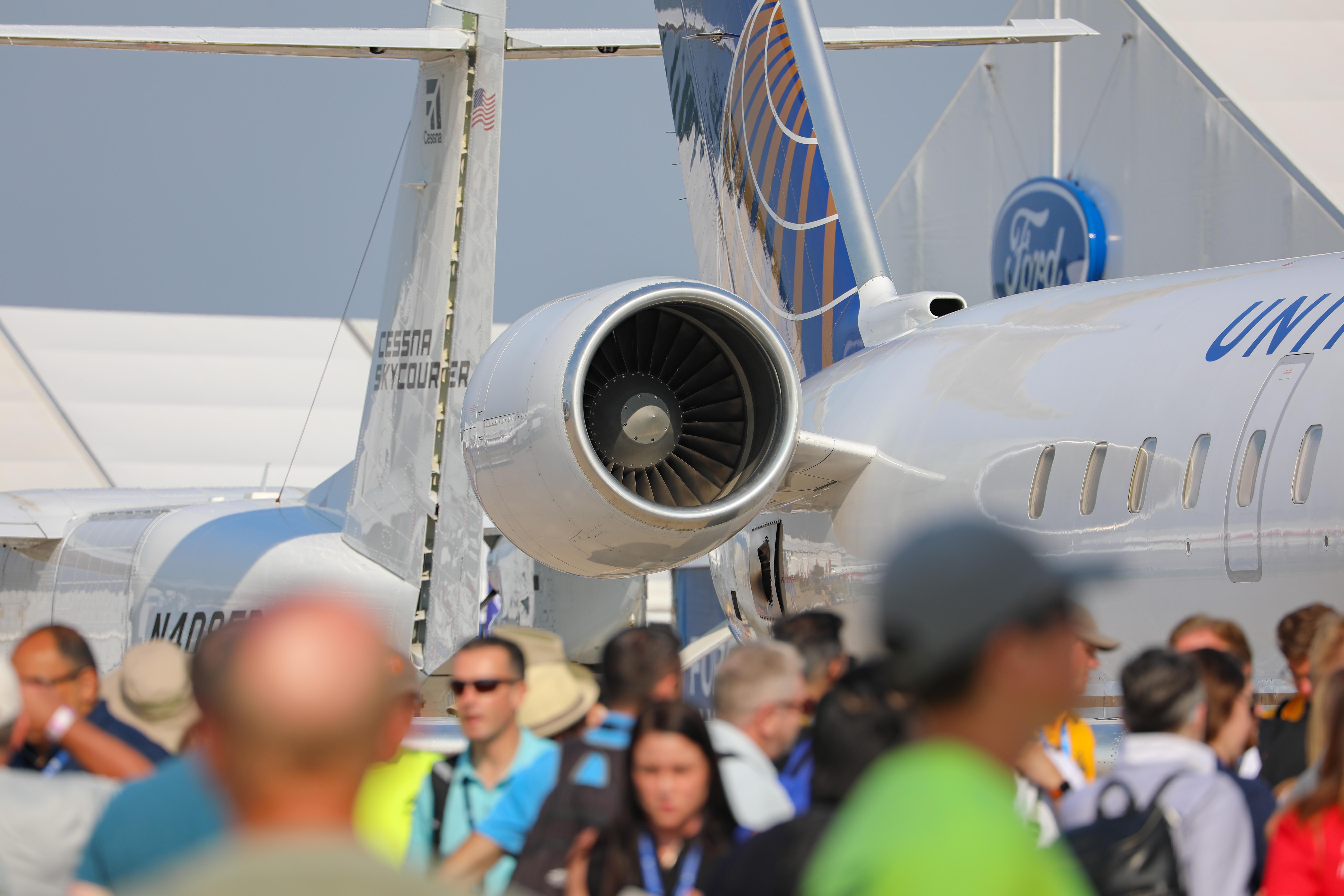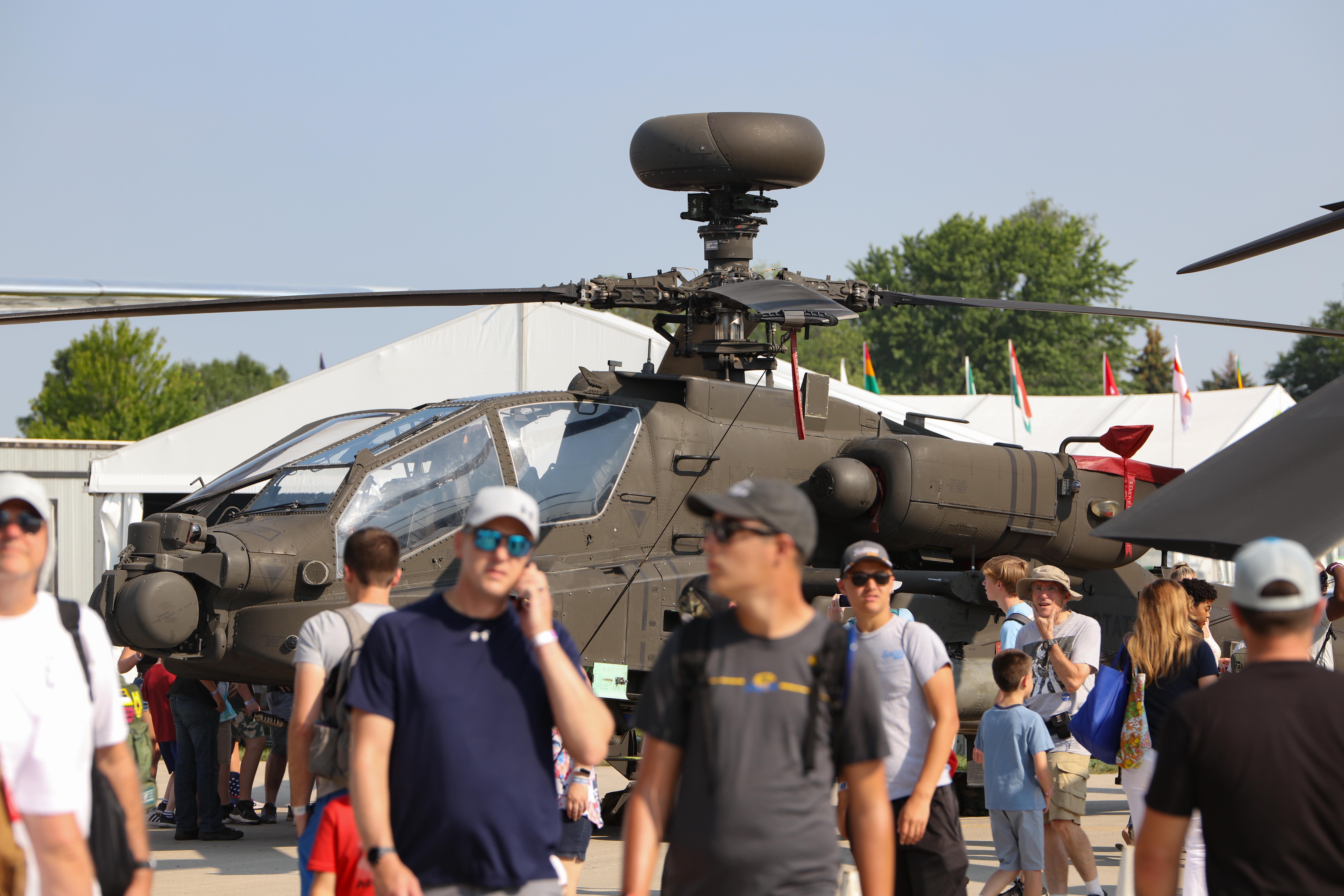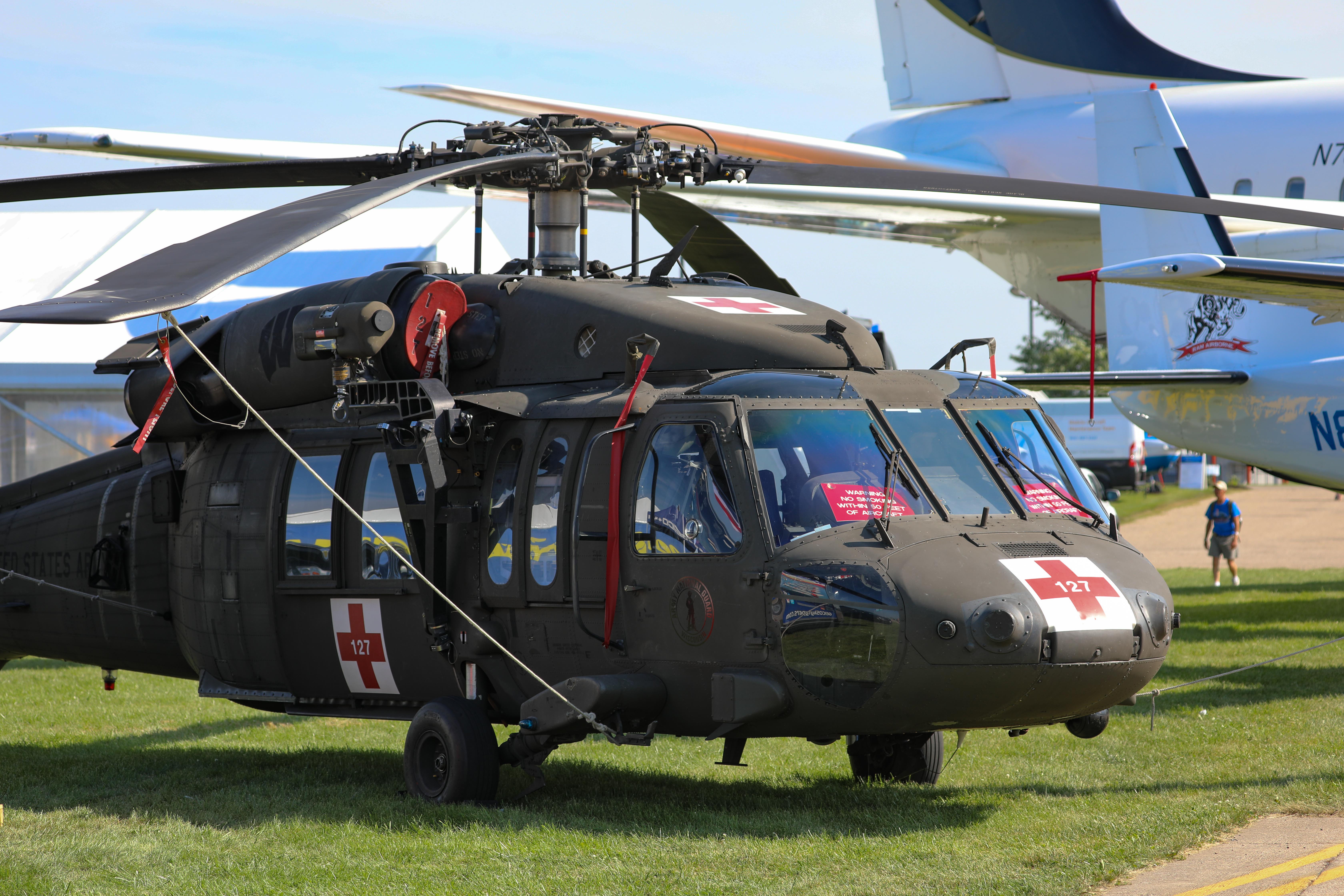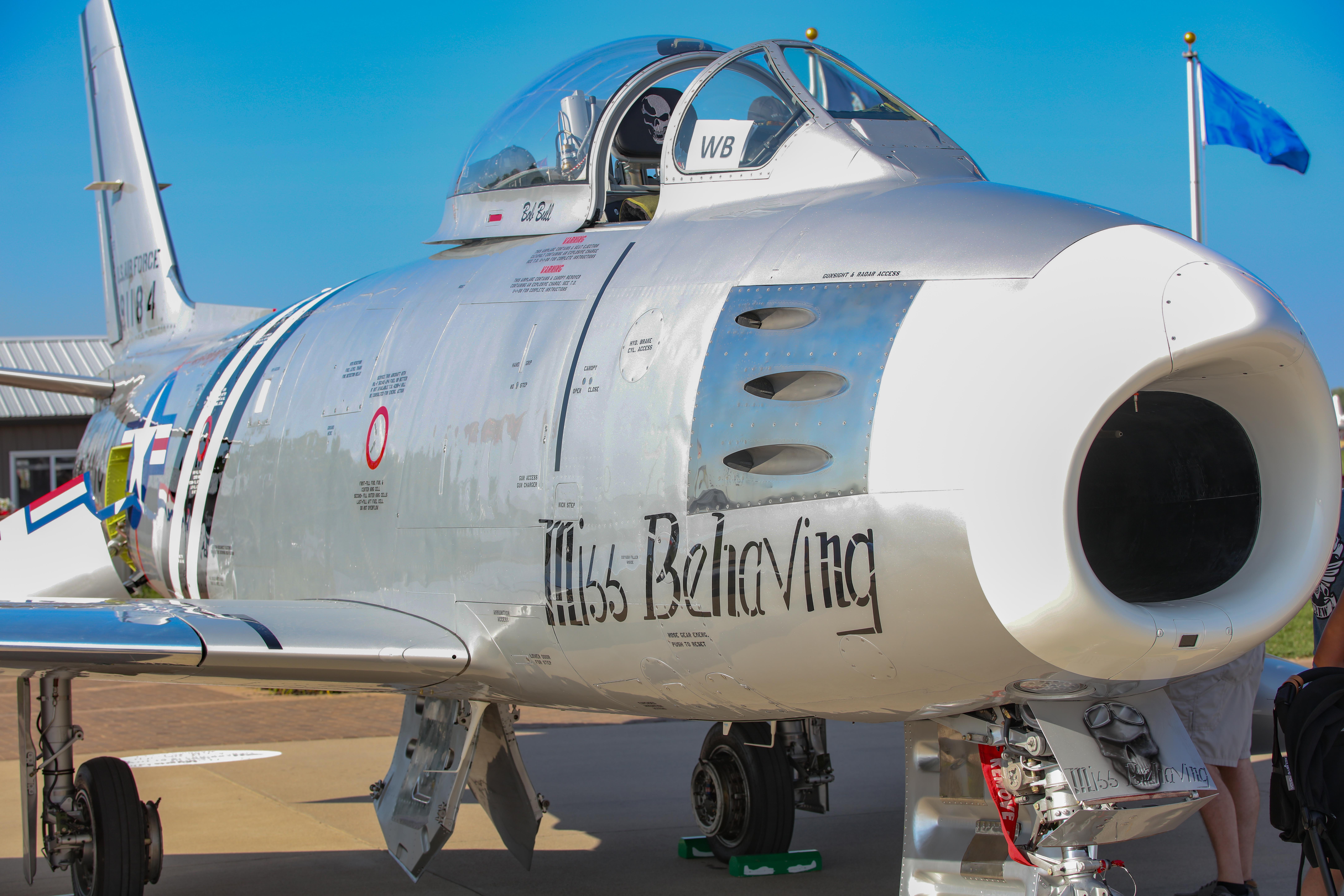 Categories
tags