How do you switch on the lights for people in the Asia-Pacific region who don't have electricity — nearly 50 million of them? Companies and governments have been trying to solve that riddle for decades. It turns out that part of the solution lies with GE and its new gas turbine repair and development center in Singapore.
GE knows a thing or two about electrification. Consider that the company's equipment generates more than a third of the world's electricity. GE not only knows how to engineer a generator and build a power grid, but it also knows how to keep them in good shape. That's where Singapore comes into play. Owing primarily to its well-educated workforce and its large port, GE set up shop in the city-state in 1969.

For the last half-century the facility, which will host the new HA Repair Engineering and Development Center, mostly fixed broken power generators and gas and steam turbines. But as Asia's population and power demands have grown, and access to electricity has become seen as essential, GE has realized it needs to expand as well to better support the region.

On Thursday, the company announced that it would invest up to $60 million into its existing facility in Singapore. The investment will go toward training up to 160 additional highly skilled employees and will include a research and development center to develop more advance repair techniques. This will allow crews to work on multiple machines including the latest technology, such as GE's record-breaking HA gas turbines.

"This new facility gives us the ability to better support our customers in the region and connect them with the global supply chain and 24/7 service," says Ramesh Singaram, president of GE Gas Power Asia.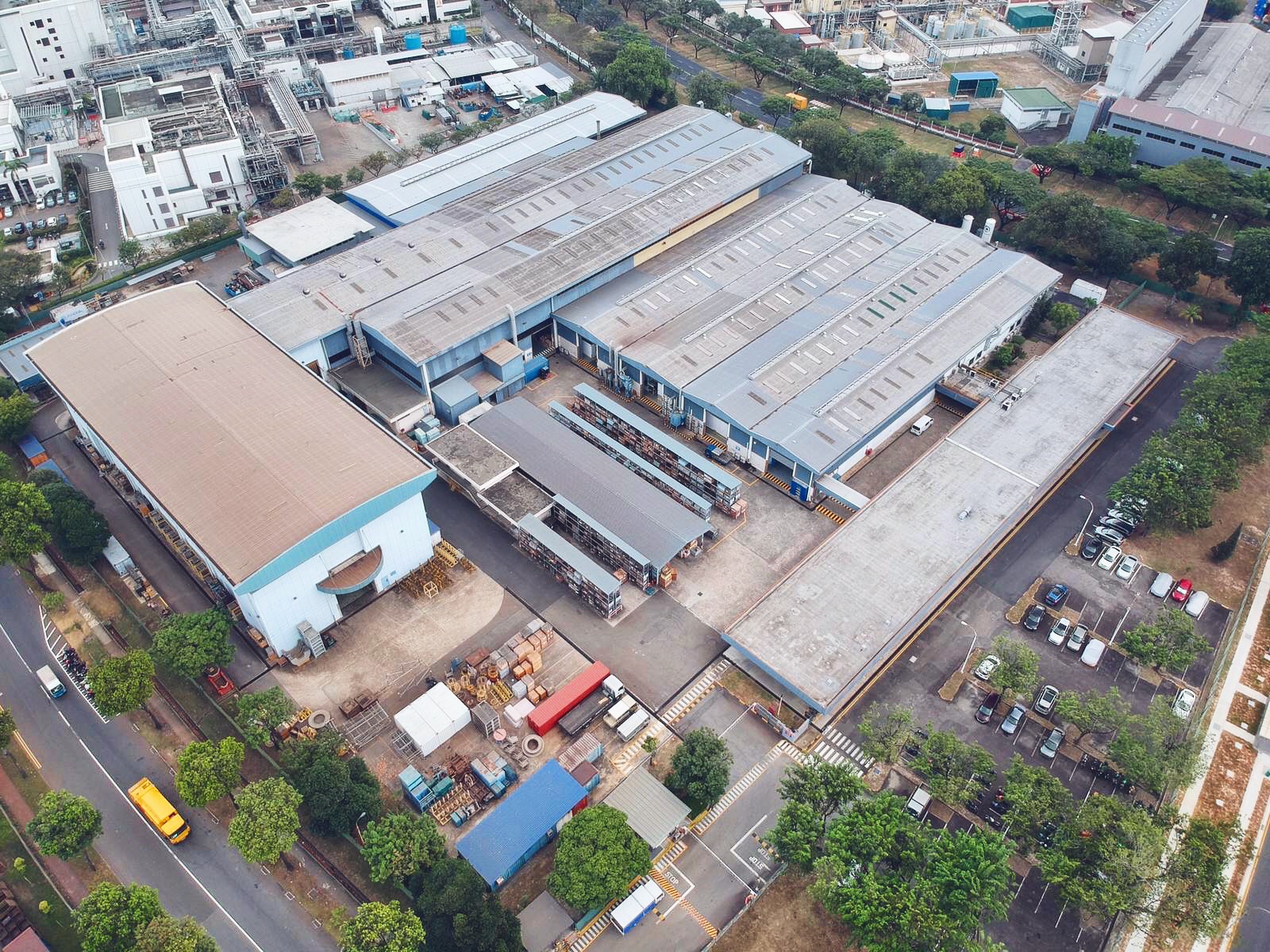 Guinness World Record by clocking in at 62.22% net efficiency. Two years later, a 7HA turbine in Japan hit 63.08% gross efficiency.

How much is that? Just a decade ago, cracking 60% efficiency was considered a feat akin to breaking the sound barrier or running a four-minute mile. But things started changing in 2014, when GE launched its platform of ultra-efficient HA gas turbines — the H stands for high-efficiency, A stands for air-cooled — and the record-keepers had to get busy.

The latest evolution of the technology, 7HA.03 in GE nomenclature, is aiming even higher. Combined with a steam turbine harnessing the exhaust energy off the HA, a power plant operator can squeeze 0.4% more power from every cubic foot of natural gas relative to GE's 7HA.02 turbine.

In Asia, where gas prices are significantly higher, the potential savings could be as much as $4 million, compared to the 7HA.02 model. No wonder the HA has become the world's fastest-growing gas turbine, with 101 units ordered from more than 40 customers in 18 countries worldwide. Already nearly one-third of the turbines are located, or are on order, in the APAC region. Asia's growth trajectory means the percentage of HA turbines in the region will grow.

The turbines cannot come soon enough. Those Asians without access to reliable power to heat or cool their homes or cook a meal are likely burning firewood, which is dirty and inefficient and leads to deforestation. In a quest to expand electrical access and meet the demand for more from those who already have it, Asian nations will add more than 400 gigawatts (GW) of electrical capacity over the next decade — that's akin to adding two more Germanies to the power grid. While much of that massive new capacity will come in the form of renewables, the most indispensable 140GW or so will come from dependable natural gas.

Today, if utilities need a maintenance crew to inspect their HA turbine, they have to go to GE's repair shop in Greenville, South Carolina. But the Singapore investment will change that. Owners of HA turbines in Asia will be able to call on the expanded facility. "Customers make investment decisions on power over a 20-year view," Singaram says. "So it's important they see we can support our customers in real time with capable and responsible engineers."

GE already has 250 employees at the 37,000-square-meter Singapore center, handling overhauls of gas turbine blades, rotors and parts from aeroderivative turbines – power generators using modified jet engines to produce electricity. The new investment will allow GE to add as many as approximately 160 jobs to handle more complex repairs on HA turbines.

Some of the new staff will work on devising faster ways to repair high-tech HA components including power nozzles and blades. High-priority steps include improving ways of adding coating to parts and re-cutting holes that are part of the HA's cooling system. By 2021, the center hopes to slash the four-month average repair cycle for Asia-Pacific customers by two months.

This leap forward for HA gas turbine repairs is vital to boost the power supply in Asia in an environmentally sound way. Natural gas is the cleanest-burning fossil fuel, and it is a critical complement to renewables like solar and wind power, explains Singaram. "Gas-powered generation can be a savior for many countries, especially in this region" he says. "It provides them with a safety net, and it can be made available very quickly for a fast ramp-up of proven technology that will complement renewables."
Categories
tags