You don't need a microscope to see how science wove itself into the fabric of New York's Fashion Week, which ended on Thursday. In fact, it seems that many designers may have gone to engineering school or at least took an internship at a lab. They've been influenced by everything from 3D printing and hydrophobic materials to protein structures and fracture mechanics.
GE asked a group of science bloggers to fan out across the city with their laptops and cameras and report back with what they found. Judging by the results, maybe scientists at GE Global Research have a fashion label in their future. Take a look.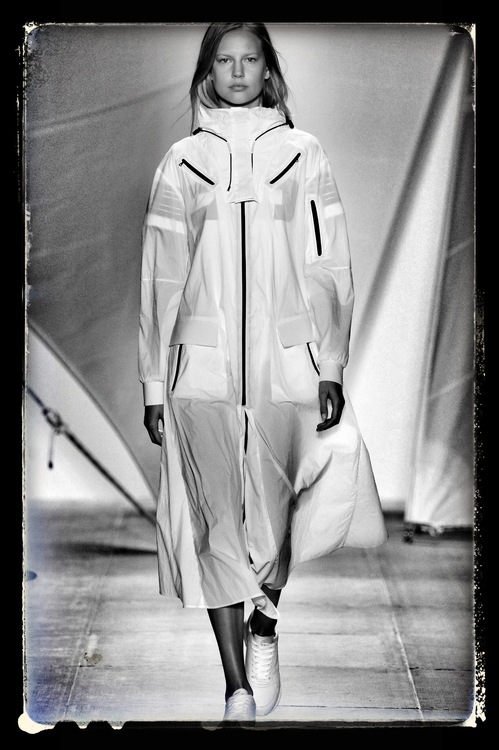 Felipe Oliveira Baptista designed a nautical-inspired spring collection for Lacoste using waterproof fabrics (above and below). Waterproofs are made by coating natural and synthetic fibers with a polymers like PVC and rubber. The process can be tuned for breathability.




Besides developing their own breathable waterproof fabric, GE researchers are working on a more advanced version of these materials. Their superhydrophobic surfaces (below) find applications as coatings for aircraft wings and wind turbine blades.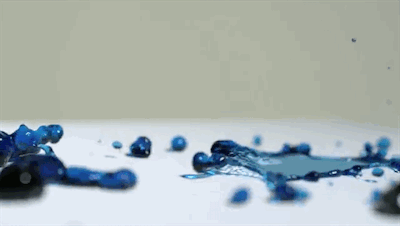 Architecture and technology like robotics and 3-D printing inspired Chromat, Becca McCharen's fashion label (below). She works with special software to optimize design and production, and uses lasers cutters and other technology to make her clothing. She designed pieces for artists like Beyonce and Madonna.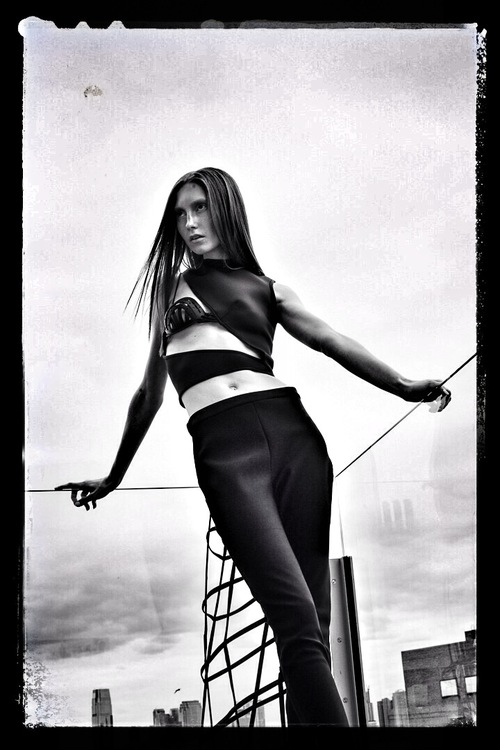 GE engineers are using similar software to design and 3-D print parts for next-generation jet engines like the LEAP an the GE9X (see below).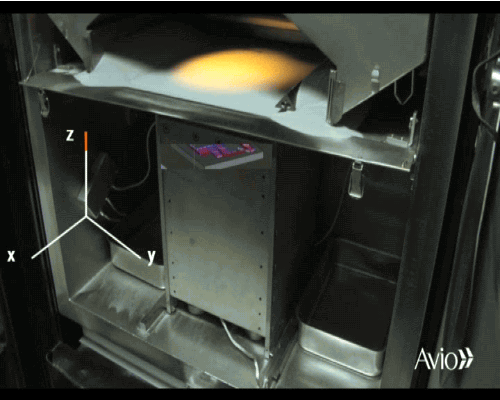 Jonathan Simkhai used angular patterns in his ready-to-wear Spring Summer 2015 collection (below). He was inspired by fragments of shattered glass. There's an entire field of research called "fracture mechanics" that explores the propagation of cracks in materials.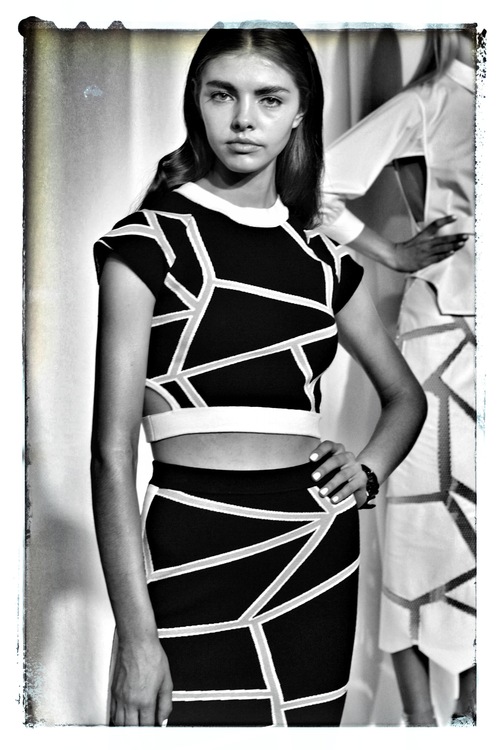 This type of research includes testing the strength of advanced materials. In the image below, which was captured at GE Global Research, a glass jar shatters under 5,000 lbs. of force. Advanced materials, like the ceramic matrix composites (CMCs) that will serve inside GE jet engines, have to pass this test. While everyday objects shatter, these advanced materials are designed to take the hit.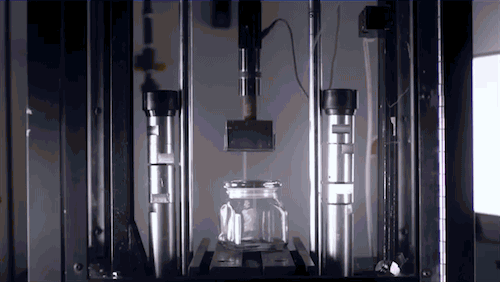 Designer Andrea Jiapei Li created a number of structurally complex braided pieces (top image). Knots and folds occur naturally within the proteins of living organisms, but researchers are still trying to understand their function. (Last year, James Rothman, former chief scientists at GE Healthcare, won the Nobel Prize for his research involving proteins and cell biology.)

Going from small to large, theoretical physicists seeking an elegant theory that unifies all of the fundamental forces of physics apply mathematical descriptions of twists and knots to spacetime. Jiapei Li said in an interview that she was interested primarily in architectural design. But judging by her collection, she may just mean the architectural design of the universe.

Contributing bloggers: Chris Ing of freshphotons.com and Rich Evans of sagansense.tumblr.com. Lacoste photo credit: Yannis Vlamos
tags