Gut bacteria that increase the performance of elite athletes, color-changing scorpion venom that's also toxic to drug-resistant infection, beer labels that appear three-dimensional but are printed with regular ink on a regular printer — it's a veritable grab bag of wonders in our latest roundup of the coolest discoveries in science and tech. Considered yourself forewarned, though: This week's installment does include the phrase "hair farm."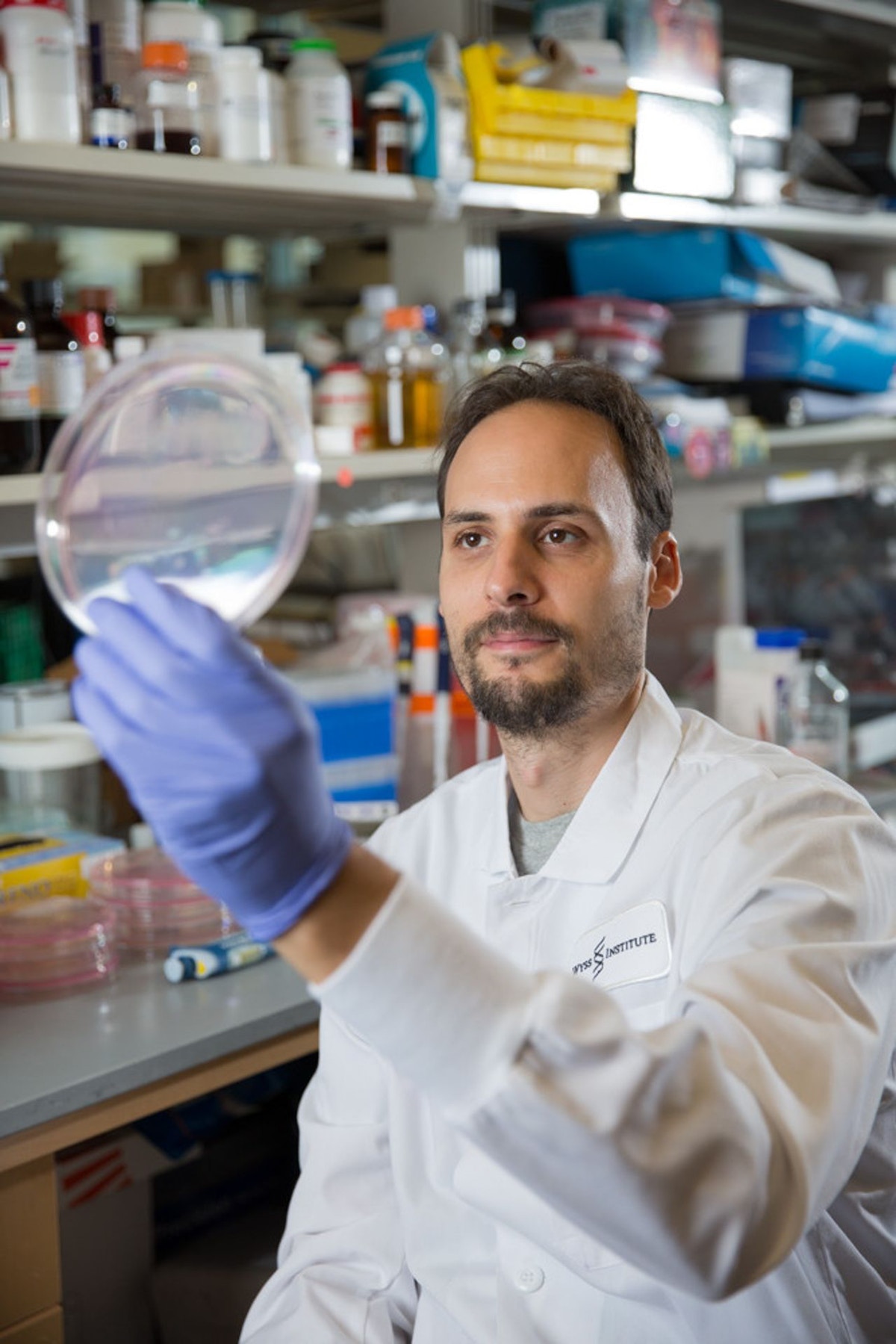 What is it? That elite athletes are in generally better shape than the rest of us isn't exactly news, but now scientists out of Harvard University's Wyss Institute for Biologically Inspired Engineering have identified bacteria in their microbiomes that may help them perform.


Why does it matter? Up to 1,000 species live in the human microbiome — the highly individual, highly complex ecosystem of bacteria that live in our organs and on our skin. The specific makeup of people's microbiomes has been the subject of study for the adverse effects it could have on health; scientists are studying links between elements of the microbiome and, for instance, diabetes, autism and inflammatory bowel disease. The researchers at Harvard wanted to look at this question from the other side: Are there specific bacteria found in the microbiome that enhance physical health?




How does it work? Jonathan Scheiman — co-first author of a paper published in Nature Medicine, CEO of FitBiomics, and a former basketball player — said, "We hypothesized that the microbiomes of elite athletes must have highly adjusted bacterial species in common that could help with their performance and recovery, and that, once identified, these could become the basis of highly validated performance-enhancing probiotics." Scheiman et al. took stool samples from said elite athletes, including some runners in the 2015 Boston Marathon, and eventually zeroed in on a group of bacteria called Veillonella. Injected into mice, those bacteria improved treadmill-running skills 13% over mice injected with control bacteria. Therein lies the hope for the rest of us.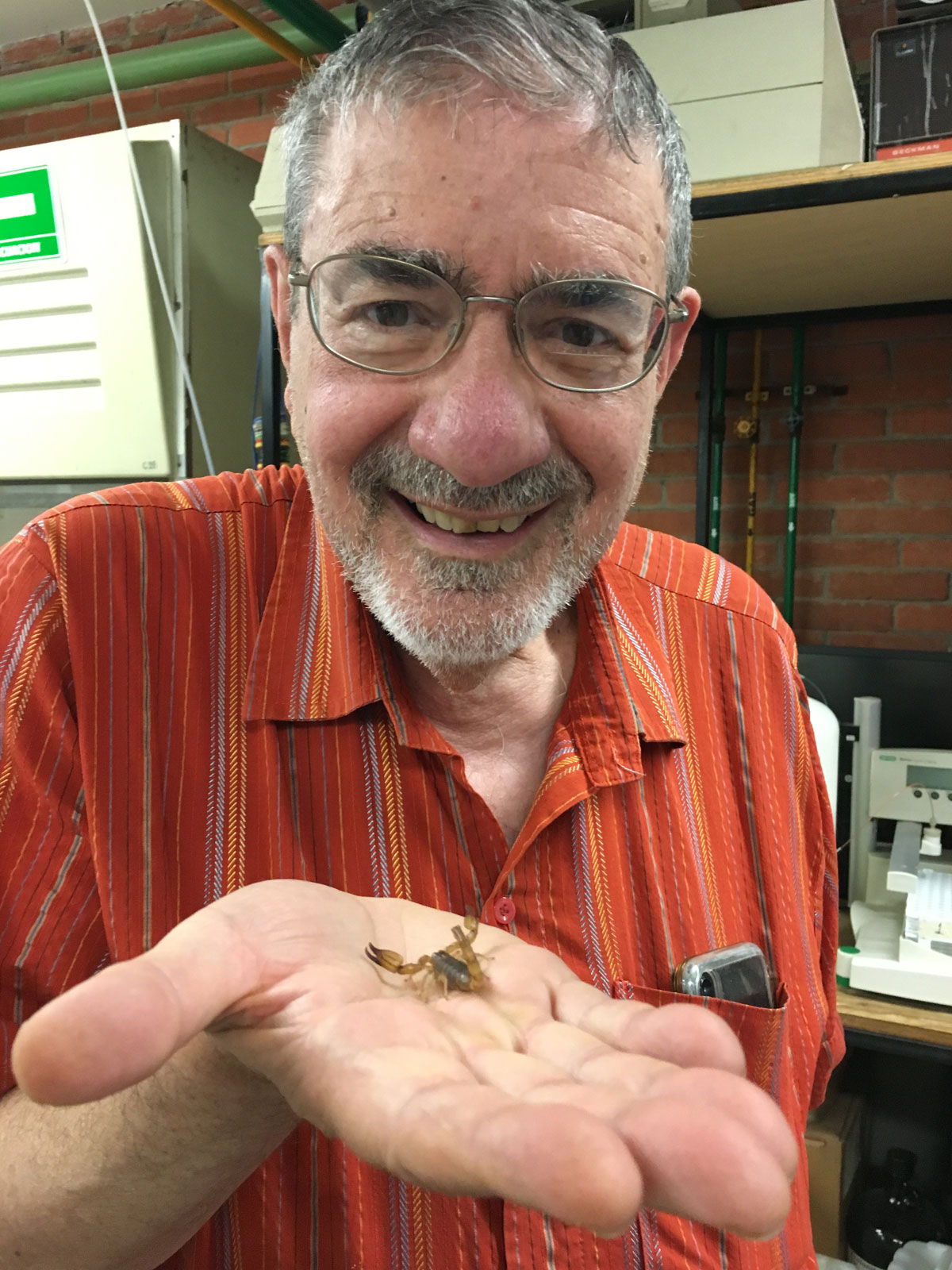 What is it? Stanford University chemist Richard Zare, leading a team of American and Mexican researchers, identified two compounds found in the venom of a scorpion native to Mexico that can kill staph infection and drug-resistant tuberculosis bacteria. These compounds can also be synthesized in a lab, which is important because scorpion venom is at a bit of a premium these days — it would cost $39 million to produce just a gallon of it the old-fashioned way. (Using scorpions, a lot of venomous scorpions.)


Why does it matter? In addition to the obvious value of treating drug-resistant diseases, the findings "highlight the potential pharmacological treasures awaiting discovery in the toxins of scorpions, snakes, snails and other poisonous creatures," as a release from Stanford puts it. Zare also cleared up an important question: "We found that these compounds killed bacteria, but then the question became 'Will it kill you, too?' And the answer is no." If you need further assurance, go ahead and read the paper in PNAS.




How does it work? Zare sent students out to collect samples of Diplocentrus melici, an elusive Mexican scorpion that can only be caught during the rainy season; it otherwise stays hidden. Researchers "milked" the scorpion's venom by delivering a mild electric stimulation to its tail, then noticed that the resulting venom changed color when it was exposed to air. They identified the two compounds in the venom responsible for the color change (one turned red when exposed to air, the other blue), eventually figuring out that they were previously undiscovered benzoquinones — chemical compounds that are known to have antimicrobial properties.


 

https://www.youtube.com/watch?v=2a4P9Y775tg


What is it? Boston software company Lumii, started by two Ph.D. recipients from the Massachusetts Institute of Technology, has figured out a way to use regular ink and regular printing presses to produce images that appear three-dimensional. Does the effect actually work? The proof is in the brewing: The company helped create new packaging for Massachusetts beer maker Portico, which this month released 5,000 cans of its Fuzzy Logic beer featuring "eye-catching arrays of holographic triangles that appear three dimensional at certain angles."




Why does it matter? For one thing, printing with regular ink is cheaper and easier than achieving a 3D effect with, say, expensive holographic film. Creating alluring labels for consumer packaged goods is one potential use for the technology; it could also be applied to things like ID cards, which use the aforementioned expensive holographic film as a security measure.




How does it work? The company's software, according to MIT News, "uses complex algorithms to precisely place tens of millions of dots of ink on two sides of clear film," achieving "the same visual effects as special films and lenses." The company just provides the software know-how; the printing presses it partners with to actually produce its designs "are often surprised to learn that the machines they've been operating for decades are capable of printing designs with such special effects."


 

https://www.youtube.com/watch?v=B39H6R1ZjMo


What is it? Two new studies from the lab of Columbia University dermatology professor Angela Christiano have uncovered new avenues for combating hair loss in both men and women, one of which involves 3D printing.




Why does it matter? Pattern baldness, or androgenetic alopecia, affects tens of millions of men and women; in men, it often results in the "M" shape that goes along with a receding hairline, and in women often results in an overall thinning all over the head.




How does it work? Christiano led two separate studies: In one, she and her team revealed "a previously unknown immune-related cell type" that produces a substance that renders hair follicles dormant, according to Columbia. They called these cell types trichophages and found that with pharmaceutical intervention — including, possibly, a topical treatment — doctors could reawaken the hair follicles. "These new pathways may lead to new treatments for both men and women suffering from hair loss, since they appear to be acting independently of male hormone pathways," said Christiano. In the second study, she and her team grew human hair follicles in special 3D-printed plastic molds engineered to "create a more natural microenvironment for hair follicle growth," raising the somewhat unnerving possibility of "hair farms": "a grid of hairs that are patterned correctly and engineered so they can be transplanted back into that same patient's scalp."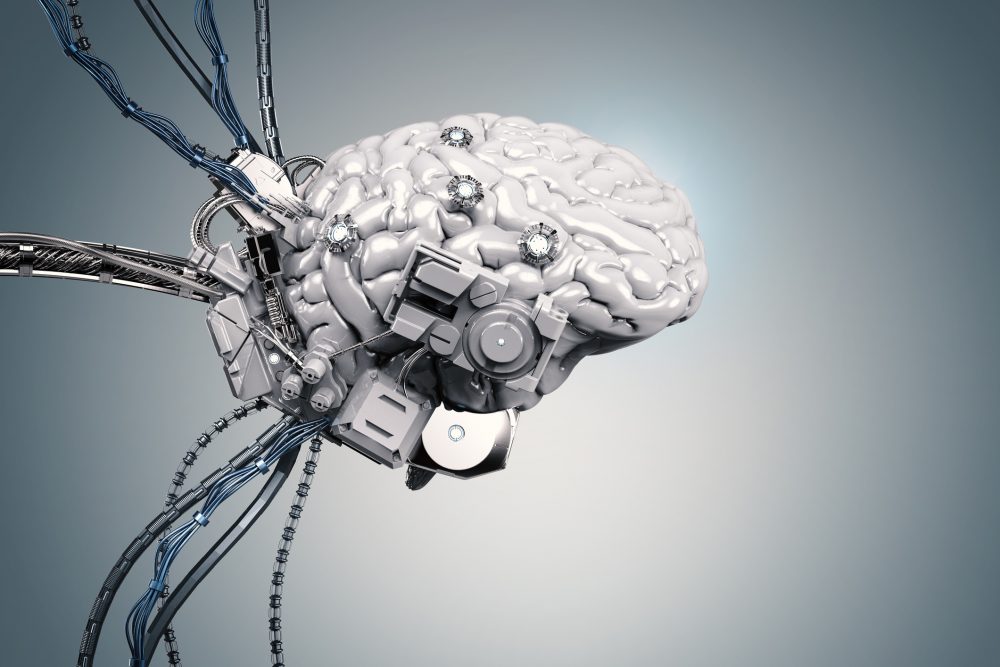 What is it? Researchers at MIT have created a new programming system, called Gen, with the aim of making artificial intelligence programming more accessible to people who aren't experts in the field. According to MIT, with Gen, "users write models and algorithms from multiple fields where AI techniques are applied — such as computer vision, robotics, and statistics — without having to deal with equations or manually write high-performance code. Gen also lets expert researchers write sophisticated models and inference algorithms — used for prediction tasks — that were previously infeasible."
Why does it matter? Doctoral student Marco Cusumano-Towner, the first author of a paper just presented at the Programming Language Design and Implementation conference (PDF), said, "One motivation of this work is to make automated AI more accessible to people with less expertise in computer science or math. We also want to increase productivity, which means making it easier for experts to rapidly iterate and prototype their AI systems."
How does it work? Short for "general purpose," Gen is part of Julia, an open-source programming language that MIT researchers debuted in 2012, and which has grown rapidly in popularity in the last couple of years. Gen is already making waves outside the MIT labs: Intel, for instance, is interested in using the system's knack for interpreting the poses of human bodies in 3D — a complicated AI process that Gen makes more accessible — to improve depth-sense cameras that the company uses in robotics and augmented-reality technology.
tags