GE is breaking up with compact fluorescent lamps.
This year, GE will cease production of its coiled compact fluorescent lamps (CFLs) for the  U.S. market and instead focus its consumer lighting efforts on LED lamps. Few people will mourn the end of the CFL era. Introduced in the mid-1980s, CFLs enjoyed a spurt of popularity after Oprah Winfrey endorsed them in 2007. The bulbs briefly accounted for about 30 percent of U.S. light bulb sales. But the bulbs, which heat gas rather than a filament, were never really beloved, and last year accounted for just 15 percent of sales. Consumers complained CFL light was too harsh, didn't work with dimmers, flickered and took too long to warm up and light a room.

But the bulbs served an important purpose. Starting in 2012, U.S. regulations demanded that incandescent light bulbs - the kind that Edison invented - needed to use 30 percent less energy to meet minimum efficiency standards. That ruling instantly made incandescent lights almost obsolete.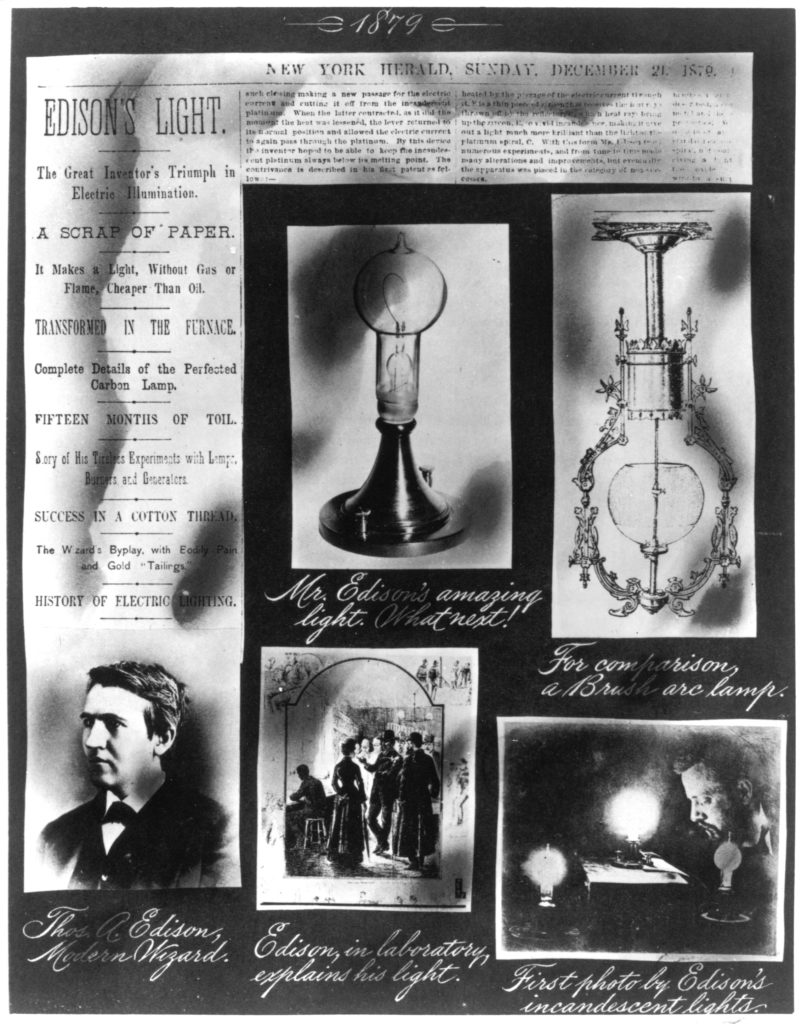 Edison filed his patent application for a light bulb in 1879. It was granted in January 1880. Image credit: GE Reports

Over time, incandescent bulbs were replaced by three options — CFLs, LED lights and GE's energy-efficient soft white bulbs, a type of halogen lamp most closely resembling the old bulbs. LED lamps were the most efficient and gave the best light, but they were prohibitively expensive, costing $40-$50 in 2012.

The reason GE can make the shift from CFLs to LEDs today is because LED prices have dramatically declined since GE engineer Nick Holonyak (see video below) invented the first red-light LED in 1962. Today, a 60-watt-equivalent LED bulb sells at Sam's Club for $3.33 — a price point that helped LED sales grow 250 percent last year. LEDs now account for 15 percent of the 1.7 billion bulbs sold annually in the United States. GE expects that by 2020, LEDs will be used in more than 50 percent of U.S. light sockets.

[embed]https://www.youtube.com/watch?v=KKkzBVNozjI[/embed]

The government is as anxious as anyone to get rid of CFLs. By next year, many of those bulbs will no longer qualify for the coveted ENERGY STAR rating, which introduced a new lighting specification in January. "These LED lightbulbs are starting to replicate what the electrical filament has done for over 100 years — providing that look and warm ambience that people are used to," says GE Lighting chief operating officer John Strainic. "The time for LED is now."

GE and Walmart have worked together for more than a decade to pioneer new applications for commercial LEDs and have a rich history of collaborative innovation. "By working with GE to maximize energy efficiency in its stores, Walmart has been able to realize a substantial cost savings in electricity, as well as support the company's pledge to reduce greenhouse gases," says Laura Phillips, senior vice president for sustainability at Walmart. "We are excited that GE is now offering our customers a LED light bulb option for their home, which will ultimately help them save energy."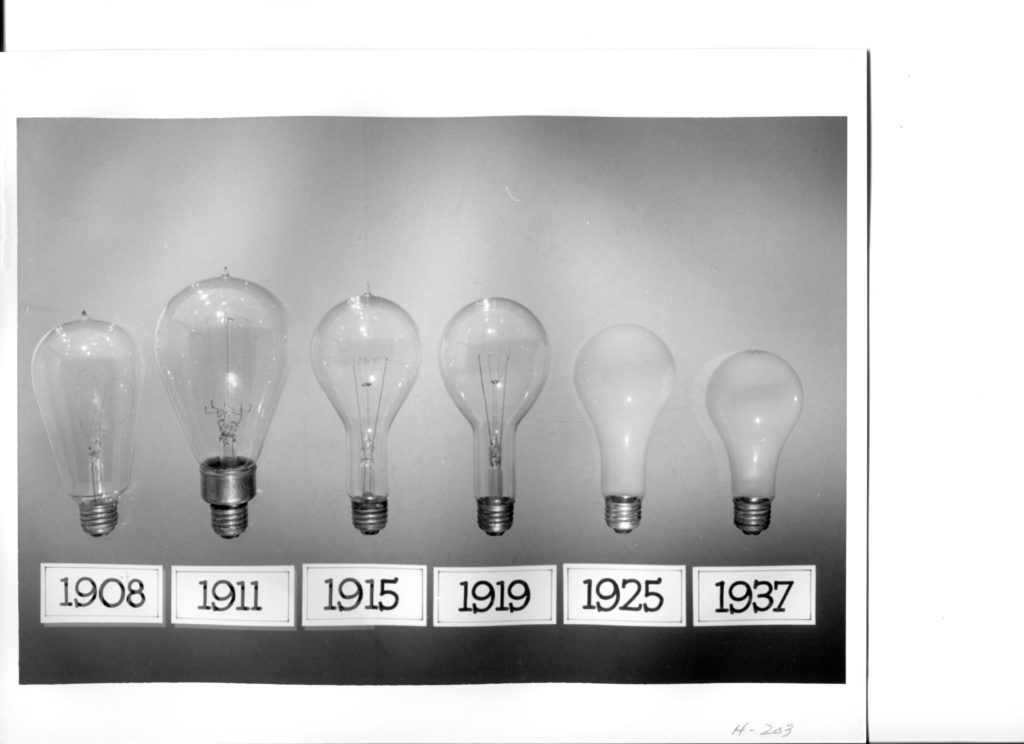 The shape of the incandescent light bulb stopped evolving nearly 80 years ago. Image credit: GE Reports

LEDs provide the old-fashioned comfort of incandescent lights, but also give us new connectivity capabilities with the latest energy-saving apps, Strainic says. As LED bulbs become more of a consumer electronic using chip and digital technology, they are well-suited to smart-home apps that help homeowners save energy and money by shutting off lights remotely from their smartphones or setting bulbs to dim and let them operate at 80 percent capacity. "We are seeing a complete transformation of the lighting business as we move to intelligent-lighting solutions for cities, offices, hospitals and schools," Strainic says. "LED is a platform that can replace every other light source that we have developed over 130 years."

LED lamps use solid-state parts that use electroluminescence from tiny light-emitting diodes. When electricity is applied to an LED, light is emitted from the interface between two different semiconducting materials. LEDs already illuminate everything from gas station signs to flat-screen TVs to retina screens on iPads. With a 22-year life span, a single LED bulb can light a child's bedroom desk lamp from birth through college graduation.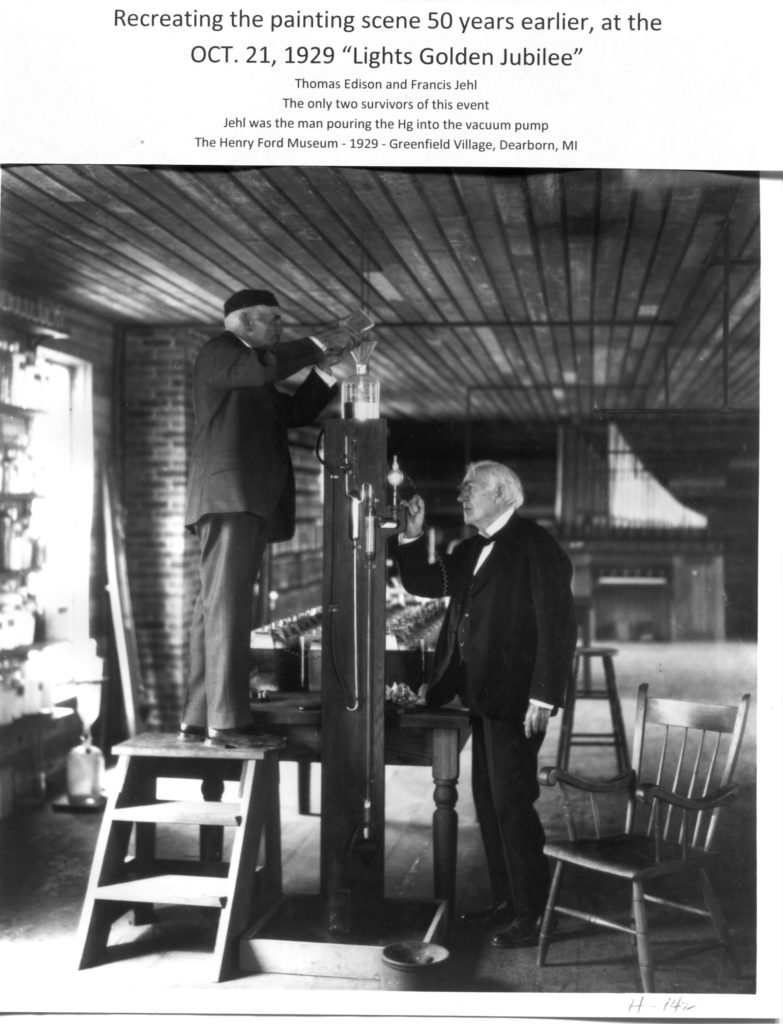 The shift to LEDs fits with GE's broader digital transformation. In October, GE unveiled a new division, Current, which integrates its LED, solar, energy storage and electric vehicle businesses with the cloud-based Predix platform to identify and deliver cost-effective, efficient energy solutions for commercial, industrial and municipal customers.  


"We've been transforming the lighting sector since GE's inception," said Beth Comstock, FE vice chair for innovation. "Once again, we are at the forefront of growth and innovation – redefining our consumer business model by transitioning from CFL to LED and delivering new product innovations like Bright Stik and Current by GE."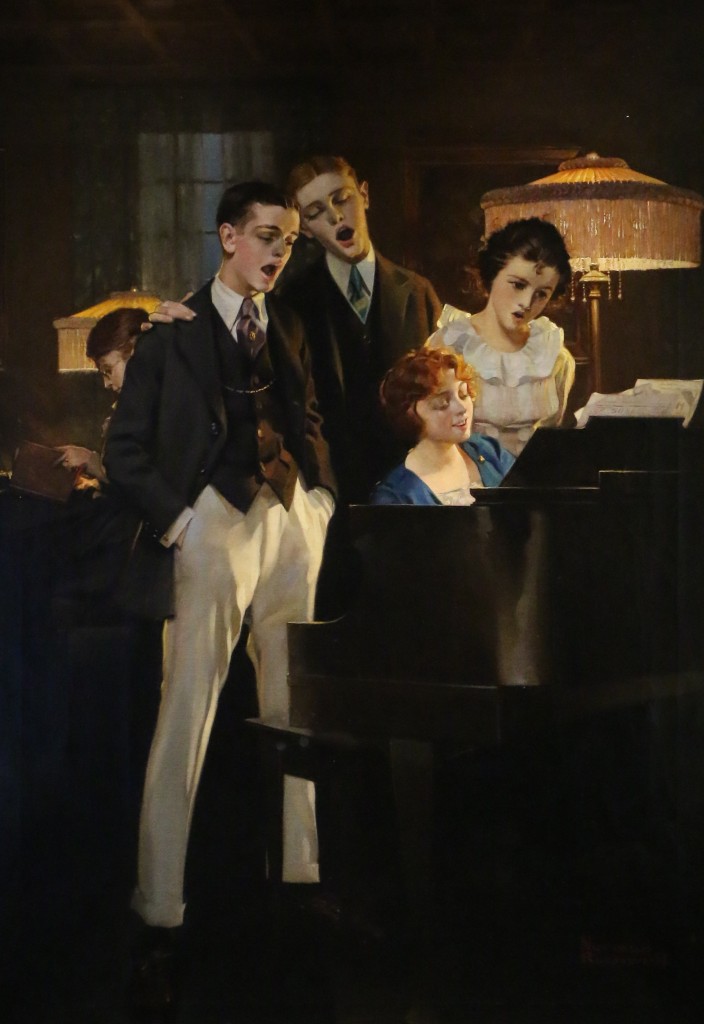 Thanks for the memories. Norman Rockwell painted a series of ads for GE light bulbs. Image credit: GE Reports

GE will work with its retail partners, including Walmart and Sam's Club, to manage the shift to LED. The bulbs come in many styles, including chic candle lamps and retro bulbs evocative of Edison's filament bulbs.

GE announced its breakup with CFLs with a "Dear John" letter to the coiled bulbs. "I never imagined this day would come — but I've found another. Someone who helps me see my world in a whole new light. You don't want to hear this, but I need to tell you … I'm in love," GE wrote in the letter, addressed "Dear CFL." "I'm in love with LED!" It's a bittersweet breakup, but one GE believes will lead to a brighter future.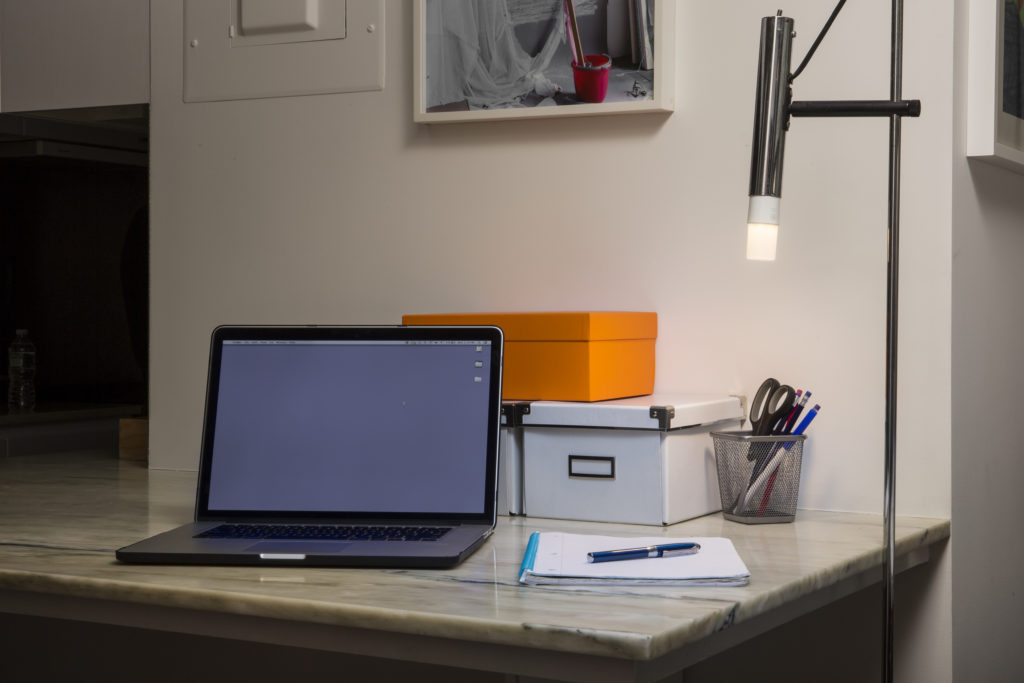 GE's Brick Stik LEDs. Image credit: Current
Categories
tags