Reporting GE's second-quarter results, GE Chairman and CEO Larry Culp said the company delivered a strong performance and that it was returning to growth. It allowed the company to raise its Industrial free cash flow* outlook from the $2.5 billion–$4.5 billion range to $3.5 billion–$5 billion.
"The GE team delivered strong overall performance in the second quarter. Orders and revenue returned to growth, our operating margins expanded across all segments and we generated positive Industrial free cash flow," Culp said. "Momentum is building across our businesses, driven by Healthcare and services overall, and Aviation is showing early signs of recovery. Based on our encouraging cash results, we are increasing our full-year free cash flow outlook."
GE reported total orders of $18.3 billion, up 33% compared with the same period a year ago and 30% organically. Industrial organic revenues* grew by 7% to $16.9 billion. Adjusted industrial profit margin* of 5.3% grew 940 basis points and 1,000 basis points organically.
Industrial revenue increased in three of GE's four main segments — Healthcare, Aviation and Renewable Energy — and remained even in Power. Services picked up steam, showing double-digit growth. Culp said that services in Healthcare, Renewable Energy and Power were all back to levels similar to or better than 2019. "In Aviation, we're beginning to benefit from the market recovery," he said, adding that Power continued to see solid services demand and Healthcare surpassed pre-COVID levels.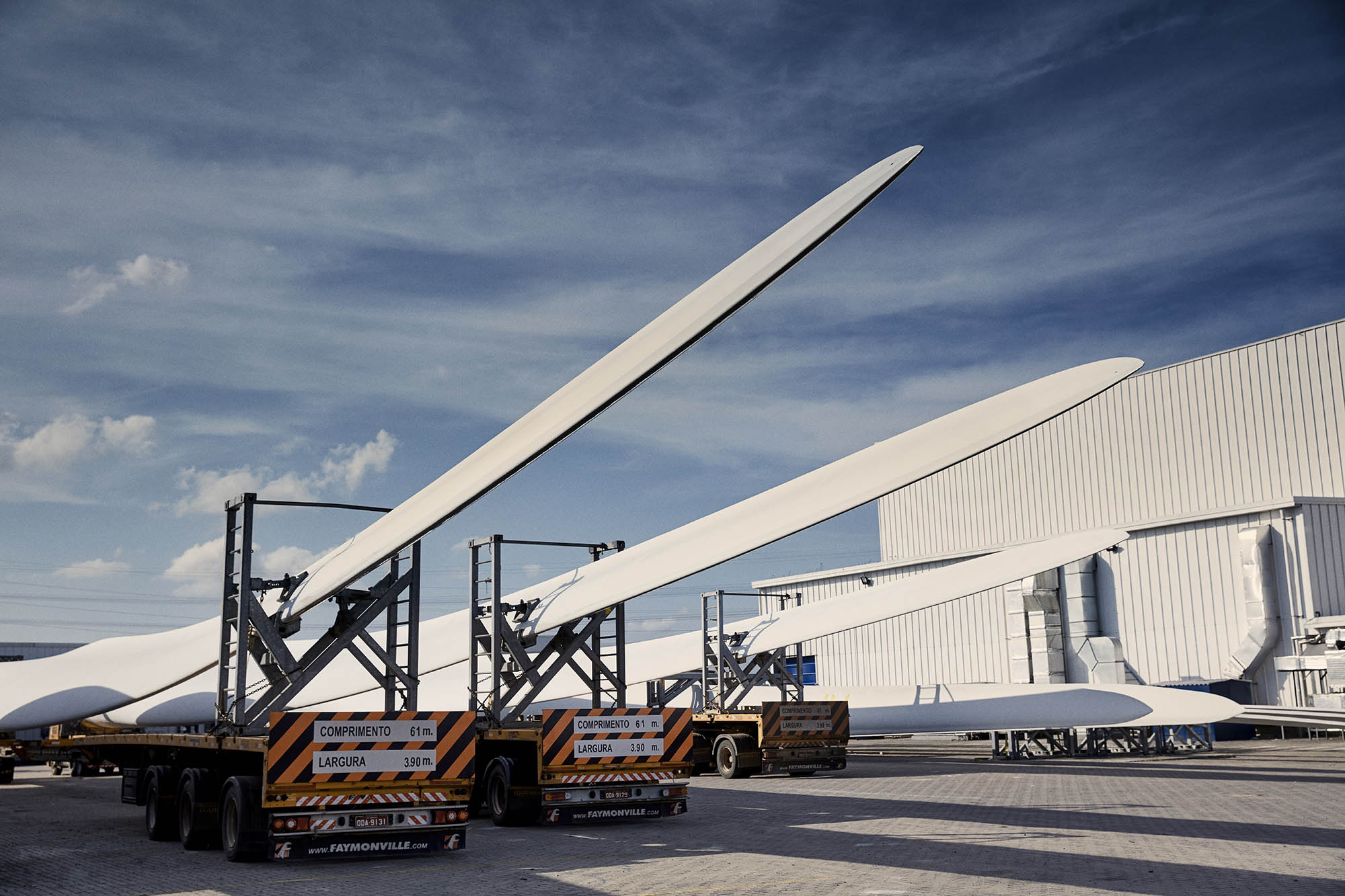 The results reflect GE's transformation. "We're making tremendous progress in our journey to become a more focused, simpler, stronger, high-tech industrial," Culp said. "Our GE team has been at the heart of driving our transformation forward, building momentum through lean and embracing a more decentralized business model."
That strategy includes the combination GE Capital Aviation Services — GE's aircraft leasing arm — with AerCap. Announced in March, the transaction was cleared by EU regulators and approved by AerCap shareholders. The U.S. Department of Justice concluded its review in June, and GE expects the deal to close by the end of 2021.
GE expects gross debt reduction following the AerCap close to be more than $70 billion since the end of 2018, including a $7 billion debt tender in the quarter.
GE's lean transformation is also driving progress across the businesses, Culp said. This includes faster turnaround times in Aviation Commercial Services, decreased installation cycle time in Healthcare Imaging, increased inventory turns in Onshore Wind and improved outage on-time completion in Gas Power.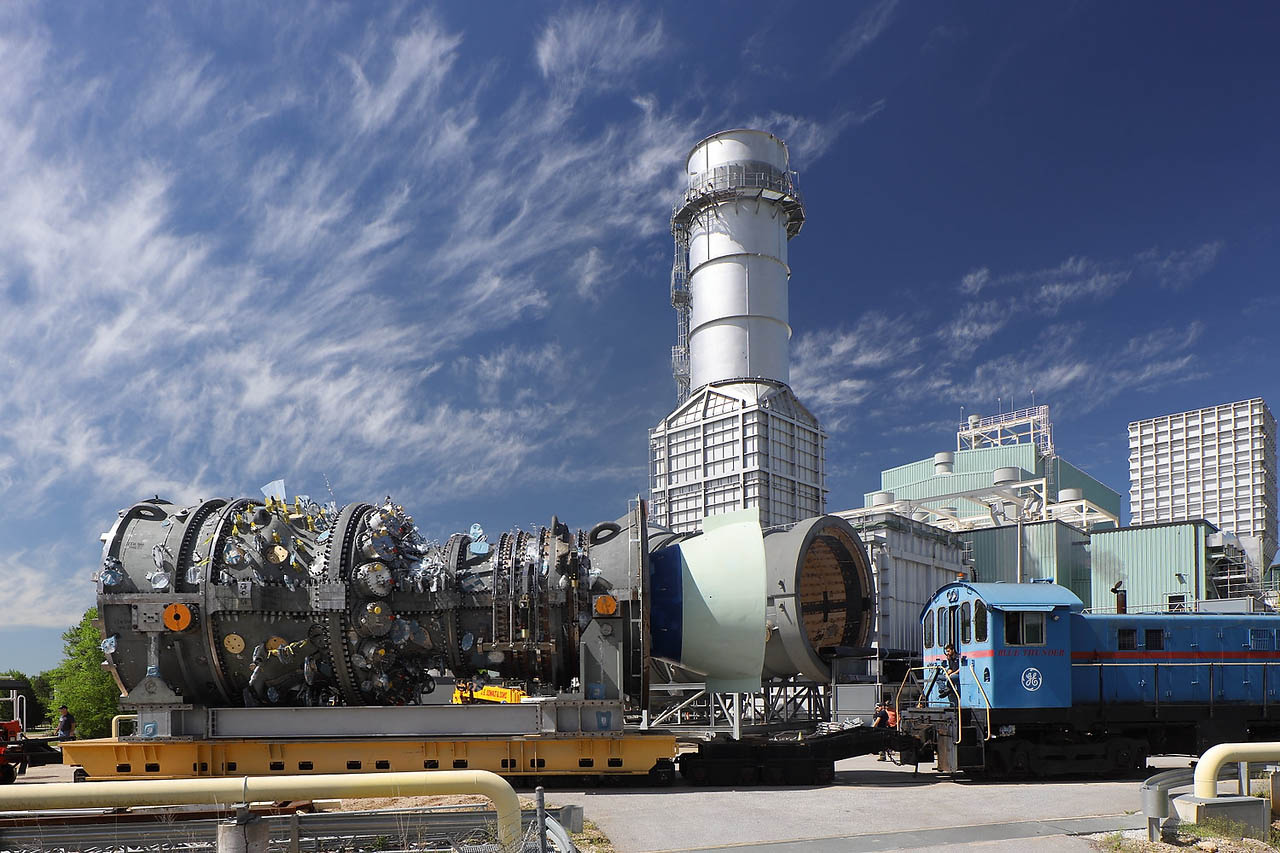 Culp also highlighted new team members. Peter Arduini will be joining GE as CEO of Healthcare and Jan Kjaersgaard as CEO of Offshore Wind. GE recently promoted Scott Strazik to CEO of GE Power. Strazik and his team, which now includes Valérie Marjollet as CEO of Steam Power, will continue running Power as four distinct businesses.
Looking to the future, Culp pointed to innovation and the need to build technologies for more sustainable growth and long-term value. In June, CFM International, a 50-50 joint-venture between GE Aviation and Safran Aircraft Engines, announced the RISE program, a new technology development program aimed at reducing fuel consumption and CO2 emissions by more than 20% and ensuring 100% compatibility with sustainable aviation fuels and hydrogen. CFM International also secured an order from IndiGo Airlines for 620 LEAP-1A engines and associated spares with a multi-year service agreement — one of the largest orders in its history.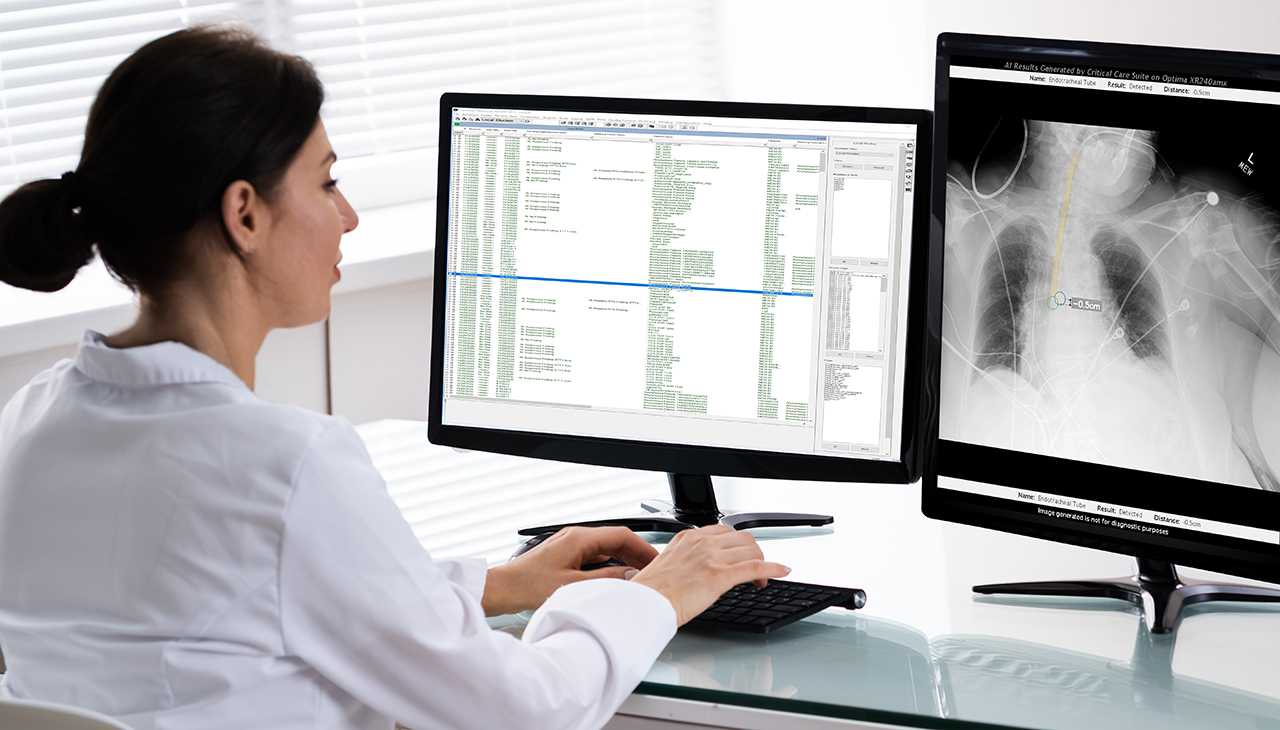 Focusing on precision healthcare, GE launched Xeleris V, an AI-enabled virtual processing radiology solution to provide simplified workflows, better data access and more time with patients. GE also acquired Zionexa, a leading innovator of oncology and neurology biomarkers that enables more personalized healthcare.
GE technologies are also helping with the energy transition and decarbonization. GE Renewable Energy finalized a contract to provide 87 Haliade-X 14 MW turbines for Dogger Bank C, the final phase of what is projected to be the world's largest offshore wind farm. GE Gas Power will provide gas turbine technology for Tallawarra B Power Station, Australia's first dual-fuel-capable natural gas and hydrogen power plant. And GE's Grid business will install high-voltage power transformers and reactors for Power Grid Corporation of India Limited, India's largest transmission utility.
GE described its take on decarbonization, precision health and the future of flight in its 2020 Sustainability Report, which the company released in July.
Culp concluded: "As we rise to the challenge of building a world that works, serving customers in vital global markets, we'll stay focused on profitable growth and cash generation, which I'm confident will lead to high-single-digit free cash flow margins over the next few years."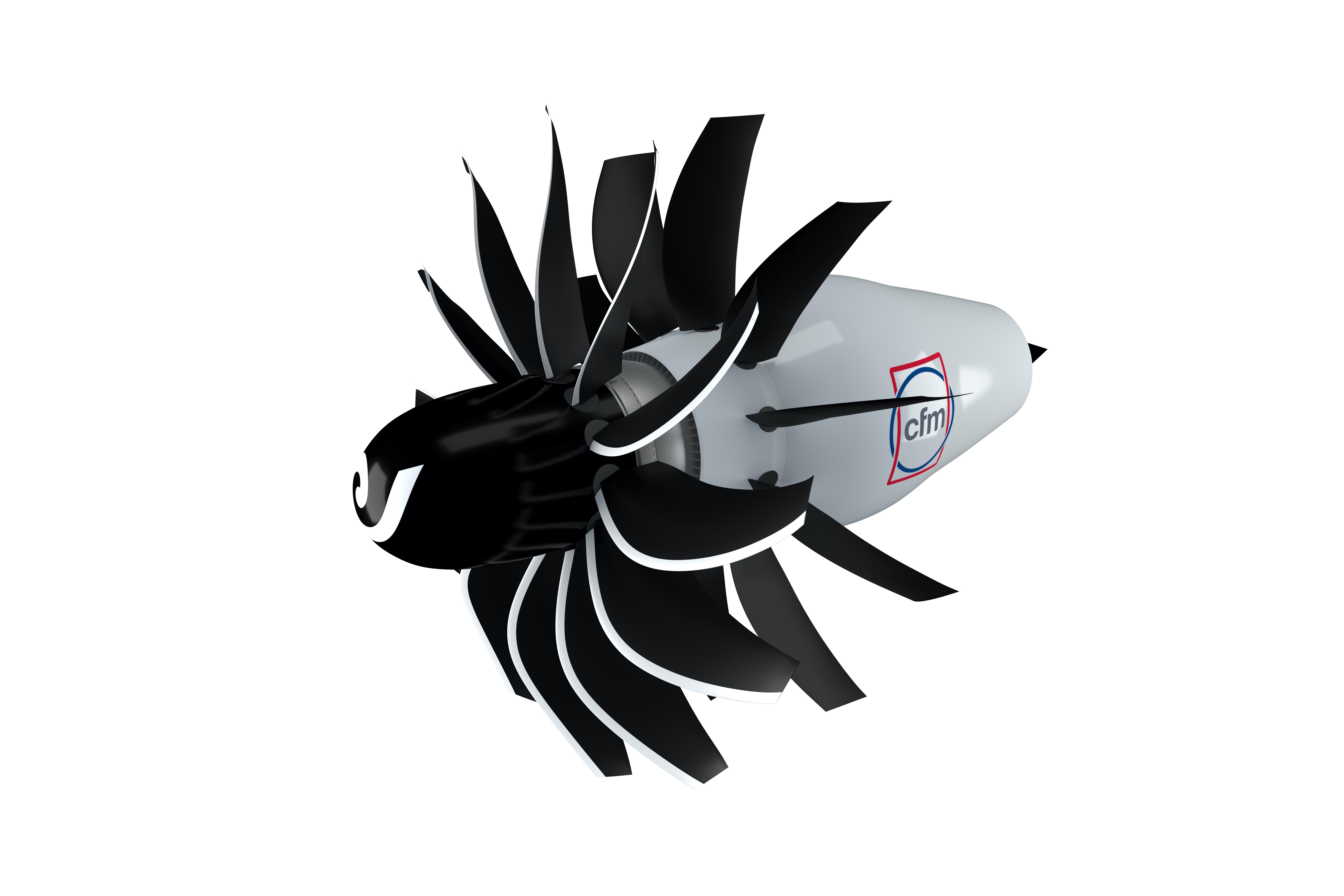 * Non-GAAP financial measure
For important information about forward-looking statements, please see here.
tags