Social distancing and stay-at-home orders may be necessary to fight COVID-19, the disease caused by the novel coronavirus. But the directives create a dilemma for industrial companies that need to continue operations to provide some of the most essential services, like water, electricity, and consumer products.
As a result, some companies have expanded their use of automation software that allows them to operate systems remotely, with networks of employees using secure laptops and other mobile devices in their homes. At least two utilities, including a large municipal water provider in Ontario, Canada, have rolled out work-from-home operations in the past week, and more may follow soon.

"When these technologies were developed, they were often rationed to very small groups of people," says Alan Hinchman, chief innovation officer of GrayMatter, a digital automation and security consulting firm that works with utilities and manufacturers in North America. "Now, having Wi-Fi at home and fully constructed LTE grids are the enabling pieces, and we're seeing the democratization of mobilization strategies."

Utilities and industrial companies have leveraged remote automation software for more thana decade, primarily so that key personnel could monitor and control operations outside of a central control room. Mobile operators can respond to problems faster with information at their fingertips, anywhere, anytime. Additionally, an expert can troubleshoot problems and direct plant personnel when doing so on-site isn't possible — in the middle of the night, for example, or when they were traveling — according to Hinchman. Now,  at water utilities, for example, plants are running with distributed staffs of two dozen or fewer people, though some officials remain at the utilities as a safety precaution.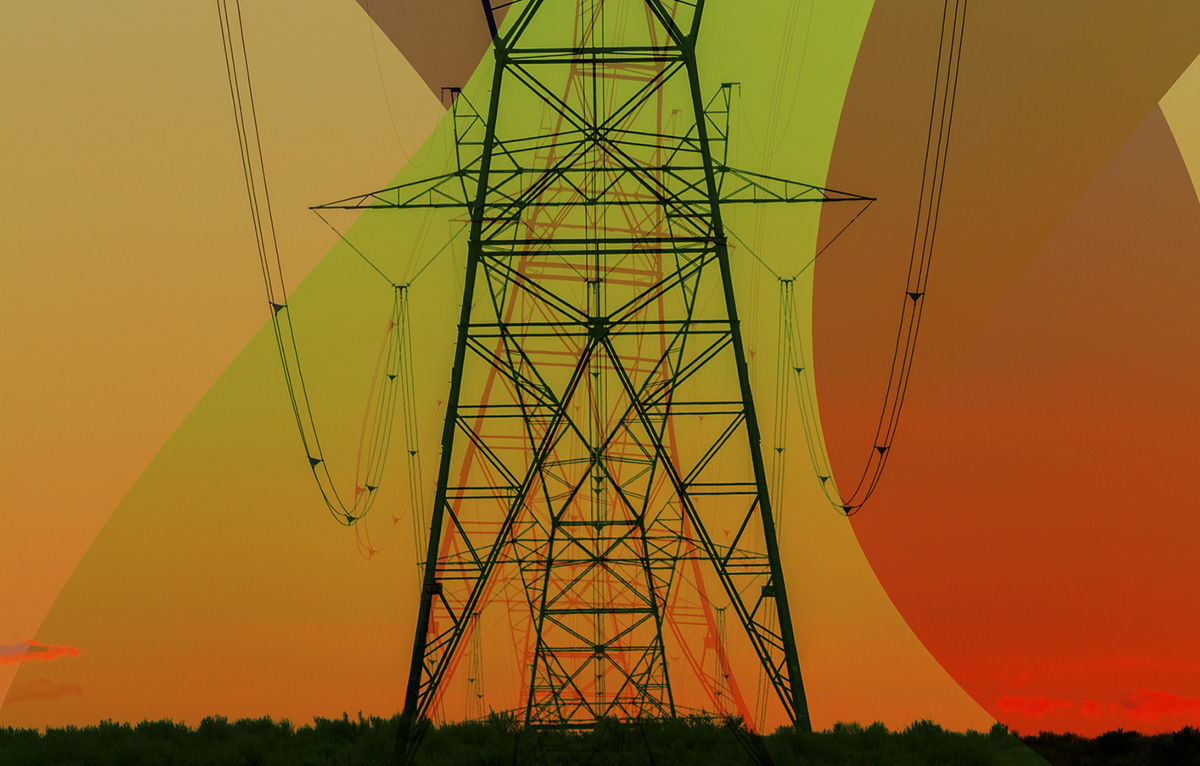 a free 90-day license to its remote monitoring and control system to the 20,000 utilities and factories using GE's iFIX and CIMPLICITY HMI/SCADA visualization and system control software, inside their facilities. The remote capabilities allow plant operators and management teams real-time monitoring and control access to plant operations from a laptop or other mobile device over a secure connection such as a VPN link.

GE decided to open the licenses to all after working with the ­Ontario water utility to provide 20 remote workstations for plant employees. "They told another utility about it, and the next day we had a second request to do the same thing. That was when we realized this is clearly something we can do, to provide 90-day free licenses to anybody who needs it," explains Matthew Wells, vice president of digital product management at GE Digital.

With COVID-19 showing a necessity for remote access, enhanced automation software systems will likely become an increasing part of organizational disaster management, says Hinchman. "This capability has been there, but COVID-19 is acting as the accelerant of that."

 
tags