Eleven years ago, Jan and Garet Hil's 10-year-old daughter experienced sudden kidney failure. When no immediate family members proved to have compatible kidneys they could donate, the Hils had to enter the unfamiliar territory of donor kidney matchmaking.
It was a harrowing experience. A kidney-swap exchange occurs when someone wants to donate a kidney to a loved one but cannot because they aren't the right fit. They agree to swap with someone else as long as their loved one receives a match somewhere down the chain. When the Hil's daughter needed a kidney, the kidney-swap landscape was a sea of isolated islands: disparate programs that lacked connection to a central database. For the Hils, this resulted in a process that involved long painful weeks waiting for potential match results as their doctors — and those up and down the chain — reviewed CT donor kidney images sent through snail mail. Sometimes they never even heard back from the exchange programs. Finally, a cousin proved to be a match, and the little girl received her new kidney in July 2007.

Frustrated by their experience, the Hils decided to transform the industry. They launched the nonprofit National Kidney Registry (NKR) in 2007 in an effort to increase the quality, speed and number of living donor transplants in the world. Since its inception, the NKR has implemented a number of key innovations — such as GPS tracking for shipping organs, specialized coding to ensure antibody matches, and enabling remote donation so donor and recipient surgeries don't have to take place in the same city. The NKR has facilitated 2,667 transplants so far.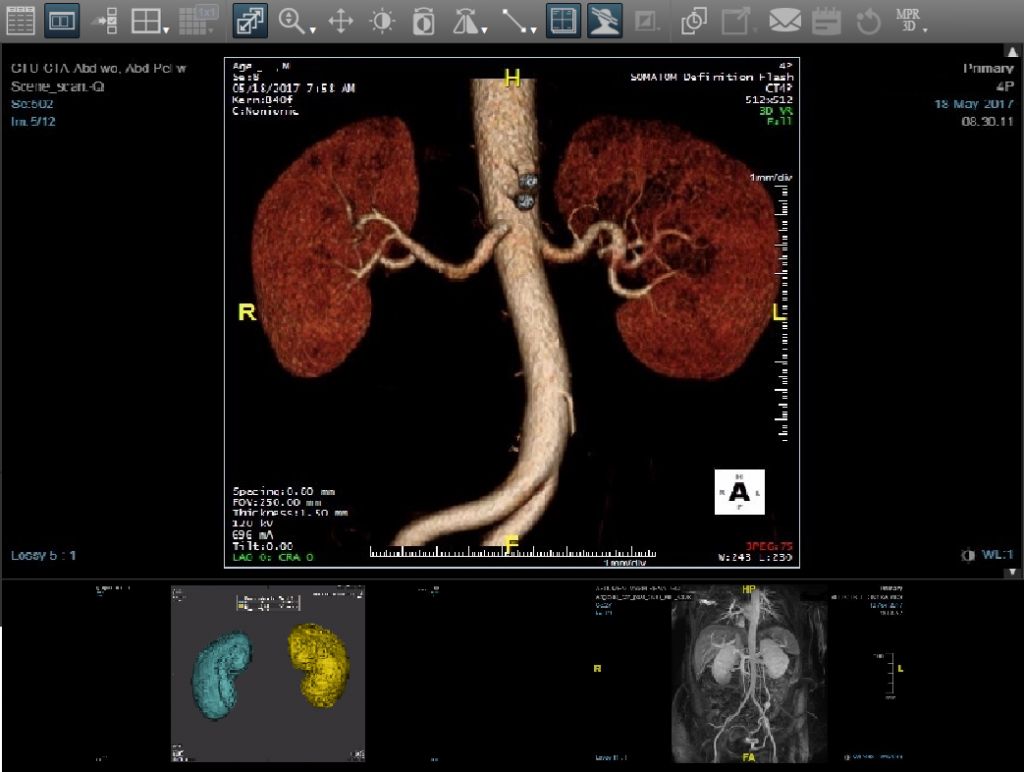 more people than breast or prostate cancer. According to the National Kidney Foundation, kidney transplant patients live longer than those on dialysis (an IV treatment that flushes waste, chemicals and excess fluids from the blood, just as a healthy kidney would do). Successful kidney donations depend on compatible blood types, antibodies, organ sizes and vascularity. The recipient's doctors determine this compatibility by examining CT images of the donor kidney.

But despite NKR's success in connecting recipients with potential donors, the fact that doctors were still exchanging CT images of kidneys on CDs via mail delayed the matching process. Sometimes it would take up to 10 days to conduct an imaging scan, transfer the image to a CD, mail it to the recipient's doctors, and wait to see if the donor was ruled in — or out, in which case the painstaking process would have to start all over again. So, in 2016, the NKR partnered with GE Healthcare and VasoHealthcare IT, an imaging solutions consultant and provider, to help reduce the image-review process time from 10 days to 10 minutes by digitizing the image exchange and review. "Physicians have to really look at these images to determine if there's a potential match," says GE Healthcare's Matt Atwood. "If not, it's important to get these participants back into the matching process pool as soon as possible."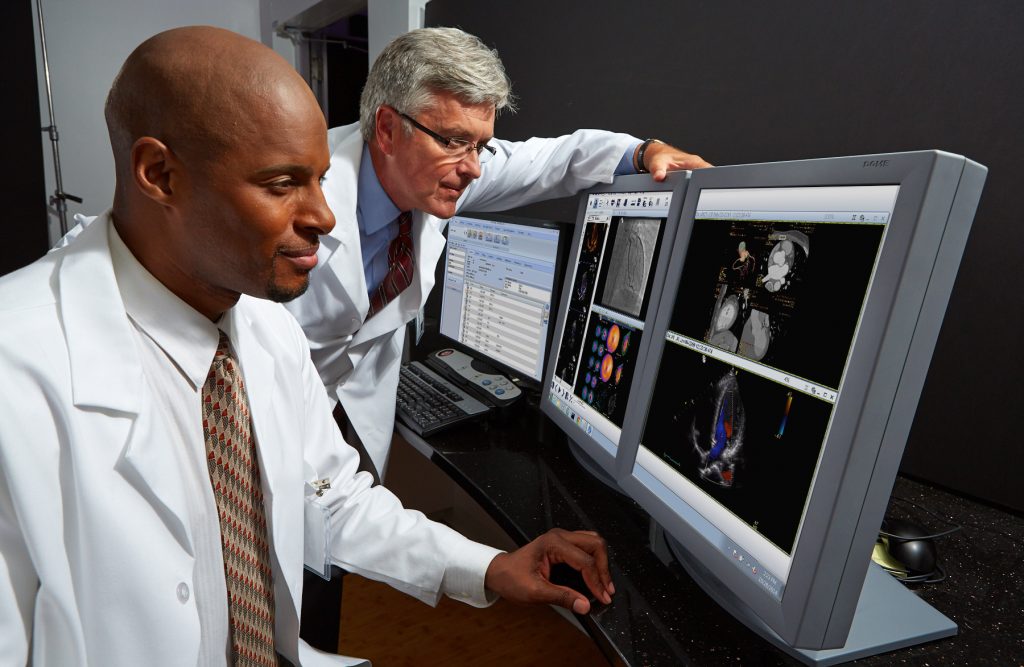 Categories
tags