The first six patients arrived by military plane in late March. Intubated and heavily sedated, monitored by an intensivist and two to three nurses each, and equipped with two ventilators per person, the severely ill COVID-19 patients were evacuated from overcrowded ICUs in Paris to Brest, a port city in Brittany, in northwestern France.
Professor Erwan L'Her, chief of intensive medicine at the Centre Hospitalier Régional et Universitaire de Brest, and his team were waiting to receive them. The medical staff had been rehearsing for this day for weeks.
L'Her is director of the CESIM healthcare simulation center in Brest, where more than 5,000 healthcare professionals practice medical situations every year in immersive environments, with a mannequin or trained actor standing in for a patient. The center also is used to conduct research on new equipment. In 2018, for example, CESIM published a study that timed and evaluated nurses working with GE Healthcare's CARESCAPE ONE[1] transport monitor, which is used when moving patients across care areas, such as from the operating theater to the ICU.
"L'Her is a GE customer but also a key partner," says David Farissier, GE monitoring and enterprise solutions marketing manager for Europe. "The collaboration between GE Healthcare and CESIM Santé has helped our customers ensure the alignment between our devices and what healthcare practitioners need. Through simulation, for example, we have been able to validate the use of our monitoring equipment prior to their market introduction."
In February, a few days after a Chinese tourist became the first known COVID-19 patient to die in France, L'Her put his staff through a simulation exercise to see if they could properly test, diagnose and isolate a patient with the disease without putting themselves at risk. He found the staff unprepared — a shortcoming that could cost their lives. In the U.S., the Centers for Disease Control has counted more than 84,500 cases of COVID-19 and 469 deaths among healthcare personnel. Worldwide, at least 450,000 healthcare workers have been infected.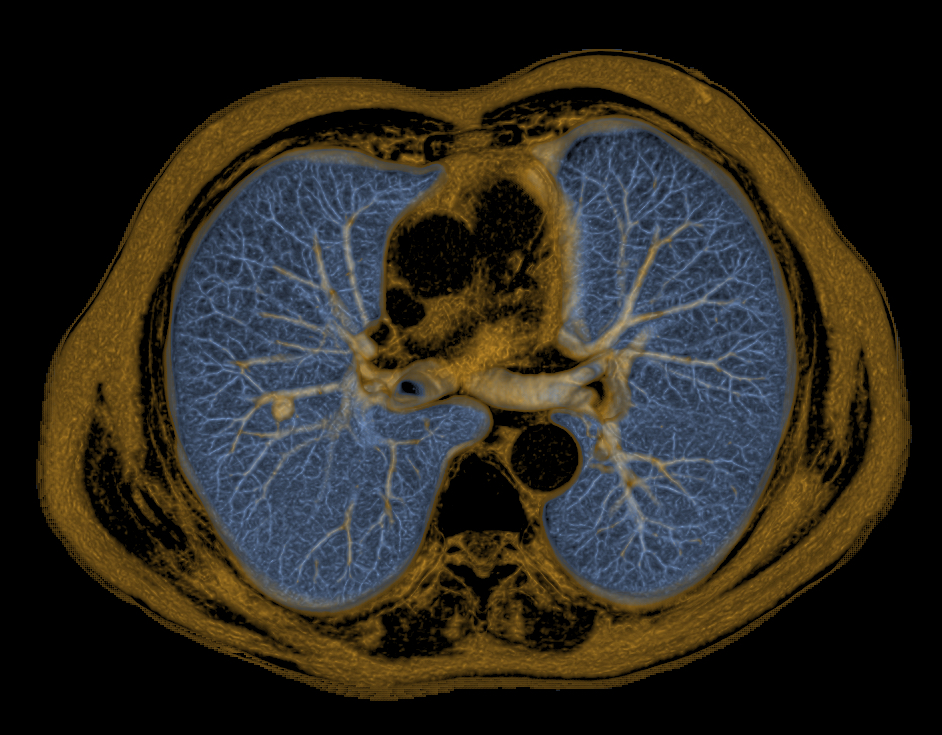 L'Her spent the next few weeks ramping up training. The staff who would receive patients drilled on testing and isolation procedures. The ICU team practiced endotracheal intubation, a medical procedure in which a tube is placed through a patient's mouth into the windpipe to help the person breathe. For healthcare workers treating COVID-19 patients, it is one of the riskiest steps, as patients often involuntarily cough during intubation, which can spread the virus.
By the time the patients began arriving from Paris, L'Her's team was reassured that it could treat people with severe illness and protect themselves. At the time, the Brest hospital had only two COVID-19 patients, while nearly 400 miles (600 km) to the east in Paris, hospitals were intubating 20 to 25 people per day.
"The fact that everybody was trained meant they felt secure," L'Her says. "They knew that we were caring about their own safety. As a result, there was very strong cooperation between our team. Our team was not anxious at all."
The simulation training wasn't the only innovation in advancing treatment of COVID-19 patients. L'Her's team also worked with an international consortium that created a modified, full-face snorkeling mask that functions as a respirator to effectively protect healthcare workers, who have faced dire shortages of masks and other personal protective equipment. After the French regulatory agency ANSM quickly approved the design, L'Her's team was the first to use the mask in France with full authorization.
The preparation and protection allowed L'Her's team to focus on combating a baffling disease. "We had two crisis-management teams meeting twice a day, and procedures were changing on a continuous basis," L'Her says. "We are still learning new things about this illness — we are seeing things we have never seen before."
Ultimately, the city of Brest, including L'Her's hospital and other locations, received 48 COVID-19 patients, helping to ease the burden of overwhelmed Parisian hospitals. Now that most of those COVID-19 patients have been discharged from his hospital, L'Her is looking ahead. He is planning journal articles and training sessions to share what his team has learned over the past few months. He hopes to raise funds to promote open-source resources and 3D printing to help local communities respond to future emergencies with simplified ventilators and other equipment.
"We need to have something to help us respond fast to such catastrophes," he says. "This was the first viral pandemic, but it will not be the last one."
He also is advocating for governments to ensure they have adequate supplies of personal protective equipment and other medical supplies, to avert the shortages that have endangered healthcare workers. "We do hope that in the future, the healthcare system worldwide will be able to avoid shortages of sedative agents, ventilator devices, protective personal equipment," he says. "It's totally impossible to understand that in an industrialized country like France or Italy or Germany, on some days we were facing shortages just in terms of gloves."
Above all, the experience demonstrated the value of the training in the simulation center, which allowed his staff to respond to stressful conditions in the hospital with flexibility and confidence. L'Her's takeaway: Cooperation is transformative. "We've learned from this crisis," he says, "that everything is possible."
[1] Carescape One is a CE marked medical device and is not available in all markets.
Categories
tags