Available capital isn't the only obstacle to economic growth in Sub-Saharan Africa. Another major hurdle is the lack of reliable electricity. In fact, large parts of the region have no power at all. This makes it hard for entrepreneurs to build businesses, create jobs and generate wealth.
But things are changing. This week, Angola, Africa's third-largest economy, signed a deal with GE to supply the final 200 megawatts (MW) of power needed to meet the government's goal of installing 1 gigawatt (GW) of new power generation capacity by the end of 2018.

Under the deal, GE will supply seven TM2500 gas turbine sets for the country's Namibe, Huila and Cuando Cubango provinces. Together, the turbines will be capable of generating enough electricity to supply the equivalent of 15 percent of Angola's population.

The trailer-mounted turbines are actually re-engineered jet engines that normally power Boeing 747s and other large aircraft. GE calls them "aeroderivatives" because of their aviation pedigree. Each is capable of generating up to 35 MW, enough for roughly 100,000 Angolan homes. "These seven mobile units will bring power to people in Angola that never had power before," says Wilson Dacosta, GE's commercial director for Angola.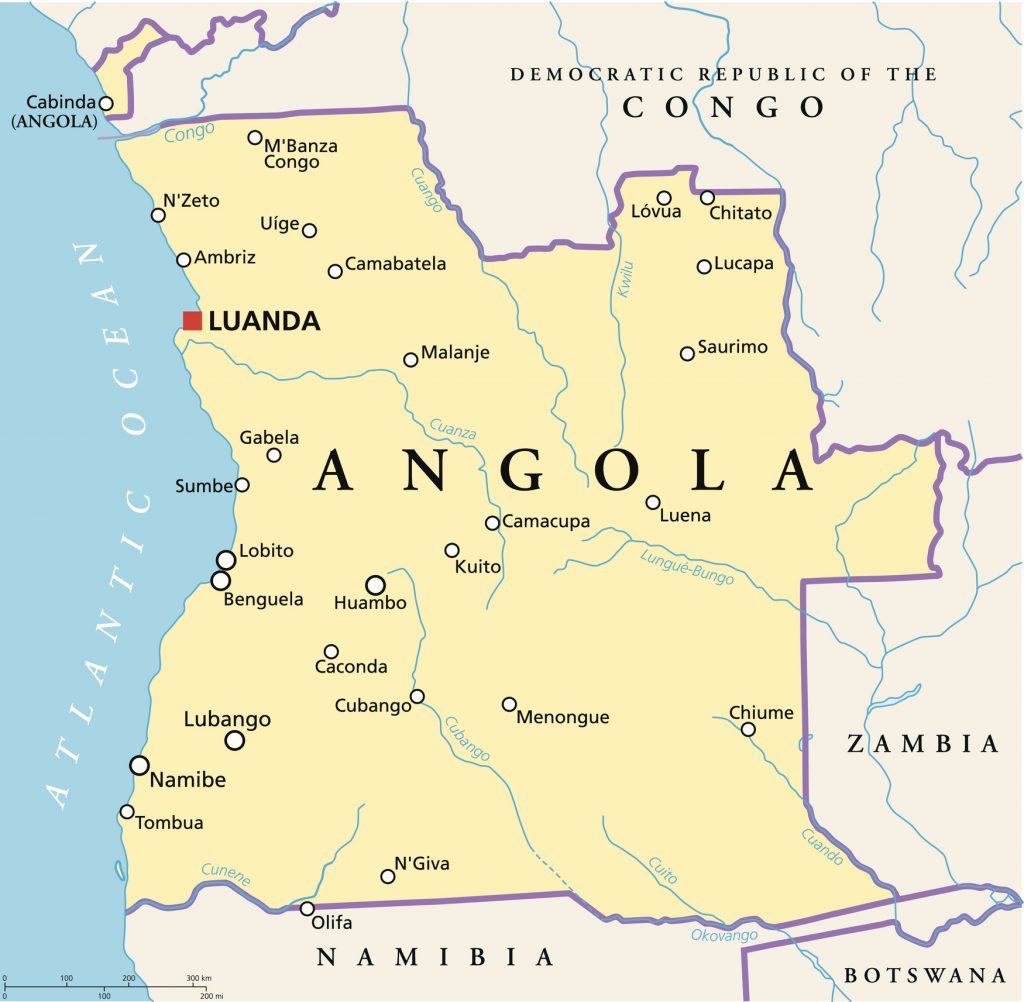 Asset Performance Management (APM) software. The digital technology will monitor the seven aeroderivative turbines as well as two others in the country. The APM software runs on Predix, a software platform developed by GE Digital for the Industrial Internet. APM software uses data analytics to monitor the equipment, potential failures and suggest the best times for maintenance. That could reduce unplanned downtime by up to 5 percent and help lower costs. Angola is the second country to use APM software for aeroderivative turbines, following a project in Japan announced in April.

GE assembles the turbines in Hungary from components made in Cincinnati, Greenville, South Carolina, and other factories in the U.S. and Europe.

GE equipment already generates about half of Angola's electricity. The company is working on the project with AE Energia, which brings local know-how to ensure the power comes online for Angola's electric utility PRODEL.

"For Angola, this is a step ahead to something they have never seen before," Dacosta says. "In the past, machines would go down and people would be without power for a month while parts were ordered, shipped and installed. Today, we can reduce all of that to less than 24 hours."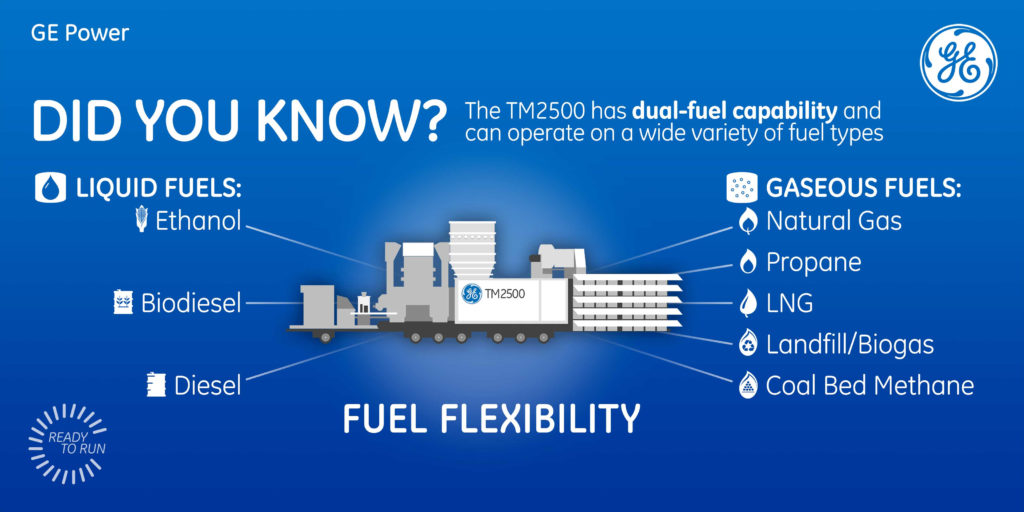 Categories
tags