Few airlines demonstrate the latest trends in air transportation better than does Indonesia's Lion Air. The fast-growing carrier opened for business in 2000, flying to domestic destinations and nearby foreign airports in Singapore and Vietnam. Today, its fleet consists almost entirely of single-aisle aircraft like the Airbus A320 and Boeing 737, with hundreds of the next-generation versions of the planes on order.
Airbus estimates the single-aisle market will be by far the largest and fastest-growing aviation segment, adding 22,900 new planes by 2034, or 70 percent of all new passenger jets. Much of that growth — 39 percent — will take place in Asian countries like Indonesia, it predicts.

Many of the new jets will be powered by CFM International's  LEAP jet engine, the first engine with 3D printed parts and components made from advanced ceramics that GE originally developed for powerful gas turbines. The company calls this internal know-how exchange the GE Store. These components help make the LEAP engine quieter, easier to maintain and 15 percent more fuel efficient than current engines made by CFM. Lion Air recently announced it will use 348 LEAP engines valued at $4.9 billion to power its fleet of 174 new Airbus A320neo planes.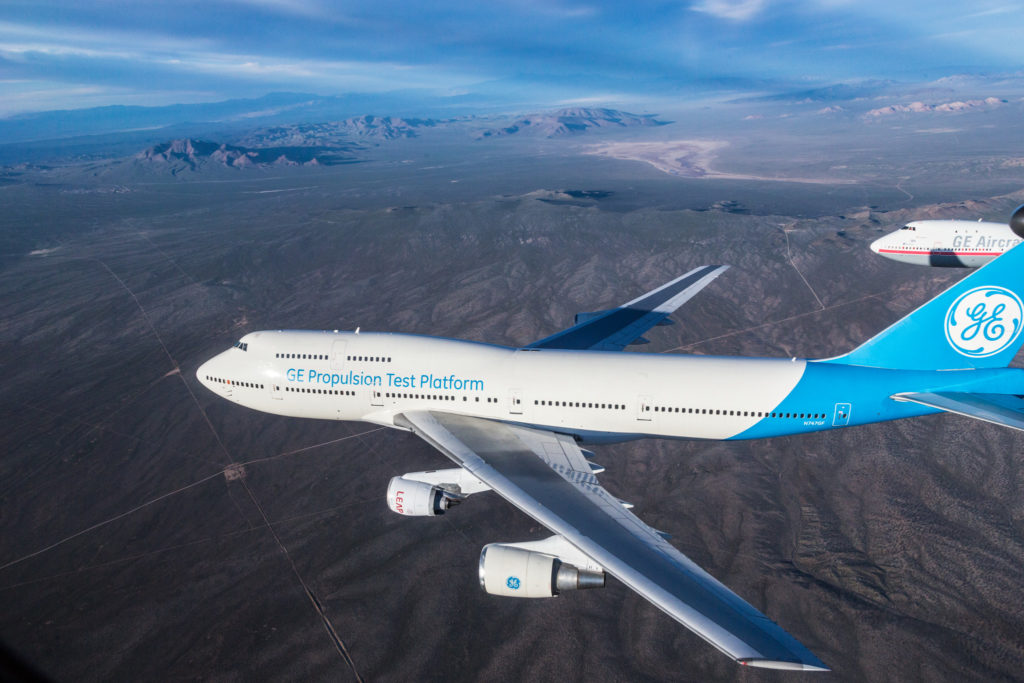 Top image: The LEAP-1A on test stand in Peebles, Ohio.  Above. Another LEAP-1A is going through testing on GE's flying test bed above Victorville, California. Image credits: CFM

"In addition to the world-class operating economics and reliability that the LEAP engine will bring to our fleet, LEAP's strong footprint in Asia and the impressive strides it has made in North America and Europe augments well with our strategic growth objectives," said John Duffy, chief operating officer of Transportation Partners, Lion Air's leasing arm.

CFM is a 50-50 joint company between GE and France's Snecma (Safran), and the LEAP is the fastest-selling jet engine in its history. CFM has received orders for more than 10,000 of the engines valued at $145 billion, including the Lion Air order.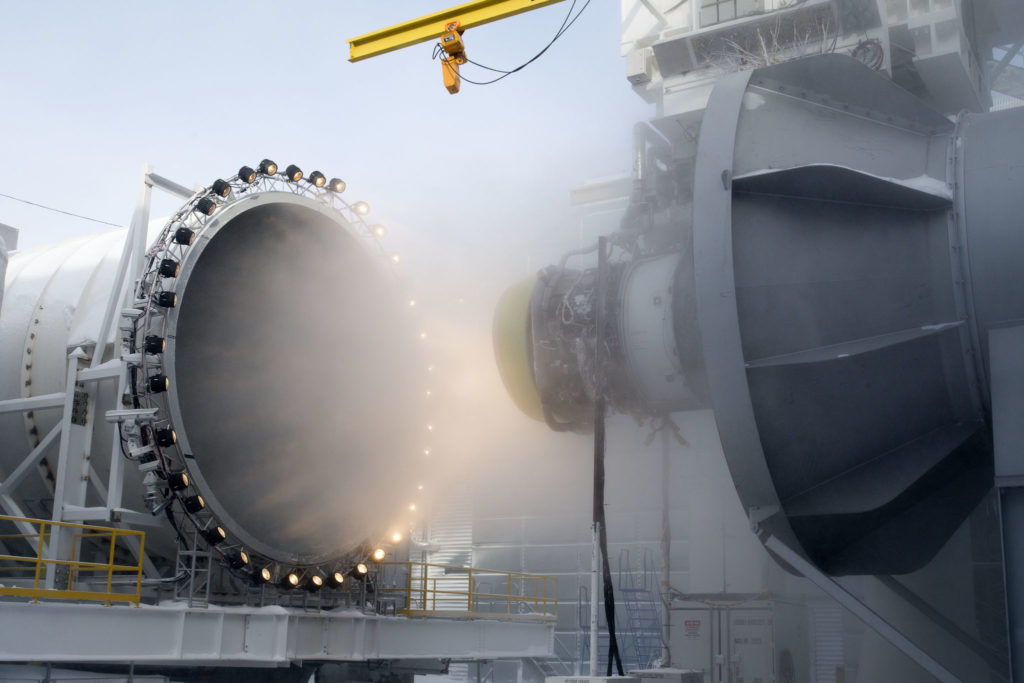 This LEAP-1A is going through ice testing in Winnipeg, Canada. Image credit: CFM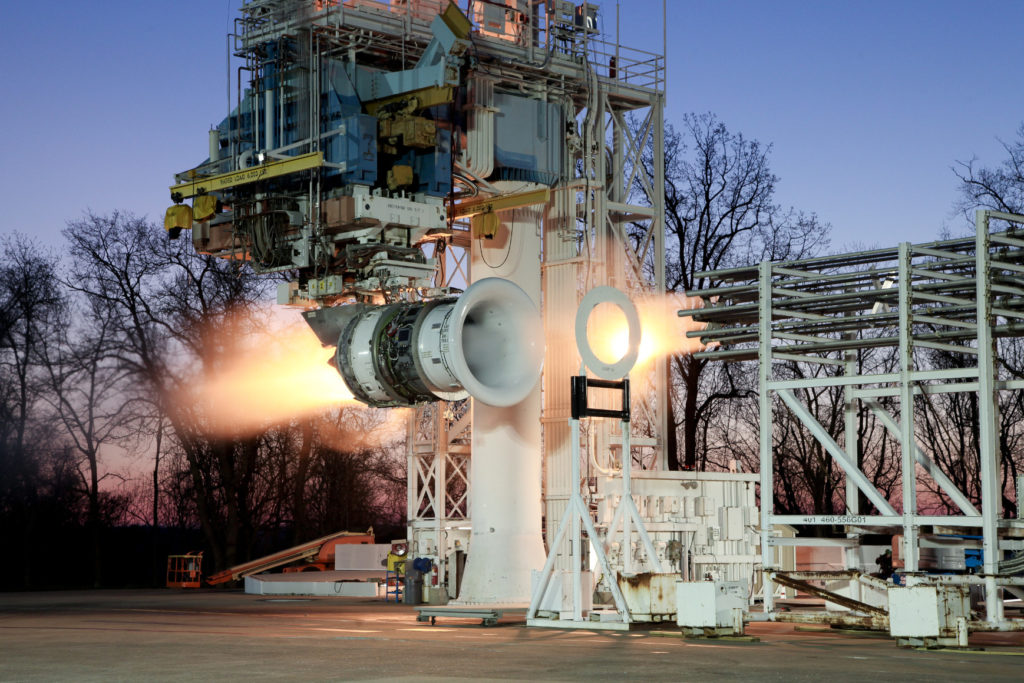 Jet engines must endure a number of ordeals during development and testing. This LEAP-1A is powering through a hail test. Image credit: CFM

Lion Air will use two versions of the LEAP, the LEAP-1A on the Airbus A320neo family and the LEAP-1B for Boeing's new 737 MAX planes. Both aircraft have already completed their first flights with the engine. CFM also makes a third version of the engine, LEAP-1C, for China's COMAC C919.

Airbus is expected to dispatch the first commercial LEAP-powered A320neo later this year.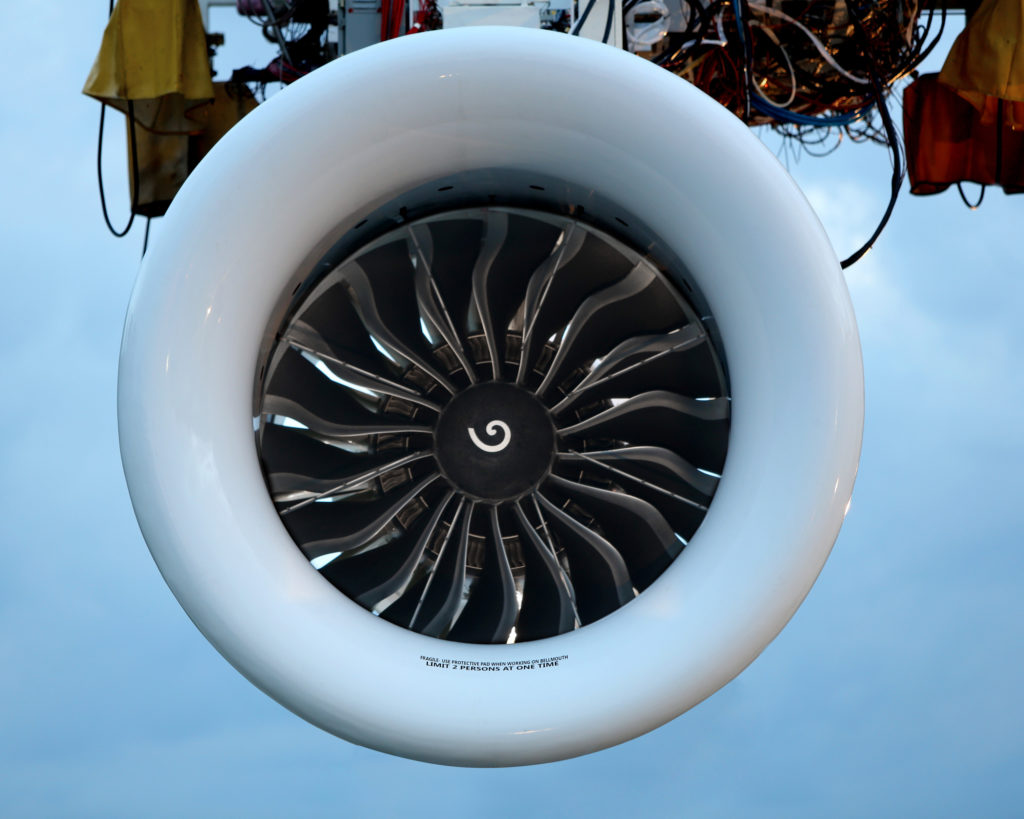 The LEAP-1A on a test stand at a testing facility in Peebles, Ohio. Image credit: CFM
tags