More than a decade ago, then GE CEO Jeff Immelt worried about the lack of women in the STEM fields — science, technology, engineering, and math. So, along with other initiatives, GE divisions started running weeklong summer camps for young girls so they could explore the STEM world and maybe become inspired to enter it.
The 11-year tradition remains, and in early August the GE Girls camp in Madison, Wisconsin, run by GE Healthcare, concluded its fifth annual session for about 20 middle school girls. It's one of 11 camps throughout the country and around the world (including Switzerland, Spain, Canada, India, and Mexico) that partner with local GE businesses and universities. (The number of camps peaked at 23 prior to the pandemic.) While they all explore STEM fields, each camp has its own curriculum designed by GE employees.
The Madison camp uses the week to take the girls through product development processes. On the first day, with the focus on design, the girls create towers out of balloons and tape. The next day teaches electrical engineering, with soldering always being the biggest hit. The following day is all about mechanical builds, constructing bridges and catapults. Day four focuses on manufacturing — the girls get to go on a tour of the local GE business to test out their own designs from earlier in the week. The final day is marketing, with the girls presenting their work to a "shark tank" panel of GE volunteers. Activities changed in recent years, with more virtual and hybrid activities because of COVID.
The GE Healthcare Madison camp is run by Samantha Sweet, ultrasound advanced manufacturing engineering manager; Jill Cornell, women's health and X-ray quality leader; and Kristen Seashore, anesthesia program manager. "It's my favorite part of my job," Sweet said.
Though the sessions must eventually come to a close, GE Girls stays in touch with the campers, offering them alumni days, opportunities to speak to GE employees, doorways to scholarships, and, said Sweet, "hopefully we could even hire some of them at GE eventually."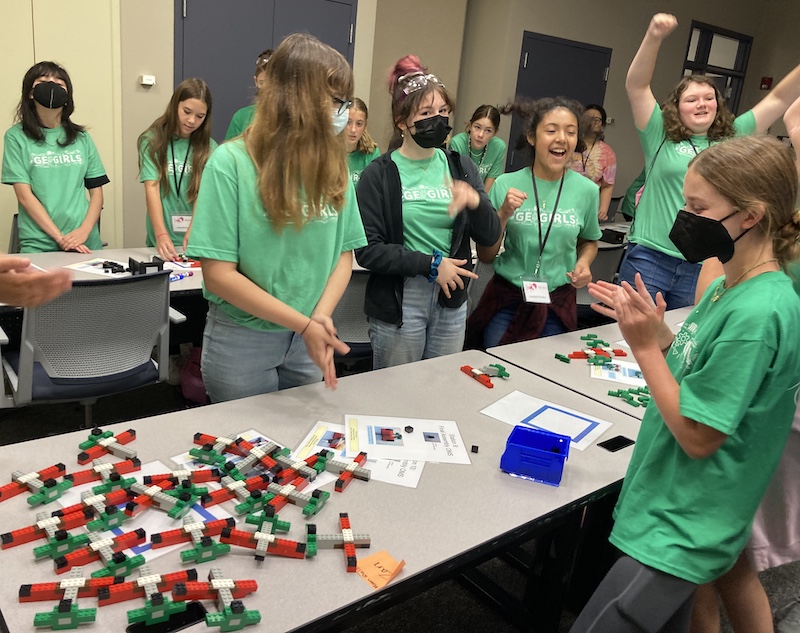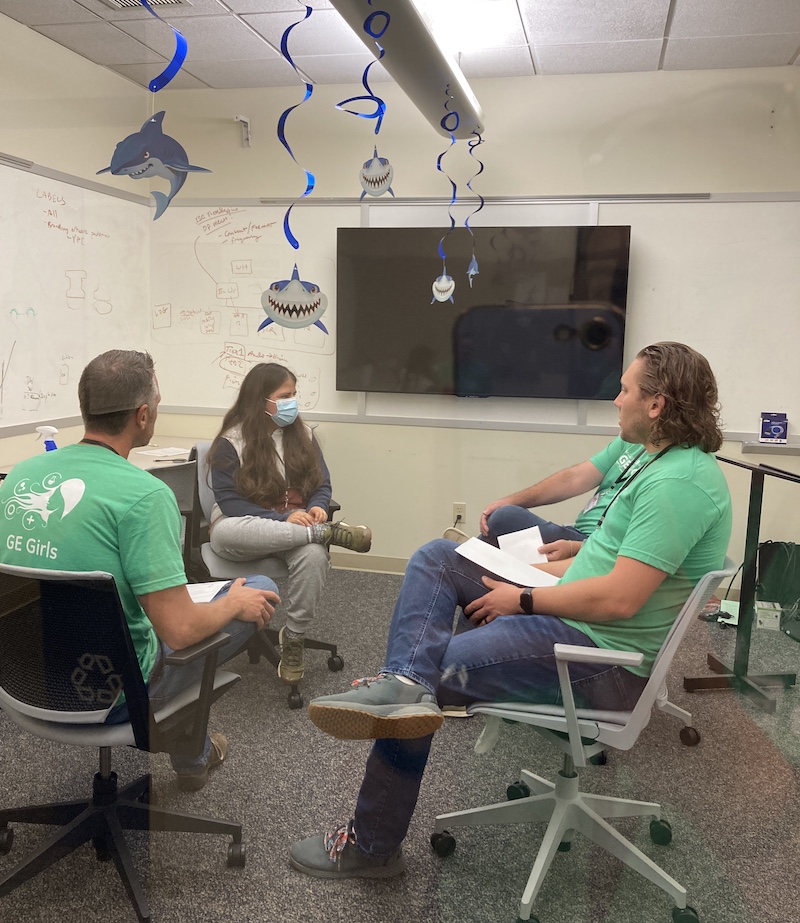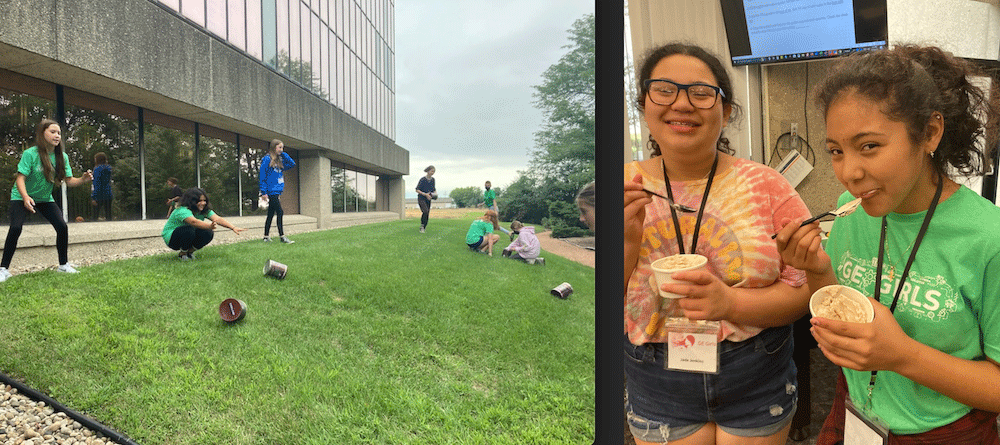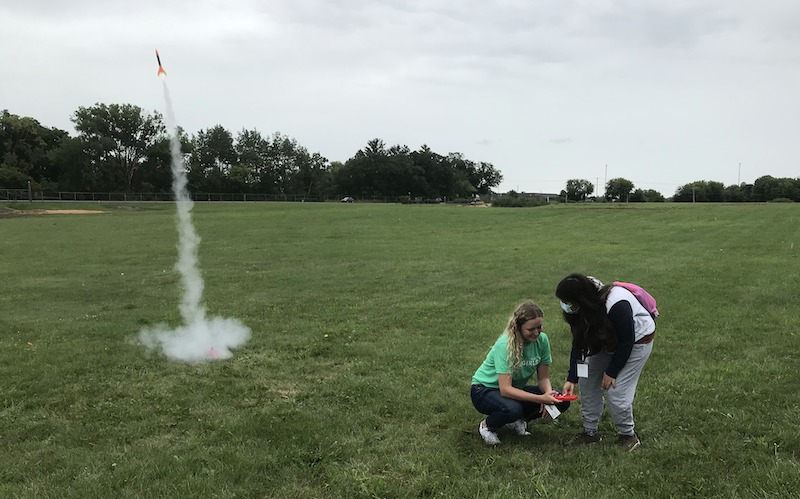 Categories
tags