When it comes to fighting breast cancer, mammograms are often considered the first line of defense.
However, many women avoid mammograms because of fear and anxiety from the potential result and exam discomfort1. The screening compliance rate has been shown to be lower in women who experienced pain during their mammogram compared to those who did not2.
A choice not to get a mammogram can delay a breast cancer diagnosis and impact a patient's long-term prognosis, as studies have shown that finding breast cancer early may reduce a woman's risk of dying from the disease by 25-30% or more.
That's why a team of women at GE Healthcare came together and used their unique insights as patients to create a mammography system they would want to be scanned on. As a result, the Senographe Pristina was specifically designed with the patient's comfort in mind.
Meet part of the team behind this innovative mammography technology.
Aurelie Boudier, Global Creative Director Brand & Design Language for Global Design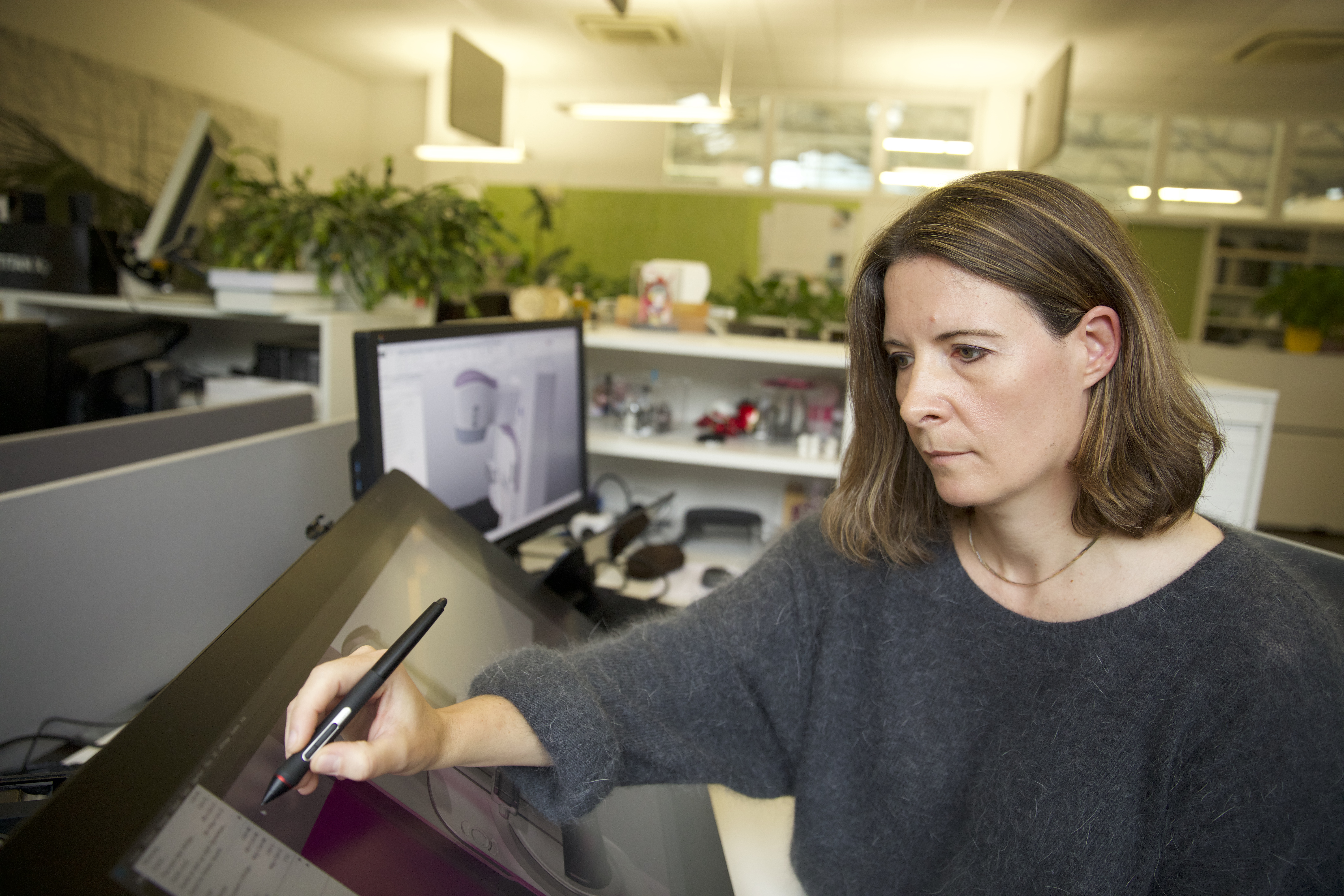 "Getting a mammogram is not something women look forward to. Many devices are unwelcoming, intimidating and uncomfortable. We had to approach every aspect of the design with empathy, and look at the system from the patient's point of view," Aurelie shares.


"We know that compression can be painful. This device is more comfortable and the design helps improve patient comfort during detection. Because the detector is thinner with rounded corners, patients say that it's more comfortable because there's less material coming in contact with their bare skin."




The Senographe Pristina also incorporates calming colors and smooth shapes again to help reduce patient anxiety and make the mammogram a more positive experience. "It's not Hello Kitty or Barbie pink," Boudier says with a laugh. "It's a soft, metallic pink – a more mature pink, inspired by cosmetics and the automotive industry."





Fanny Patoureaux, Unit Manager Image Quality of Mammography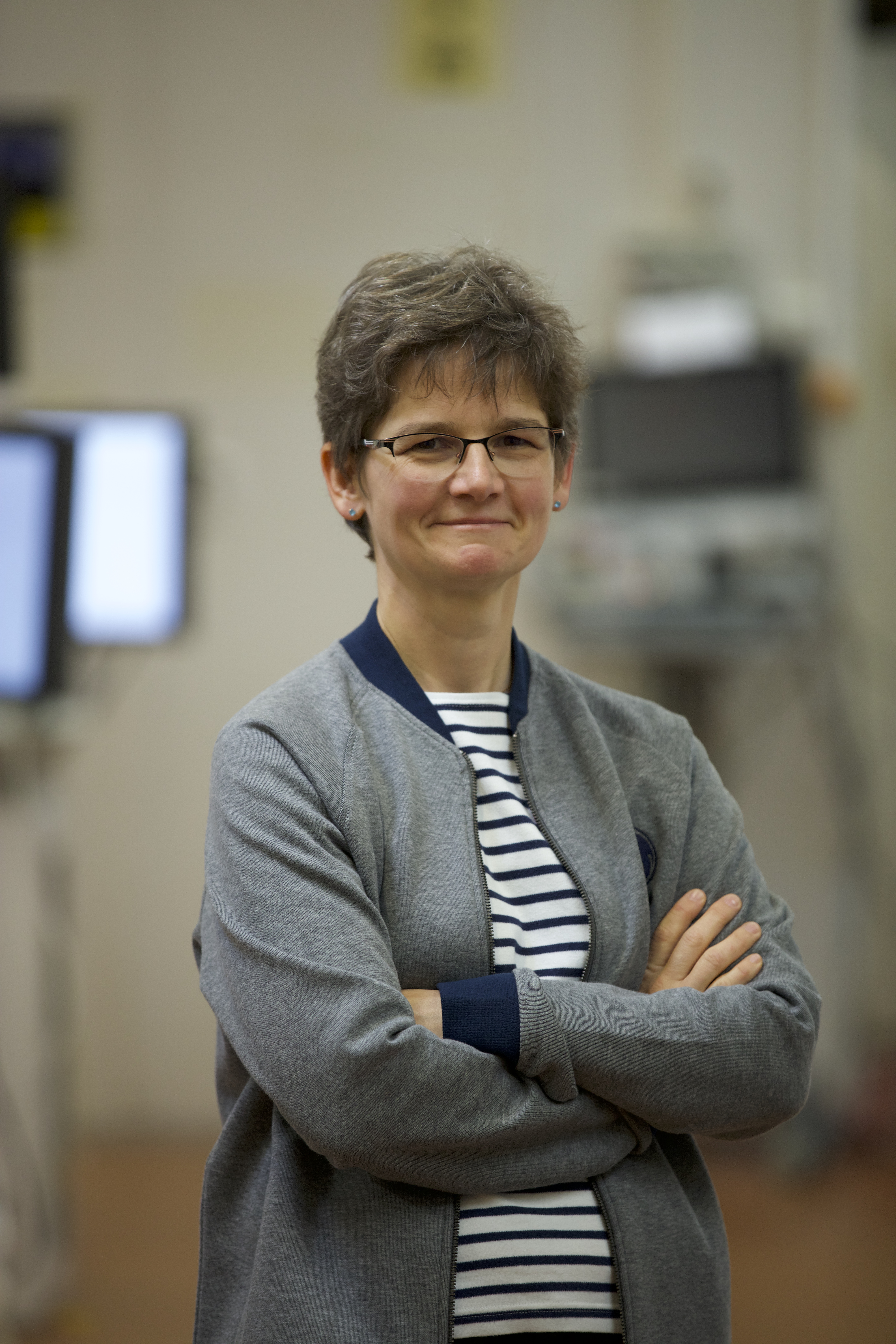 "My team and I specialize in image quality optimization, which means we strive to have the best image quality possible so that radiologists can detect cancer easier," Fanny says. "As image quality engineers, we are always searching for ways to help radiologists diagnose easier and more accurately."


This is how Contrast Enhanced Spectral Mammography (CESM) came about – an imaging tool that Fanny worked on during her PhD. Performed as a follow-up to inconclusive mammography and ultrasound, SenoBright HD (CESM) highlights areas of unusual blood flow patterns – all in a simple and quick procedure.




"As someone whose family has been touched by breast cancer, I know mammography can seem intimidating," adds Fanny. "That's why I am proud to be working on a mammography system designed by women, for women, with empathy in mind. I encourage you to take care of yourself and talk to your doctor about your breast health."





Beatrice Martin, Business Team Leader of Mammography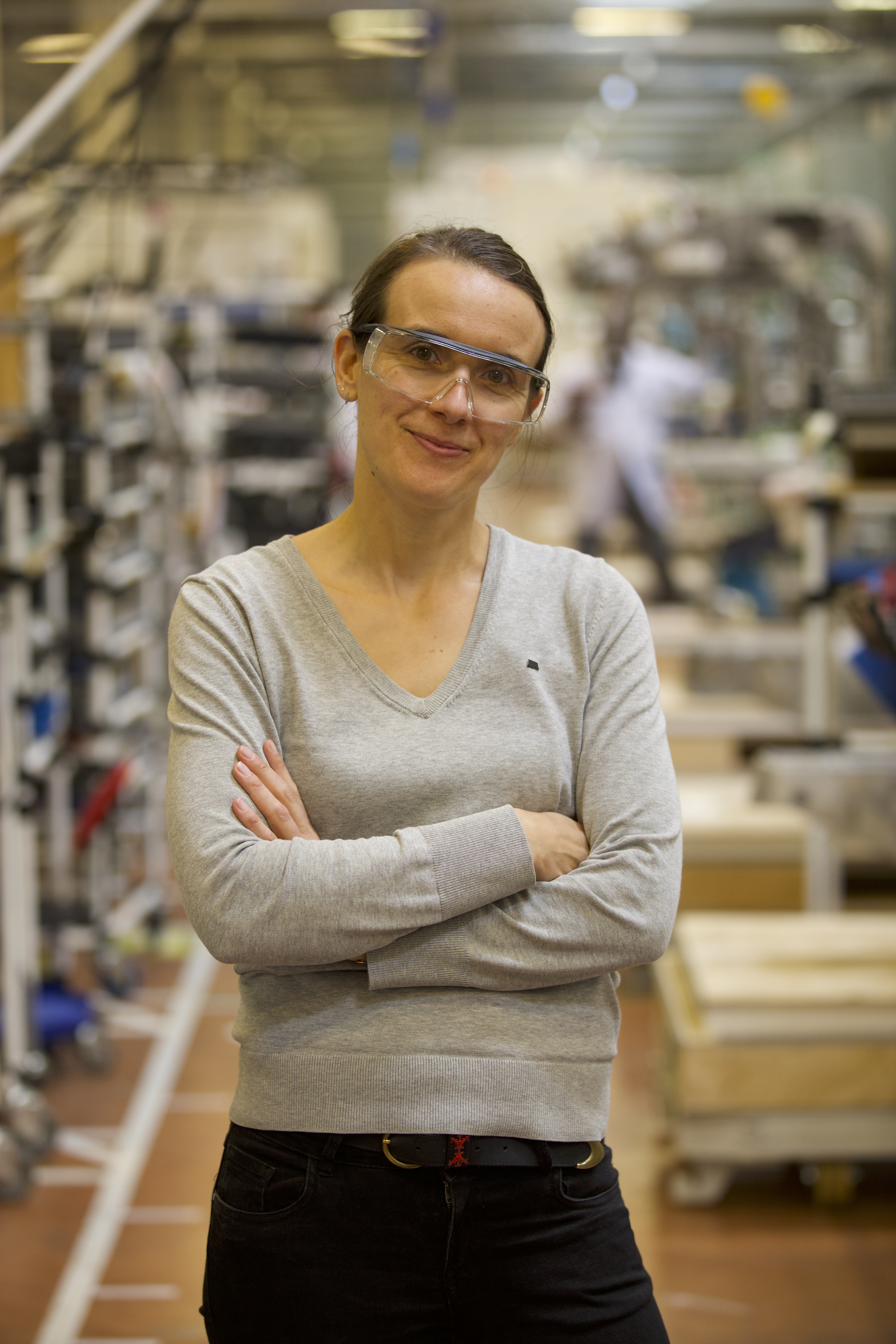 "My team and I assemble the Senographe Pristina™ to ship to health care providers around the world," says Beatrice. "I'm responsible for leading teams through six stages on the assembling line: mechanical assembly, electrical assembly, a safety test, mechanical calibration, image calibration, and finally, covering and shipping."


There are more than 500 parts in our mammography device, but each one is incredibly important in making sure it's a technical game changer.




"Of all the stages in the assembly process, the last stage is always the most satisfying, when we place the final covers on our mammography device. A lot of hard work goes into every stage, so it's so nice to see it all come together."





Laura Hernandez, General Manager of Women's Health and X-Ray in Europe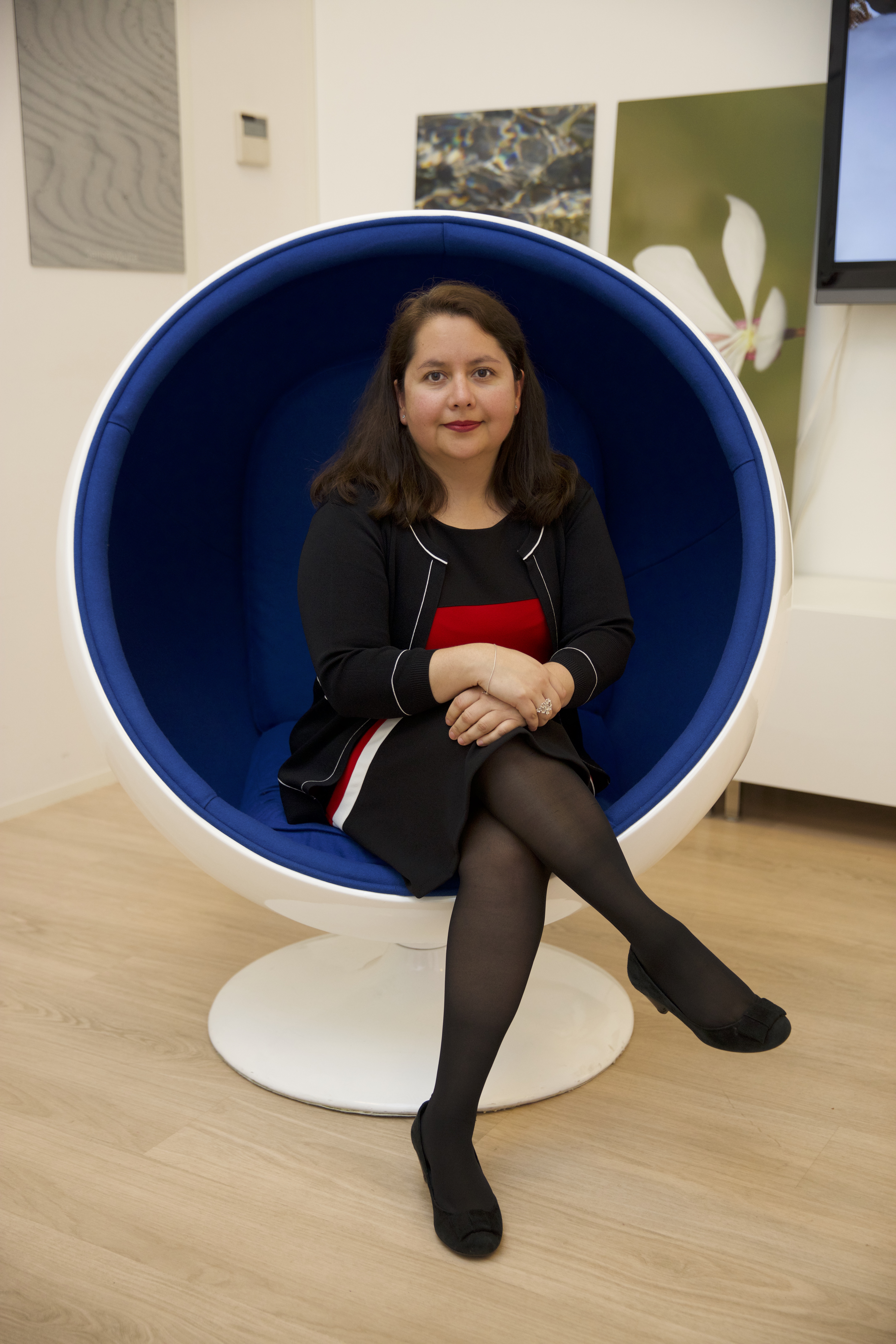 "When discussing the patient experience, we realized that this stretches beyond just the mammography machine," says Laura.


The result was SensorySuite, which entirely redesigns the room with the Senographe Pristina. It simultaneously stimulates at least three of a woman's senses – scent, sight and sound – and improves the experience in an immersive strategy to help reduce the perceived discomfort, pain and anxiety of a mammogram.




"We wanted the room to feel almost like a spa rather than a sterile, white room," Laura adds. "We also introduced Pristina Dueta, the industry's first patient-assisted compression device, which allows women to play an active role in their compression with the help of a technologist."



This story originally appeared on GE Healthcare's newsroom, The Pulse.
[1]
Aro, A., de Koning, H., Absetz, P., Schreck, M. (2001). Two distinct groups of non-attendees in an organized screening mammography program. Breast Cancer Research and Treatment. 70(2):145-153.
[2] Whelehan, P., Evans, A., Wells. M., MacGillivray, S. (2013). The effect of mammography pain on repeat participation in breast cancer screening: A systematic review. The Breast 22 (2013). pp 389-394 Available at: http://cochranelibrary- https://ac.els-cdn.com/S096097761300057X/1-s2.0-S096097761300057X-main.pdf?_tid=a5a4a15c-fd0d-4cf2-97f7-c96e4931e0cf&acdnat=1529309059_768ca33c4b87f642274ada9fcae343d1 (Accessed on 18 June, 2018)
Categories
tags