Johanna Wellington is standing next to what looks like a shipping container. Her safety goggles are the only clues that this container isn't quite what it seems. A look inside reveals a large array of batteries and sophisticated electronics. It's a prototype for the GE Reservoir, the most energy-dense storage solution ever conceived. This container's cargo is electricity.
Since 2016, Wellington has worked as the Energy Storage Breakout Leader at GE's Global Research Center in Niskayuna, New York. She leads a team of scientists and engineers working to reimagine the future of energy storage and revolutionize the way our electric grid works.

When complete, the GE Reservoir will hold 26 metric tons of lithium ion batteries, electronics, and climate control with a total energy capacity of more than 4 megawatt-hours — all packed into a 20 by 8 square foot container, or roughly the size of four king-size beds. That's enough energy to power 135 American homes for an entire day.

Who needs to store that much battery power?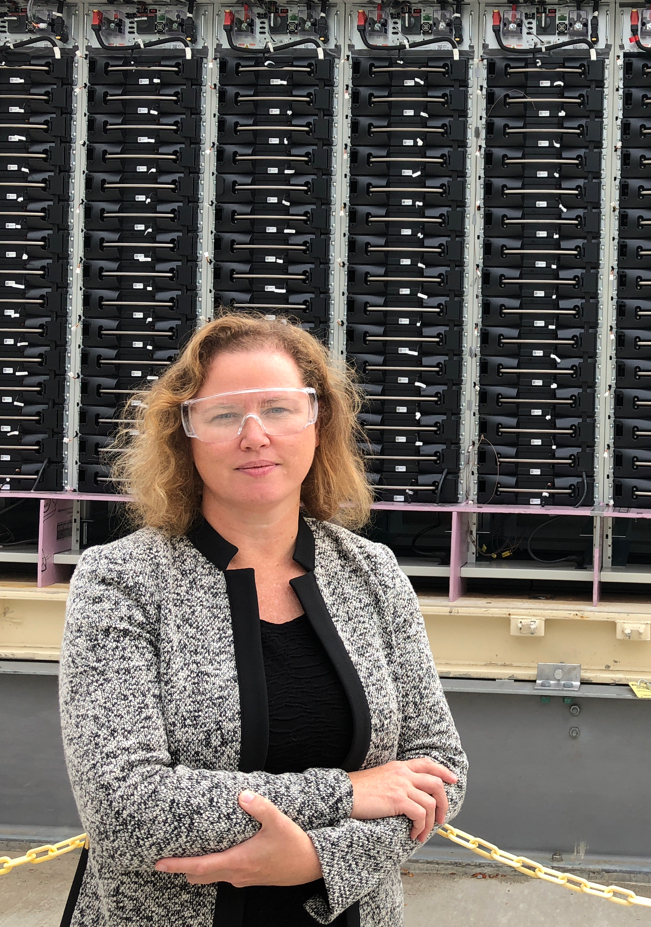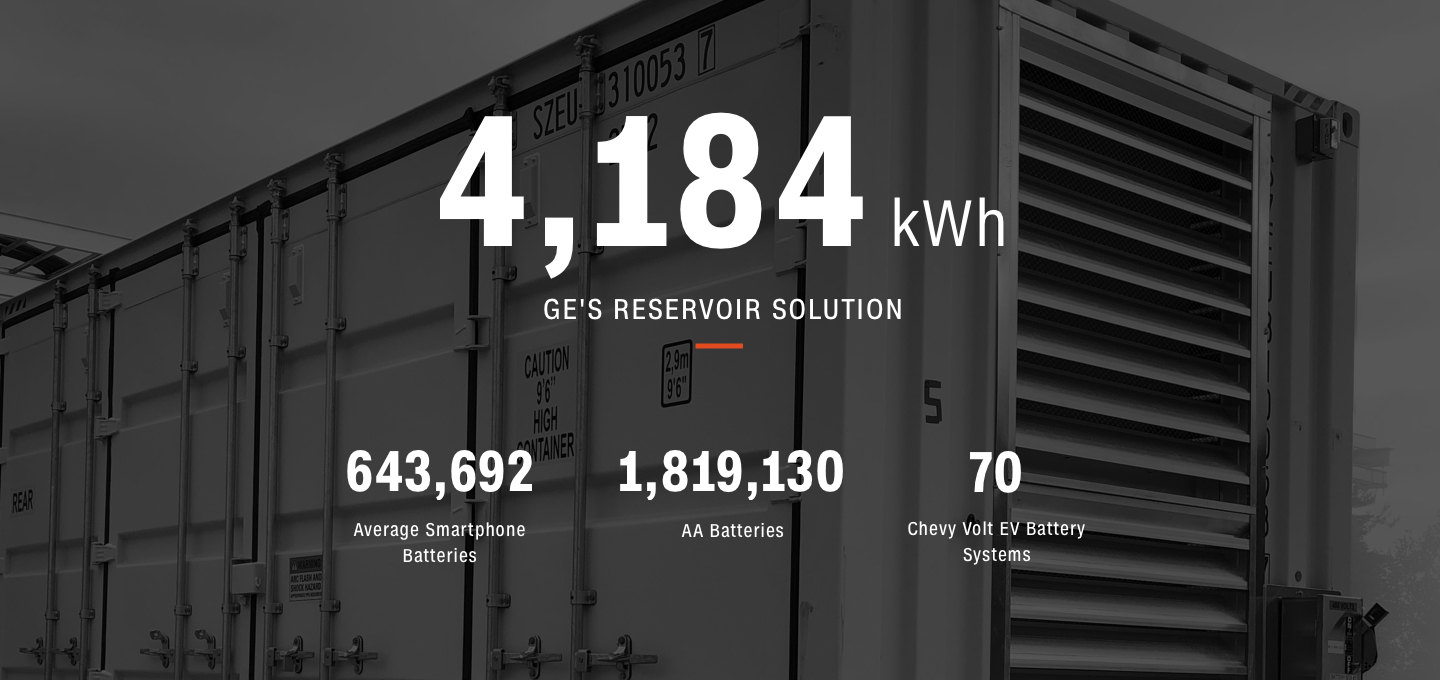 Categories