It was still early in the pandemic when caretakers at a Florida nursing home realized they had an urgent problem. Ten residents became ill with COVID-19 at the same time and had to be hospitalized. The nursing home needed to find places for them quickly.
The staff turned to their local hospital, Tampa General Hospital, for help. The hospital used an AI-powered system that tracks things like bed and ventilator availability at different healthcare facilities in the area to find empty beds for the patients. "Operators were able to quickly look at the dashboard and see the capacity of all the hospitals, and make decisions," said John Couris, CEO of Tampa General Hospital. The goal, he said, was to prevent hospitals from being overwhelmed to ensure patients received the best possible care.
Tampa General Hospital is one of a number of facilities that has relied on software, data analytics, AI and other digital technologies in the fight against COVID-19. "We created a virtual system that allowed us to see across 51 hospitals, to know what the capacity was for COVID-19 patients, what the utilization was, for patients in the ICU, patients on a ventilator," Couris said. "It created complete transparency across all these participating health systems."
Couris was one of half a dozen speakers discussing healthcare in a post-pandemic world during a webinar sponsored by GE Healthcare last week. He joined John Beaman, Adventist Health's chief business officer; Dave Ryan, Intel's general manager of health and life sciences; as well as Everett Cunningham, president and CEO of GE Healthcare, U.S. and Canada; Jeff Terry, CEO of GE Healthcare's clinical command centers and Geoff Martin, CEO at GE Healthcare Consulting.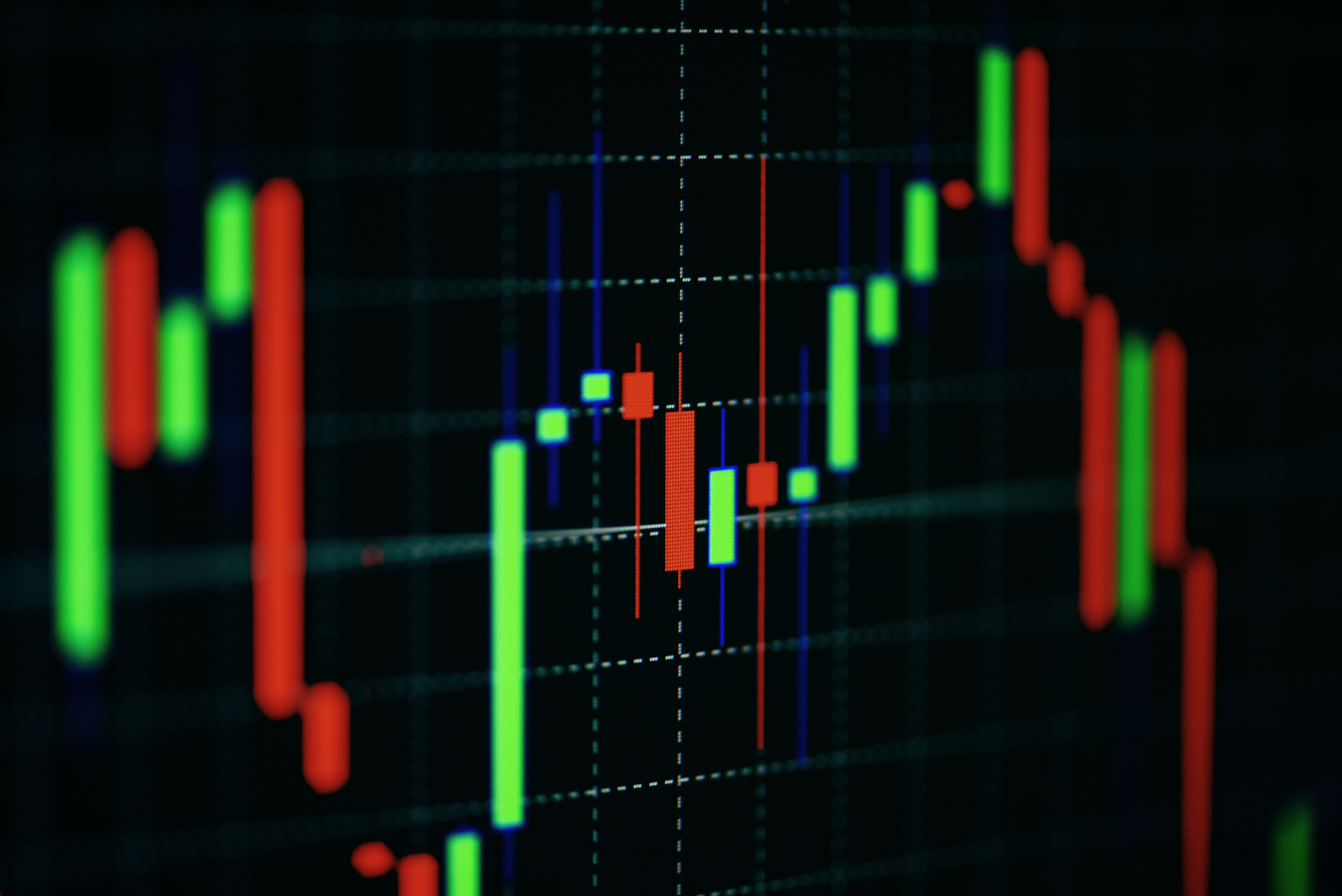 The participants examined opportunities and blind spots the pandemic has exposed in the industry, and how solving them could help define the future of healthcare.
In addition to the increasingly important role played by software, data and analytics, the participants also talked about how the industry must find a way to care for COVID-19 patients while allowing normal hospital business to continue. The volume of routine screenings and surgeries has decreased since the pandemic began, they said, as some patients dealing with non-COVID health issues postponed their care. This, in turn, has hurt the business operations of many healthcare systems. The group said the path back to normal will require redesigning and rebuilding the system so patients can feel safe to schedule elective and preventative care, even if the virus continues to spread. "The reality is people are going to just wait," Beaman said. "We're going to have to quickly adapt, no matter what's going on, so nobody feels like they have to forego care."
The panelists also examined how the rapid adoption of technologies that enable virtual care and remote work represent a dramatic shift in the healthcare industry. Beaman said Adventist Health, for example, went from seeing about 20% of its patients virtually before the pandemic to 80%, almost overnight. The technology has been beneficial for patients and healthcare providers, since it saves time and money, as well as helping to protect the health of everyone involve, Martin said. "Moving forward, virtual care will be an increasingly important priority for all healthcare systems," he said. "[Because of the pandemic] we've taken leaps five and 10 years forward in the way that we're thinking about care and the way that we're thinking about how to make care affordable."
Rethinking how quality care can be delivered, along with the radically accelerated adoption of new technologies — from years to months and weeks — will ultimately benefit hospitals and patients, said Beaman: "Learning how to do things in the right setting, adopting innovation, simply doing our work differently, will enable us to provide better care at a lower cost, and that's going be a benefit for all of us."
Categories
tags