Most of us have experienced a car breakdown at some point of our lives. The hefty repair bill aside, we were either inconvenienced, late for an appointment or missed a meeting altogether – and that period of unplanned unproductivity resulted in either time cost or dollar cost, or both.
Scale up this scenario a thousand times and the losses from unplanned downtime would definitely be huge. Fortunately, with the industrial Internet and Internet of Things (IoT), we can pre-empt breakdowns and even seek options to improve efficiency by harnessing data and converting them to insights.

GE Digital Chief Commercial Officer Mark Sheppard told the audience at the GE Digital Advantage Conference 2016 in Kuala Lumpur that an improvement of 1% can go a long way in increasing margins or minimising losses.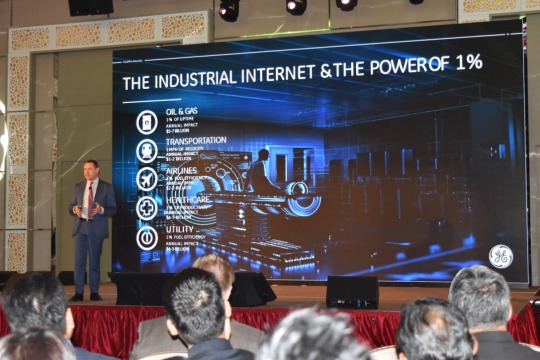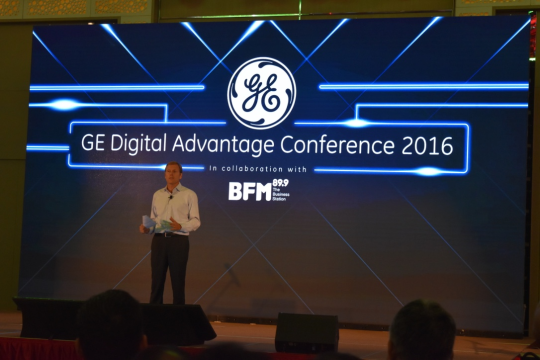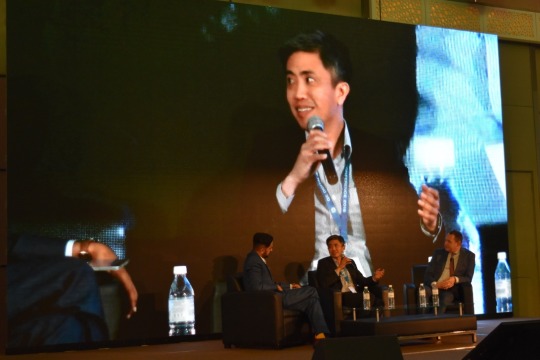 Categories
tags