"Live as if you were to die tomorrow. Learn as if you were to live forever."― Mahatma Gandhi
Recently GE launched their fifth instalment of the Innovation Barometer. The barometer looks at the perception of innovation in a complex, globalised environment, and how companies appreciate the innovation framework developed by their country.

The GE Global Innovation Barometer is an international opinion survey of senior innovation executives who are actively engaged in the management of their firm's innovation strategy.

The lively panel discussion saw industry leaders explore the findings, as well as putting forth their point-of-view on how employees could drive innovation in the workplace.

The panel, moderated by Melissa Idris from the Business Radio Station, included:

·  GE Malaysia chief operating officer Azli Mohamed

·  GE Digital South East Asia general manager Alvin Ng

·  Agensi Innovasi Malaysia (AIM) corporate sector innovation and strategic impacts projects executive vice president Abdullah Arshad

·  Google Malaysia head of marketing Jon Day

Here are some words of wisdom from our panelists.



Think like an entrepreneur

Start-up companies are infamous for growing fast and then blowing up. Startup success stories like Uber, Lazada and Airbnb excel at what they do because of their ability to they disrupt the market and find new (innovative!) ways to solve problems. But why is it so hard for big companies to achieve the success as fast as them? You might not believe it but the answer lies with you.

Put it this way, what would you do if the company you work for belongs to you? What would you do to take it to the next level? Take that mindset and implement it in your day-to-day. You'll be surprised at what you will discover. Don't be afraid to unleash the business tycoon in you.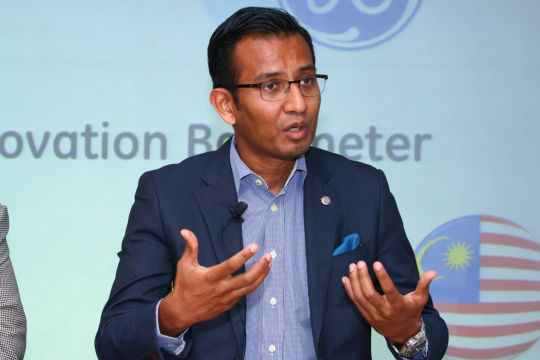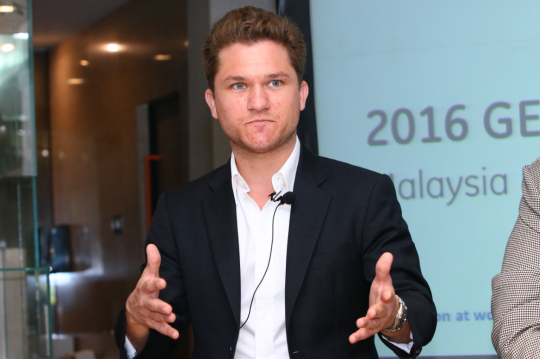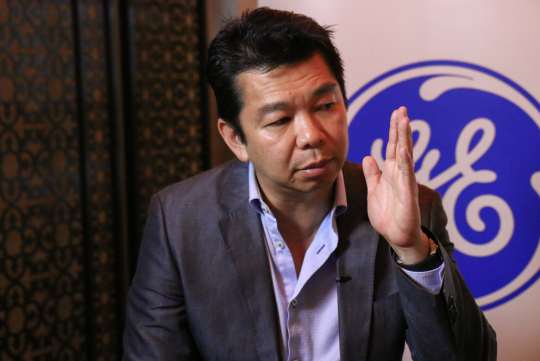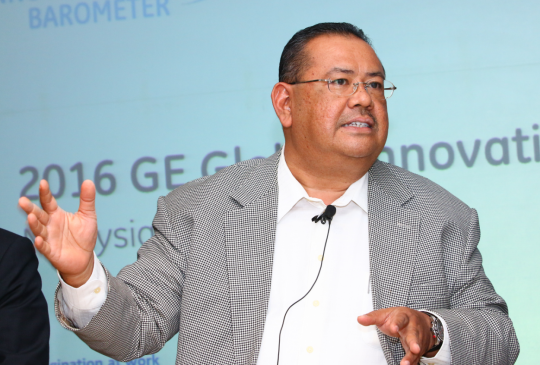 tags