People have used ceramics to protect their hands from hot liquids for ages. But as anyone who's ever dropped a coffee mug on the kitchen floor knows, the material is fragile. "When you hit it, it fails catastrophically," says GE materials scientist Krishan Luthra.
Still, Luthra couldn't resist the idea that this heat-resistant material could shake up industry — if he could keep it intact. "I thought it would be the Holy Grail if we could get it inside machines, and get more power and savings out of our jet engines," he says. "It could really make an impact."

Engineers have long known that higher firing temperatures make their machines more efficient. They have devised special coatings and clever ways to "bleed" air through intricate cooling holes into jet engines and turbines running so hot they would otherwise melt the metal parts working inside them. But scientists like Luthra wanted something better.

He and teams across GE have spent the last three decades developing a special kind of heat-resistant ceramic that is as tough as steel. The material, called a ceramic matrix composite (CMC), can withstand temperatures approaching 2,400 degrees Fahrenheit, where even the most advanced alloys grow soft.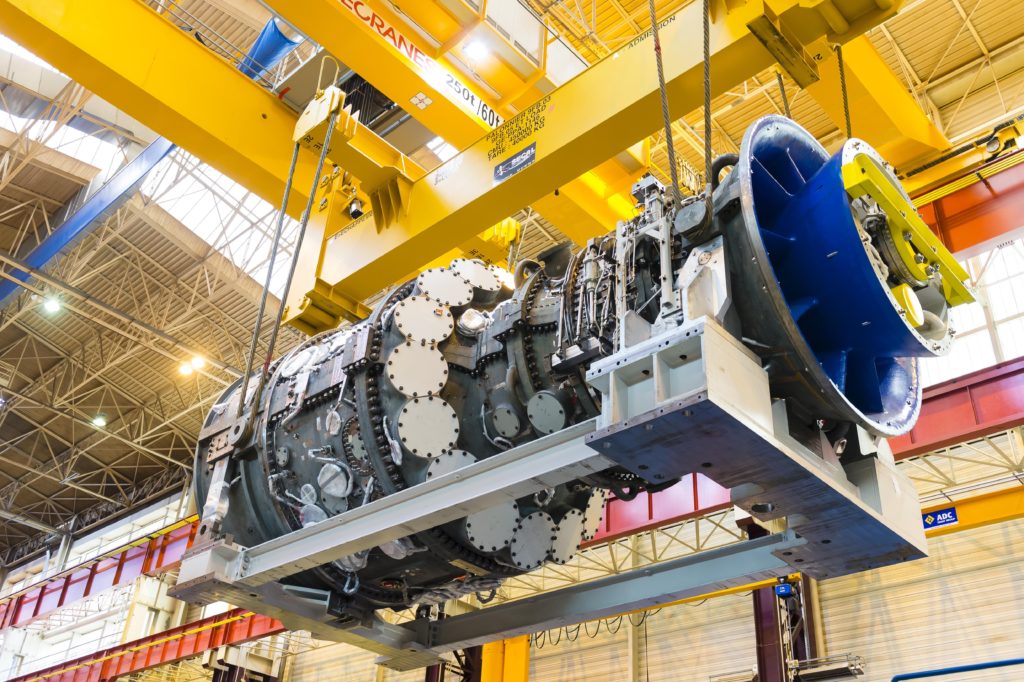 John Lammas, chief technology officer for GE Power's gas turbine business. He says that CMCs will help push efficiency to 65 percent.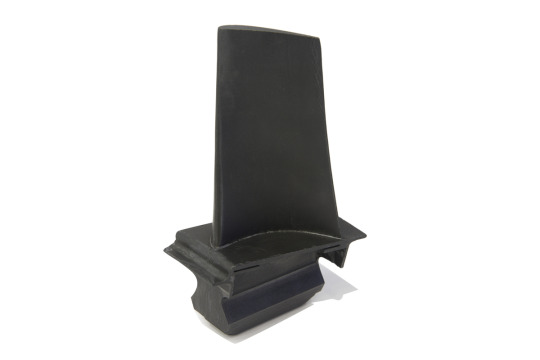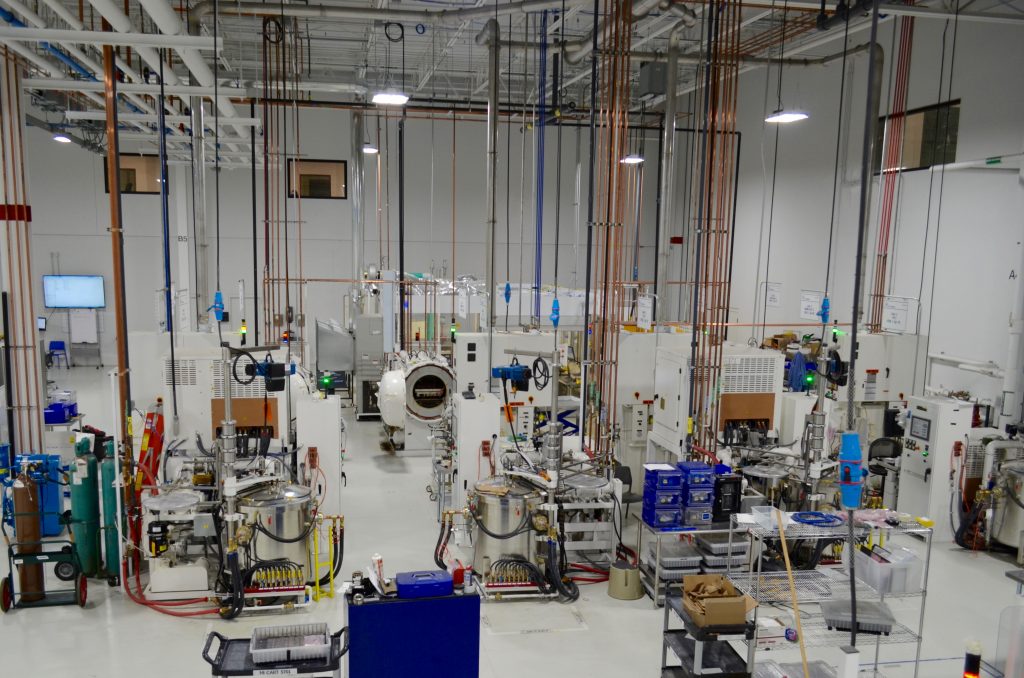 tags