Erica Endicott was pregnant with her son, Kaden, when cardiologists at Phoenix Children's Heart Center discovered that the left side of the boy's heart was not growing properly. Kaden, who is healthy now, was treated by a team of doctors in Boston for the life-threatening condition. Following the procedure, they used data from an ultrasound system to create and print 3D models of Kaden's heart before and after his surgery. "As a parent, it was incredible to get an actual, tangible model of our son's heart," Erica told GE Reports. "It helped us better understand the defect."
Erica's experience with 3D models of organs remains rare, but if Jimmie Beacham, chief engineer for advanced manufacturing at GE Healthcare, has his way, it won't be for long. Beacham, 43, and his team at the company's futuristic laboratory in Waukesha, Wisconsin, are looking for ways to quickly and efficiently translate image files from computed tomography (CT) scanners and other imaging machines so they can be printed. "Today, when people print organs, it can take anywhere from a week to three weeks to manipulate the data," Beacham says. "We want to do it with a click of a button."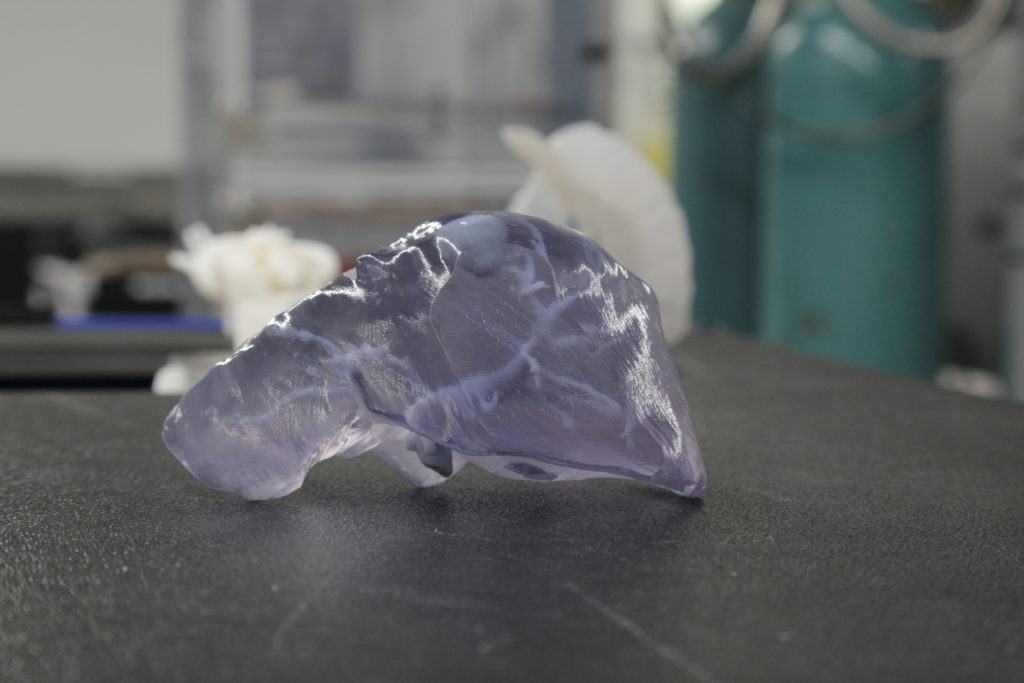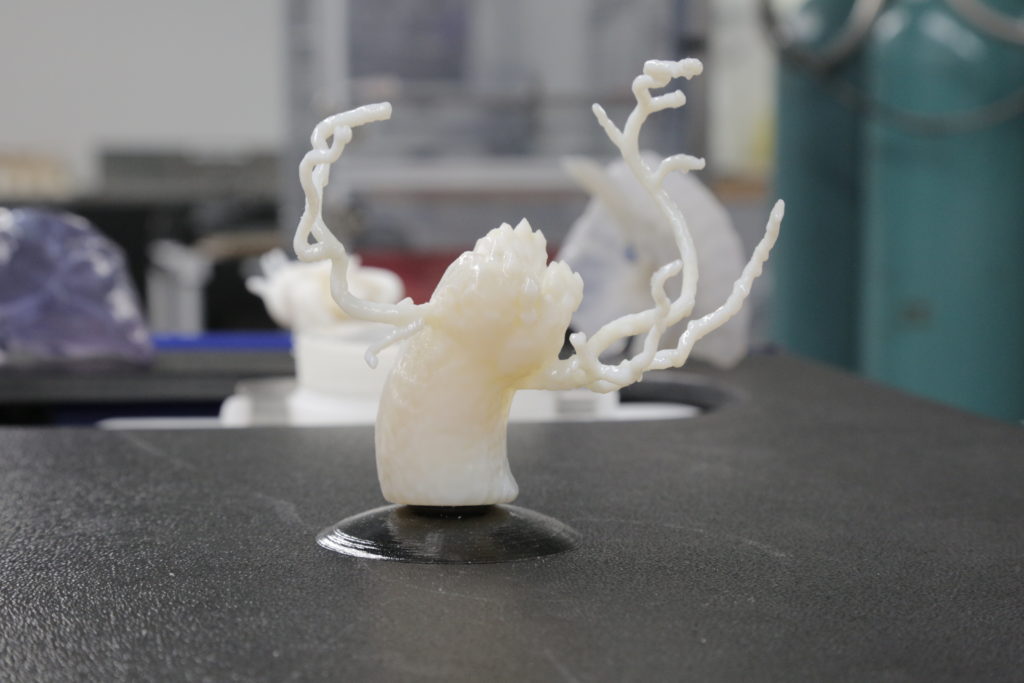 heart CT scan like the one below. Images credit: GE Healthcare/GE Reports.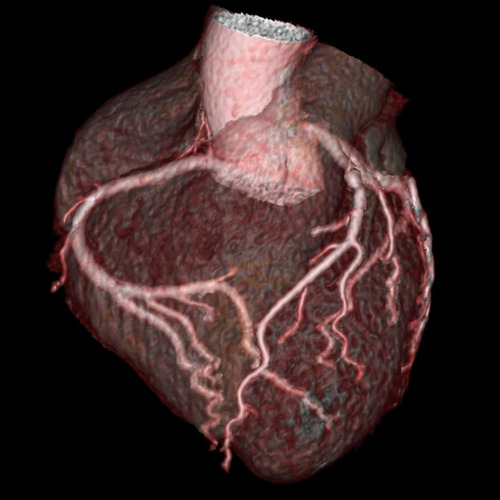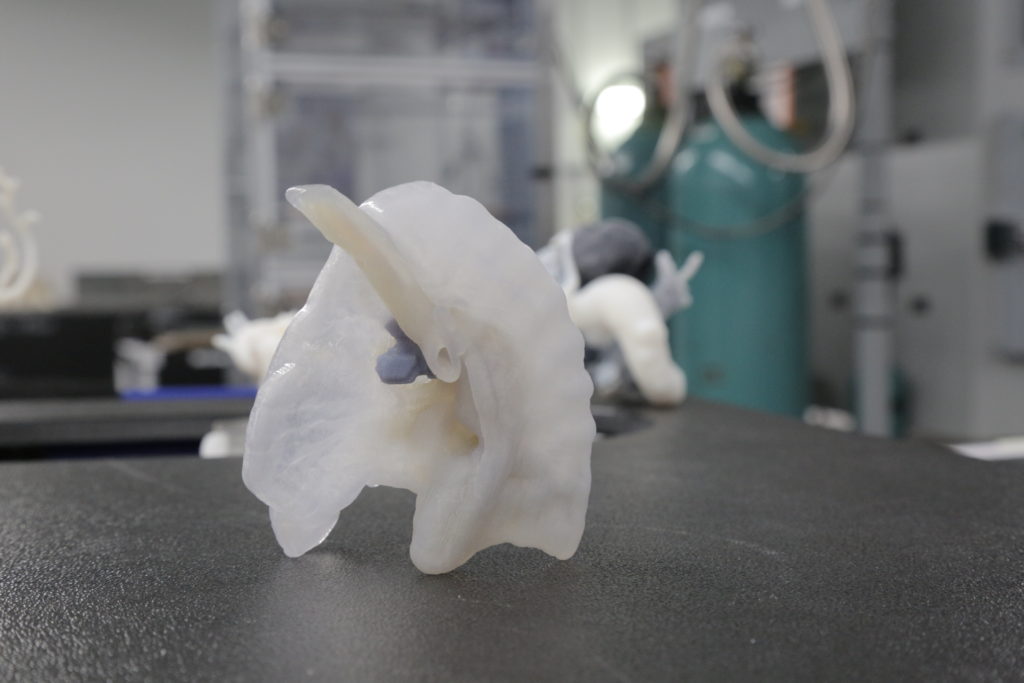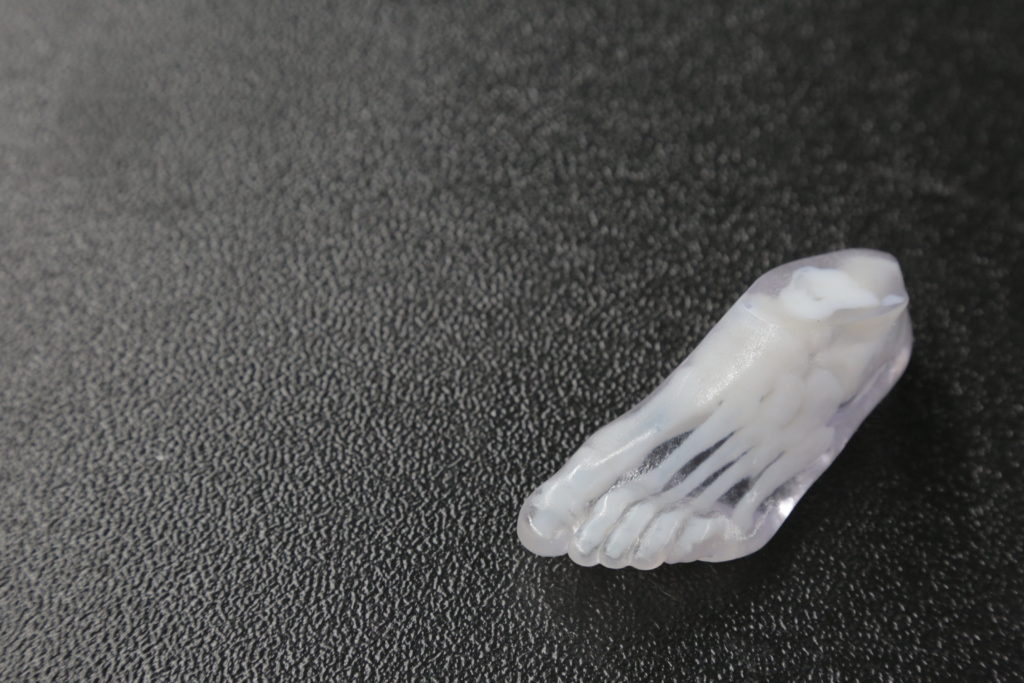 Categories
tags