In the 1940s, it took a Qantas flight more than four days and seven stops to fly from Australia to London. In 2018, a Qantas Boeing 787 Dreamliner named Emily, powered by a pair of GE jet engines, covered the 14,498 kilometers that separate the port city of Perth and London in 17 hours and 20 minutes, setting a record for a scheduled flight by the airline.
But records are meant to be broken. On October 7, a Qantas 787-9 Dreamliner named Great Barrier Reef and also powered by GE engines flew 522 kilometers further — a total of 9,333 miles — reaching Darwin, Australia, from Buenos Aires in 17 hours and 25 minutes.
The nonstop flight, which carried 107 passengers, four pilots and 17 crew, was one of the airline's "repatriation flights" commissioned by the Australian government to bring Australians home during the COVID-19 pandemic.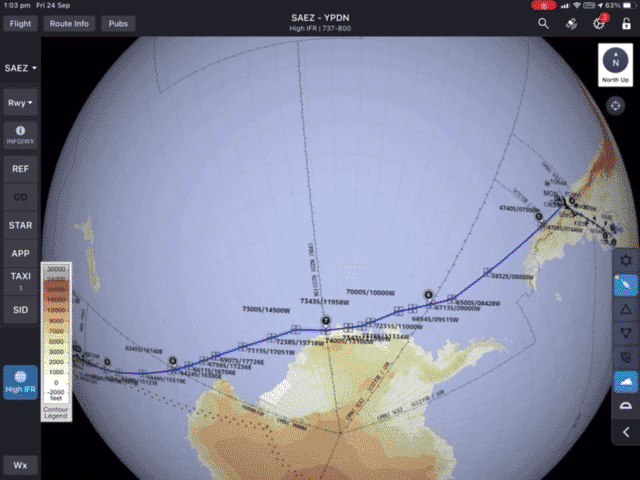 Qantas reported that "a team of flight planning analysts spent the past month conducting extensive route planning based on weather and wind conditions across the Pacific Ocean and Antarctica."
The flight took place "entirely in daylight with smooth conditions, experienced average head winds of up to 35 kilometers per hour and temperatures as low as -75 Celsius while flying over Antarctica," according to the airline.
"Qantas has always stepped up to a challenge, especially when it comes to long-haul travel, and this flight is an excellent example of the capabilities and attention to detail of our flight planning team," said Captain Alex Passerini. "There were some truly spectacular views as we tracked across Antarctica, which was an extra bonus for our passengers who were very glad to be coming home."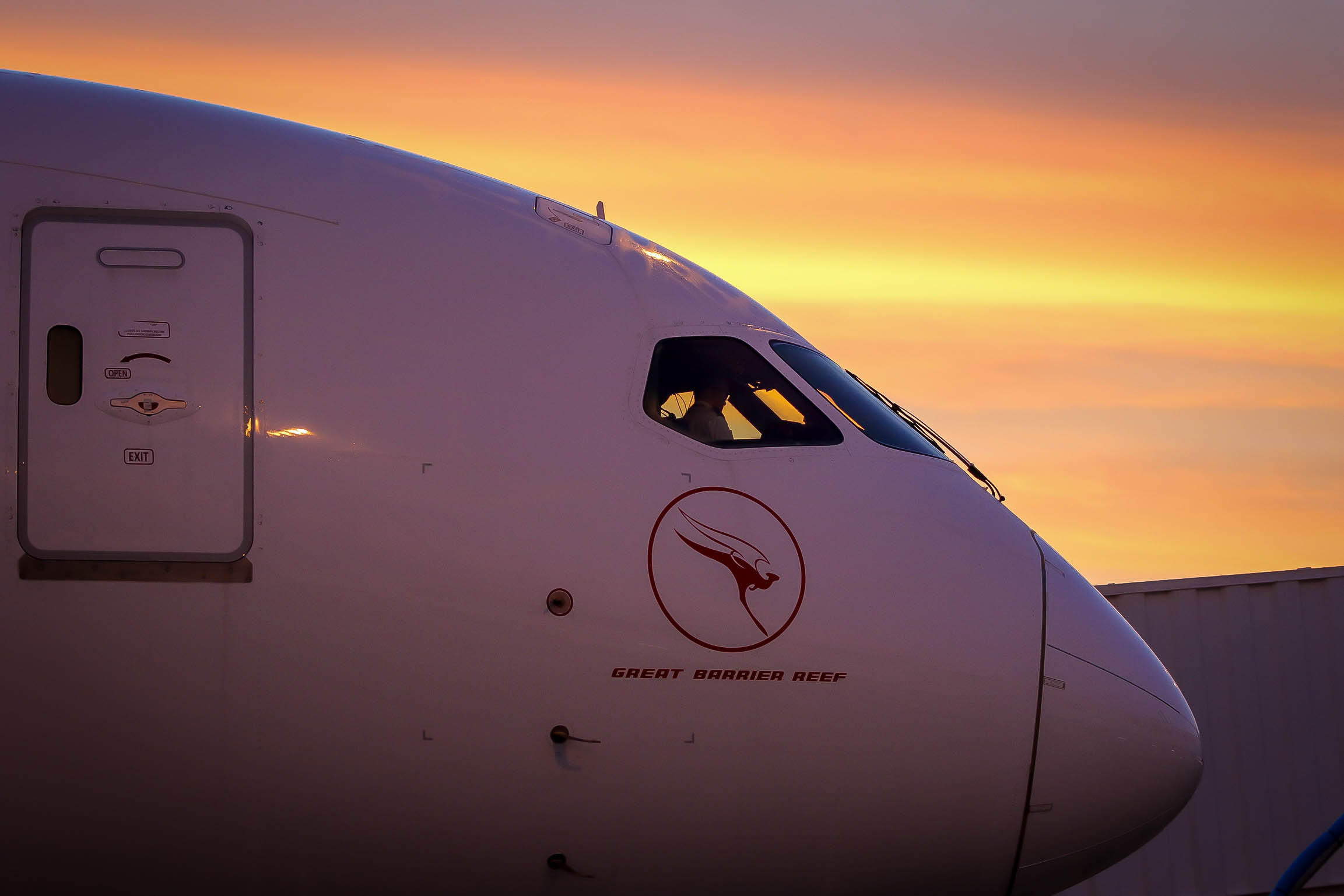 And there are other Qantas records. In 2019, as part of the airline's Project Sunrise experimental flights, a Boeing 787-9 flew for more than 19 hours from New York to Sydney, crossing more than 16,000 kilometers of land and sea and 15 time zones.
GE engineers designed the GEnx-1B engines for the Dreamliner with components made from carbon-fiber composite materials, making them lighter than other engines while providing more thrust. The GEnx engine offers up to 15% better fuel efficiency and emits 15% less CO2 than its GE predecessor, the CF6 engine. There are more than 2,000 GEnx engines in service for 65 GE customers today.
Categories
tags