Just two weeks ago, a Qantas Boeing 787 Dreamliner flew nonstop between Australia and London, a flight that lasted more than 17 hours and covered 9,000 miles. The two GE engines that powered the jet have landed in the news again today with an announcement from American Airlines.
American Airlines, which helped launch GE into commercial aviation 45 years ago, said it would power 47 additional new Boeing 787 with GE Aviation's GEnx-1B engines. The $6.5 billion deal includes a 20-year service agreement. This order follows a previous order for 42 such planes placed several years ago.

Airlines have ordered more than 2,000 GEnx engines since 2004, when Boeing selected the model for its 787 Dreamliner jets. Eager to save weight and improve efficiency, GE engineers took the GE90, the world's most powerful jet engine developed a decade earlier, and remodeled it.

They developed two versions of the engine: the larger GEnx-1B for the Dreamliner and the slightly smaller GEnx-2B engine, which powers the 747-8. They include massive, sinuous fan blades made from carbon fiber composites and other advanced technologies.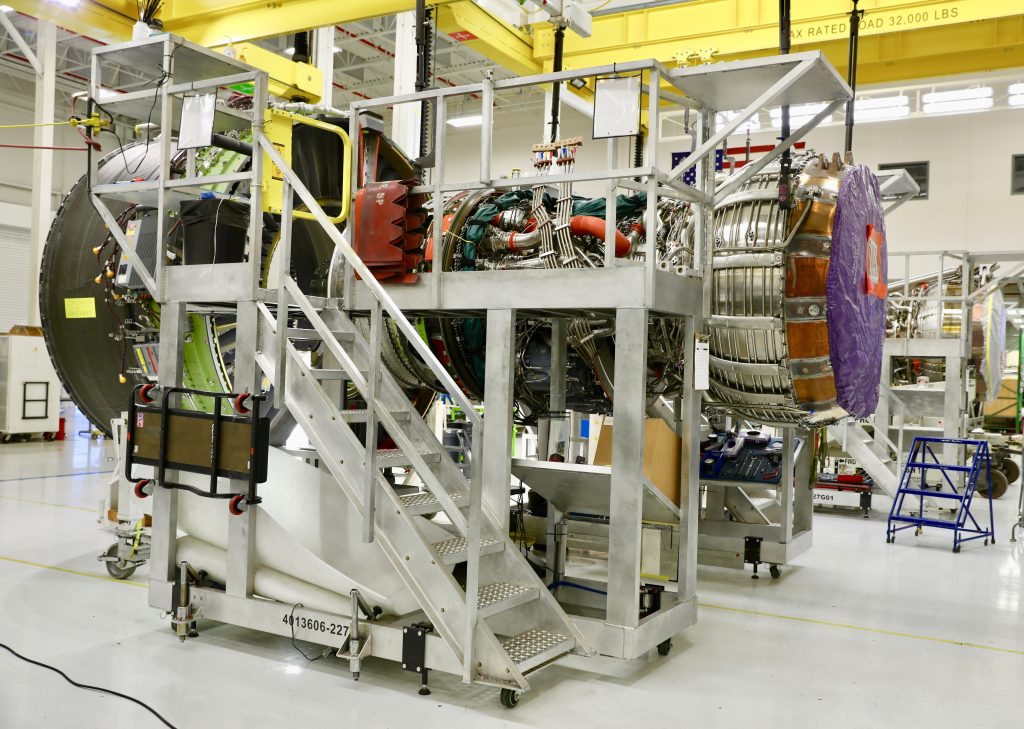 test stand in Peebles. Images credit: Tomas Kellner for GE Reports.

The GEnx engines are the most reliable engine available on the Dreamliner with the lowest fuel burn and longest range, according to GE They also are startlingly quiet compared with their peers. Shortly after they entered service, concerned California residents reportedly called the San Bernardino Port Authority to complain that Boeing was flying a new 747-8 freighter over their homes with the engines off. They could be forgiven — pilots too have been known to glance at their fuel gauges to make sure the engines are still running.

The GEnx has already entered the record books. In 2011, a GEnx-1B-powered Dreamliner flew halfway around the world on a tank of gas, then finished the job on the next tank. The journey set a weight-class distance record for the 10,337-nautical mile first leg and a record for quickest around-the-world flight at an astonishing 42 hours and 27 minutes.

What's next? GE engineers could upgrade the engines with space-age materials called ceramic matrix composites, or CMCs. CMCs can handle temperatures as high as 2,400 degrees Fahrenheit and withstand the punishing forces inside the engines. They are also a third lighter than the conventional alloys now used to make jet engine parts. Future models also could include 3D-printed fuel nozzles already working inside the LEAP and GE9X, plus other components.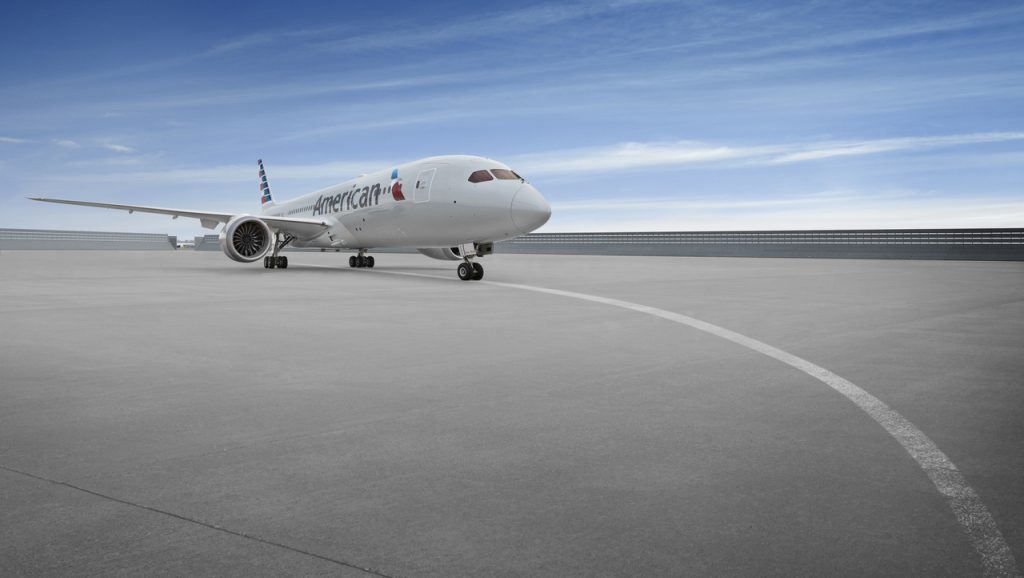 tags