This article originally appeared on NST Online. 
#GEGarages event kickstarted on the 18th of August in Ciputra Artpreneur, Jakarta, Indonesia.

Held for the first time in South East Asia since its inception in 2012, the six-day public event will run till 23 August 2015 from 9am to 9pm daily. Slotted as a highlight event for the country and region's invention, innovation and manufacturing community, Garage involves a series of activities tailored to reignite people's passion to create.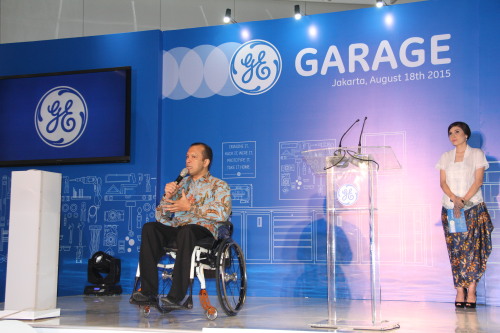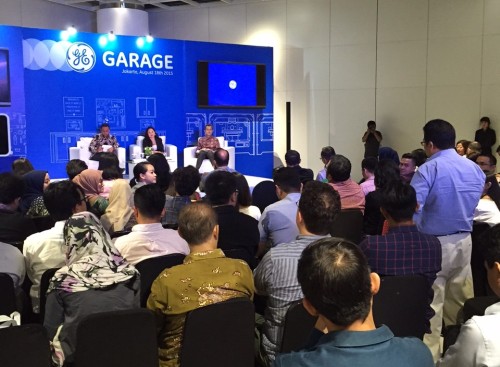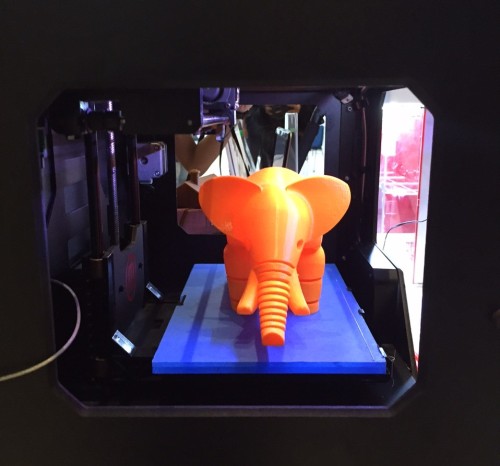 About 350 people attended the first day of Garage in Jakarta, and organisers are expecting about 1,800 people to be involved by the end of the sixth day.

"We want to encourage people to start creating and bring fresh ideas into the innovation scene. At the end of the event we hope to establish a network of makers and creators who will bring changes to their community," comments Satriago.

To date, GE has brought Garages to seven cities in the United States which stemmed 12 marketing programs. Last year, Garages hit other countries outside the US including Nigeria, Algeria, Turkey, Abu Dhabi, Saudi Arabia and Germany. Next year, GE Garage is expected to be held in Malaysia.
tags