Today, when doctors are assessing athletes who have suffered a head injury, they will check their symptoms and perform an array of neurological and cognitive tests to arrive at a diagnosis. They will then observe the patient for another day to make sure everything's okay. The whole process takes time, costs money and isn't necessarily accurate.
But BrainScope Company, Inc., based in Bethesda, Md., is now developing a medical device using electrodes stuck to the athlete's head to read electrical activity coming from neurons in the brain. The test can be done in the locker room and results from the device, called Ahead 2000, are available within 10 minutes. This helps doctors objectively assess whether a person has endured a traumatic brain injury (TBI).

"Every time you hit your head, you don't necessarily have a brain injury," says Michael Singer, BrainScope's CEO. "But if you do have a brain injury, the earlier you catch it, the better the outcome tends to be."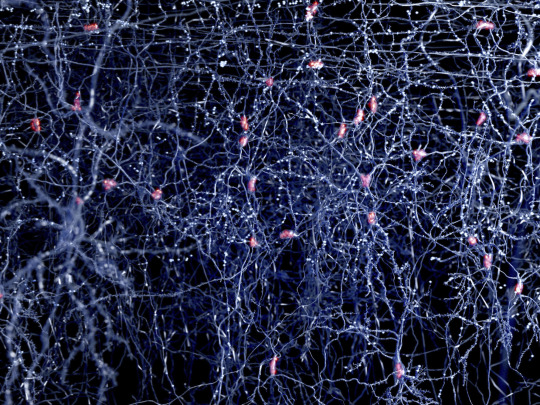 A digital rendering of a human neuron network. Top: BrainScope's Ahead 2000 device.

The company has found that TBIs alter the brain's electrical activity so much so that an electroencephalogram (EEG), which reads the organ's electrical output, can detect it. BrainScope is using a commercial smartphone loaded with EEG-analyzing algorithms to bring the capability out into the field.

The technology was recently awarded $500,000 in additional funding from GE and the NFL Head Health Challenge I to continue their work. (Read about the original award here.)

The contest one of three Head Health Challenges aimed at speeding diagnosis and improving treatment for mild TBIs like those commonly suffered in sports and by the military.

The U.S. Centers for Disease Control reported that 2.5 million TBIs occurred in 2010. (Many experts believe this number is actually substantially underestimated). Because so many people are confronted with this injury, a number of projects are underway to understand, diagnose, treat and prevent TBIs.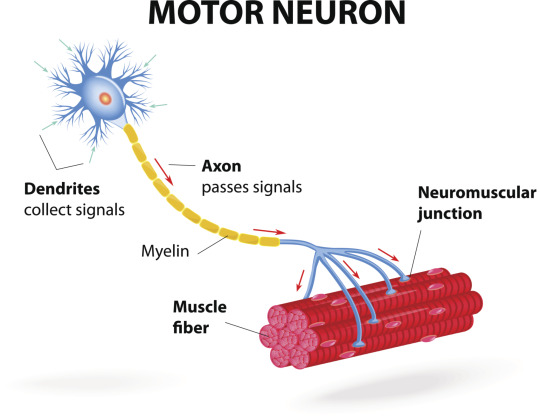 Besides BrainScope, there are other five Head Health Challenge I winners developing techniques to detect brain trauma. Several of the winners are looking at blood and bodily fluid biomarkers that appear to indicate brain injury. Researchers at Banyan Biomarkers in California are focusing on whether certain proteins showing up in bodily fluids indicate a TBI.

Scientists at The University of Montana, Missoula, are learning whether changing levels of certain proteins and micro ribonucleic acids in the blood point to a brain reacting to damage. And at Massachusetts-based Quanterix, researchers have developed a sensitive blood test to measure molecular biomarkers, with hopes of being able to use this test to diagnose a concussion in a clinic or on the sidelines of a game.

Another winner, the Medical College of Wisconsin, is using MRI scanning and data analysis to understand how sports-related concussions change brain structure and function for better diagnosis, and to know when a player can return to the game. A group at the University of California, Santa Barbara is using MRIs to see how the information transmission lines between brain regions get damaged after a head injury.

All of the finalists had already earned $300,000 each as winners in the first round of Head Health Challenge I, which ended in January 2014.

"There are a number of breakthrough ideas that are advancing our understanding of the brain," said Alan Gilbert, director health policy, government and community strategy for GE healthymagination. "[We are looking] at applications not only on the playing field but also extend to neurodegenerative diseases such as ALS, Parkinson's and Alzheimer's."
Categories
tags