GE said this morning it would sell its Appliances business to Haier for $5.4 billion. The company will also enter into a strategic partnership with the Asian white goods manufacturer to work on projects involving the industrial Internet, healthcare and advanced manufacturing.
"We are proud of Appliances' history and performance," said Jeff Immelt, GE chairman and CEO. "GE Appliances is performing well and there was significant interest from potential buyers, helping drive a good deal which will benefit our investors, customers and employees."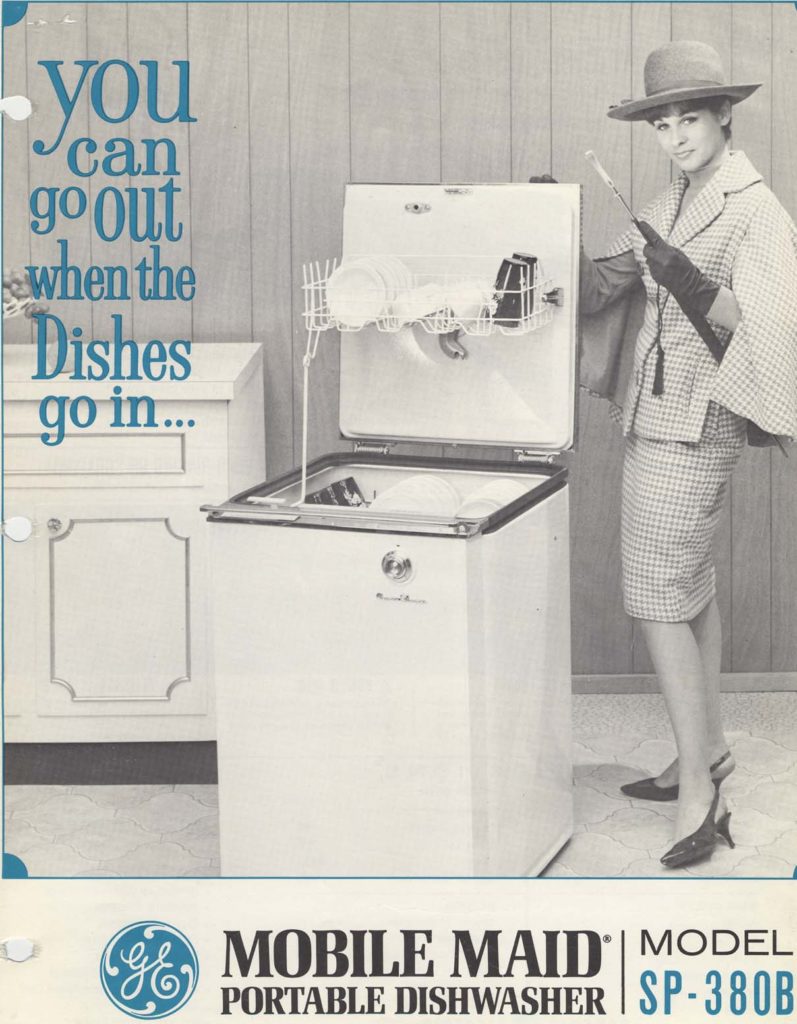 GE started making electrical household appliances more than a century ago. The business evolved and grew in tandem with the spread of electricity and the electrical grid, which was pioneered by GE founder Thomas Edison. For many decades, GE was making both big generators for power plants as well as little motors for dishwashers and washing machines.

But

GE is now much more about software applications than home applications for electricity. 

The company has been focusing on core industrial businesses such as GE Aviation and GE Power, investing heavily in software and data analytics and transforming itself into the world's largest digital industrial company.

The transaction has been approved by the board of directors of GE and Haier, and remains subject to customary closing conditions, including Haier shareholder approval, and regulatory approvals. The transaction is targeted to close in mid-2016.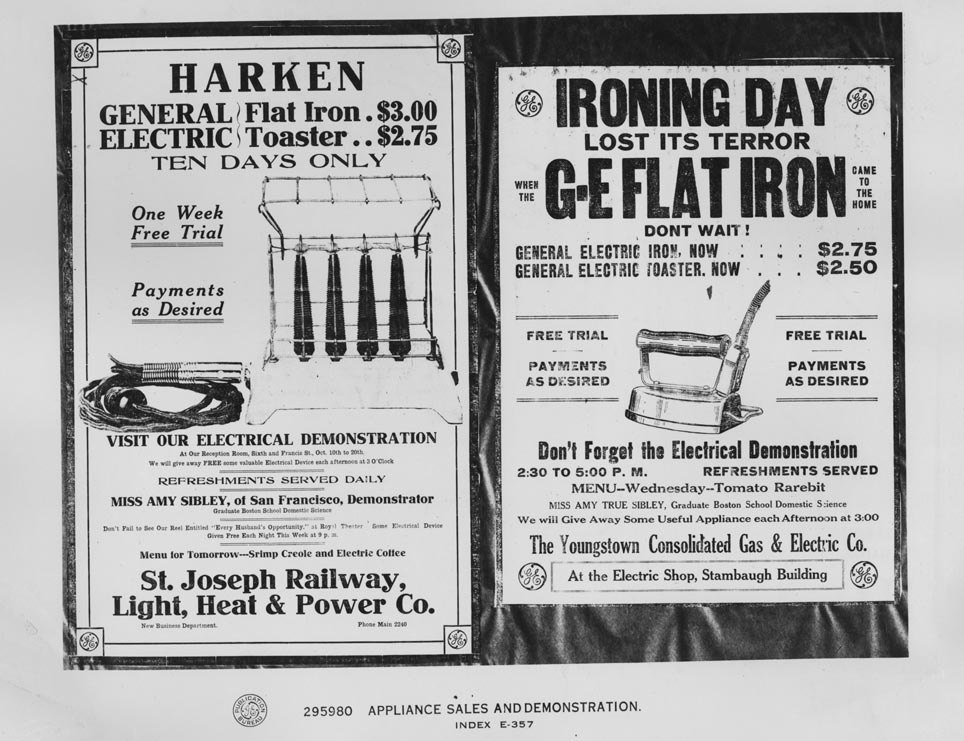 Ironing day lost its terror. A GE appliances ad from the early 1900s. Image credit: Museum of Innovation and Science Schenectady
Categories
tags