It might seem like a cushy job to be the man or woman who works out of the carpeted offices of a power plant, coordinating field service crews who traipse out into the elements to fix, say, an idled wind turbine. But it's far from elementary. "It's still a judgment call," says Scott Berg, chief operating officer of ServiceMax from GE Digital. "Dispatchers probably can't consider all the historic factors and track record of the individual. Your ability to dispatch might be dependent on your personal knowledge of 20 people."
But starting this year, artificial intelligence will help make some of those decisions less complex. "We call it intelligent dispatching," Berg says.

ServiceMax leads the global industry of field service management software — an estimated $25 billion market worldwide. The ServiceMax research team is now developing algorithms that will help dispatchers pick the right repair person by scanning each individual's work history and predicting which technician would be the quickest and most reliable at a particular task.

The new AI-driven suggestions will offer details that most people wouldn't be able to remember, never mind calculate together with all the other parameters to consider, such as a field worker's skill set, time available and distance to the site. "We're running a proof of concept now," Berg says.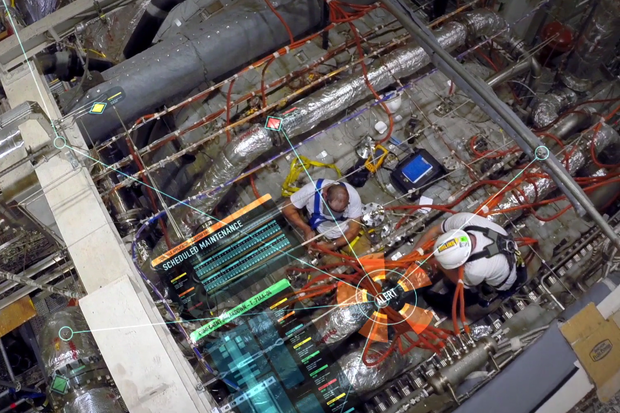 tags