GE has spent the last 100 years building GE Aviation into a leading force in the aerospace industry. Since it was founded in 1918, the business unit, which brought in $27 billion in revenue last year, has introduced key innovations: It built the first jet engine in the United States and the largest and most powerful jet engines in the world; supplied engine parts for the largest commercial jetliner; and pioneered new materials and technologies like composites and 3D printing.
But it's been only in the last decade that its Business and General Aviation unit, which is building engines and other technology for private and business planes, decided to pay close attention to the multibillion-dollar turboprop market. "The turboprop segment has been underserved for decades," says Brad Mottier, who runs the GE Aviation division. "Airframe customers and operators alike complained about the lack of innovation."

This week, Mottier and his business said they are inviting the sharpest young engineers in the Czech Republic to help them transform the way we power small aircraft. The company will partner with Prague's Czech Technical University (CVUT) to help bring up a new generation of aerospace engineers. Czech Prime Minister Andrej Babis and U.S. Ambassador to the Czech Republic Steve King were present at the announcement.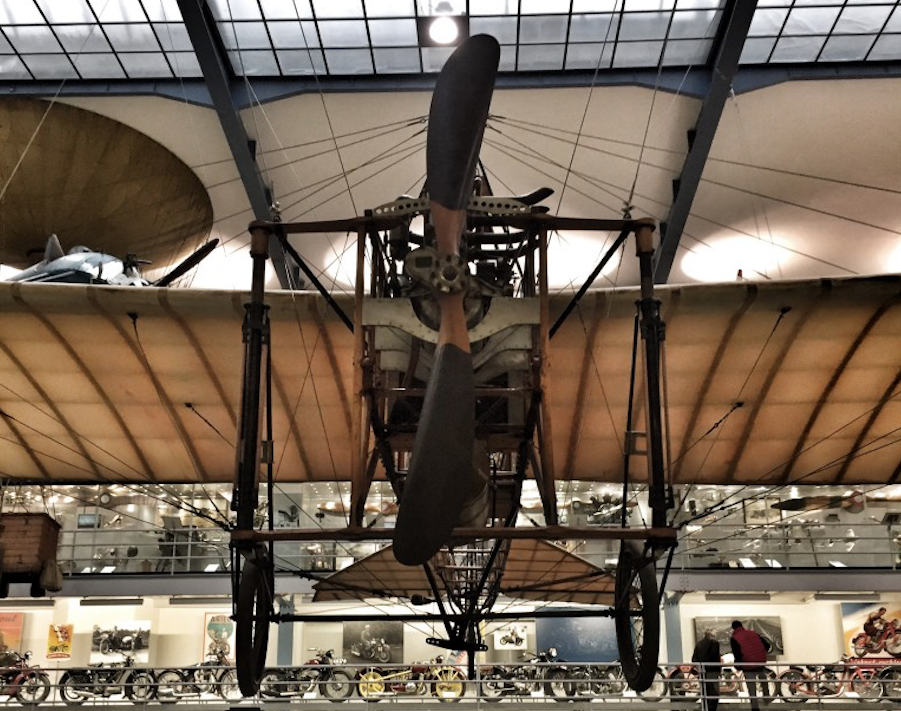 Walter Engines. Just like the Wright brothers, founder Josef Walter started out fixing and building bicycles before venturing into aviation. Established in 1911, his company ran aviation factories in Italy, Spain, Poland and elsewhere in Europe that produced record-breaking engines for planes used by 13 sovereign air forces.

After World War II, the government nationalized Walter, and the company spent the next four decades building some of the most successful engines serving in the Eastern Bloc and beyond. Still, years of communism and management problems took their toll and cost Walter many markets. When GE came in, the company was barely surviving. "The West moved on, and the industry here froze over," says Milan Slapak, a manager at GE Aviation in Prague.

But it didn't disappear. Rather, it moved into private backyards and garages. Slapak says that the Czech Republic's engineers remained a "superpower" in ultralight aircraft, "which they could build at home," he says. "There's a deep pool of engineering talent here," he adds. "It's incredible what they've achieved."

The European turboprop's Cinderella comeback began with GE infusing technology and investment into what was Walter's popular turboprop engine line. GE has spent the last decade importing advanced machines and technologies to Prague, and in 2016 announced plans to invest $400 million in Europe to build a powerhouse turboprop business. It also is developing, building and testing turboprop components in Italy, Poland and Germany.

GE first launched its H-Series H-80 engine line, squeezing more horsepower from Walter's M601 machines and finding new customers in the U.S., China, Brazil and elsewhere. Next, it turned the volume of insights received from airframe customers and operators into the industry's first "all-new, clean-sheet" turboprop engine in 30 years, the Advanced Turboprop, or ATP. "This is by far the biggest win of my 35-year career in aviation," Mottier said.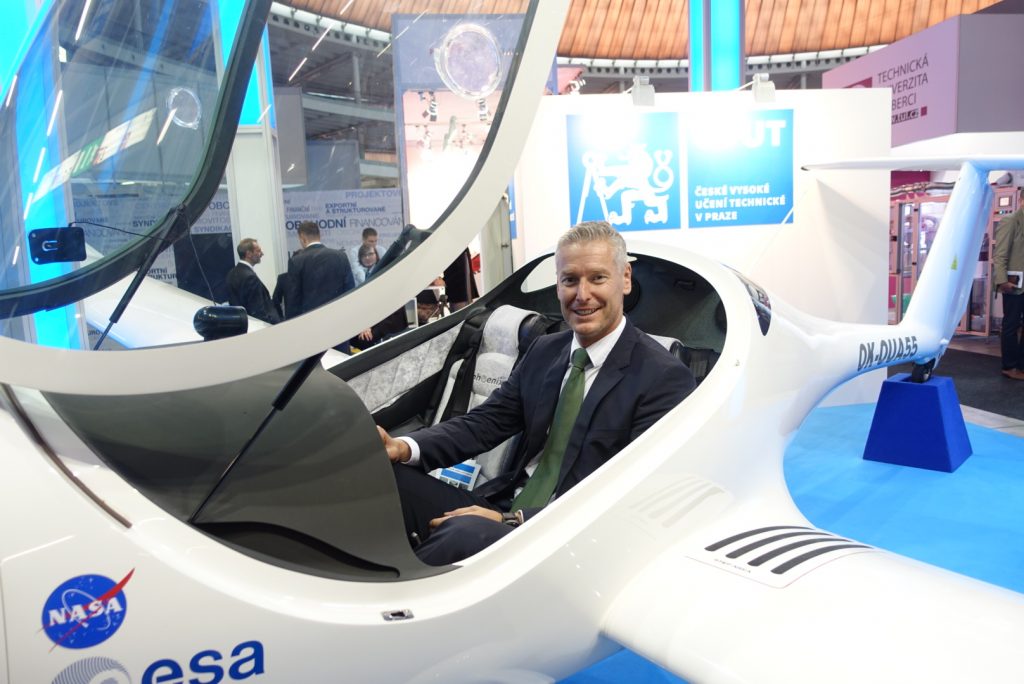 turbine blades and components originally developed for supersonic jet engines. Digital engine controls, another innovation,  allow the pilot to fly planes equipped with the ATP like a jet, with a single lever, which controls both the engine and the propeller. (Most turboprop-powered aircraft have multiple levers, making the aircraft more complicated to fly.) The ATP also will include 3D-printed parts. GE engineers started using this disruptive new technology in the last decade, and 3D-printed components will account for more than a third of the engine.

The infusion of additive manufacturing and jet propulsion know-how allowed GE engineers to shave off more than 100 pounds in weight from the ATP. The lighter weight will help reduce fuel burn by as much as 20 percent, give the engine 10 percent more power compared with engines in its class and simplify maintenance. Textron Aviation has selected the engine for its brand-new Cessna Denali plane. "This engine is a game changer," says Paul Corkery, the general manager for the ATP.

Since GE's 2016 announcement of its plans to assemble the ATP engine in Prague, the number of undergraduate students enrolled to study aircraft engine construction at CVUT jumped from one to 15. The interest was so intense that last year the school gave two GE engineers offices at the university. They set up shop at the school with the sole purpose of tutoring students and helping with research. "The new engine was a strong impulse that brought new students," says Michael Valasek, dean of CVUT's mechanical engineering school. "They can now see that studying aircraft engines has a future in this country."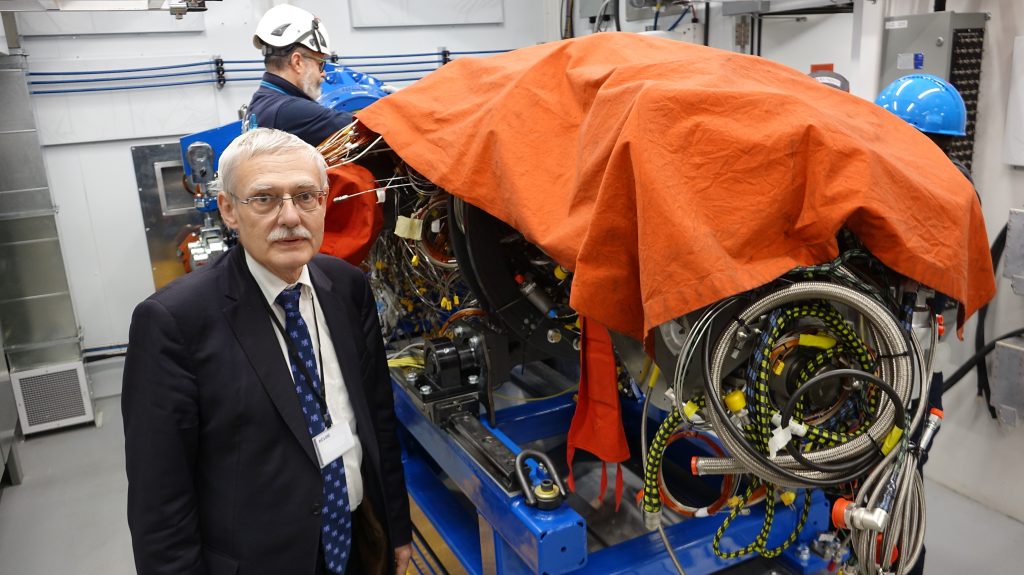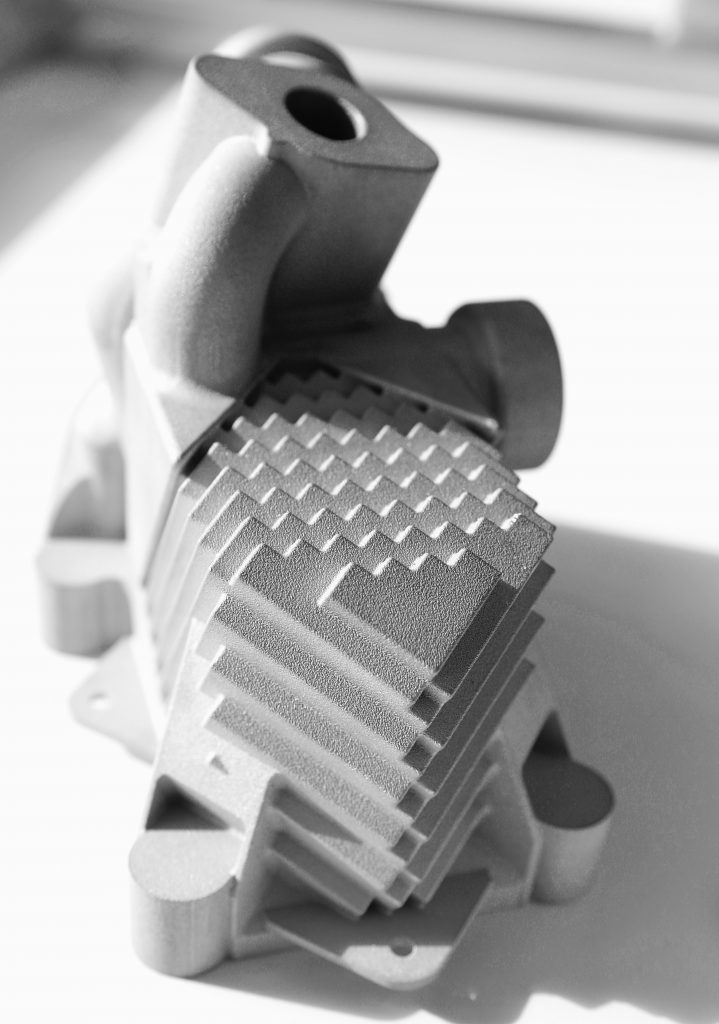 Categories
tags