US$10.2 trillion is expected to be invested in power generation technologies globally over the next two decades, according to a recent report by Bloomberg New Energy Finance (BNEF).
Almost three quarters of that investment will be in renewable technologies, with clean energy predicted to account for over half of the world's installed generation capacity, and over a third of total power generated, by 2040. The green revolution will be led by India and China, who collectively will require over US$4 trillion of energy investment in the next two decades.

Dragon Power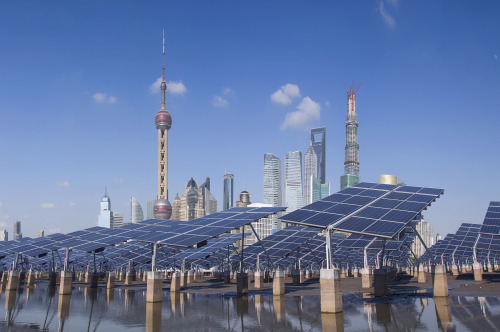 global leader in renewable energy, accounting for 40% of total growth in 2016. But according to BNEF projections, China will require over 2,547 gigawatts (GW) of additional power by 2040, representing a US$2.8 trillion investment.

China's National Energy Agency said nuclear power, and installed renewable capacity including wind, hydro, and solar will contribute to about half of new electricity generation by 2020. Wind and solar capacity is expected to increase eight-fold by 2040, with renewables predicted to attract 73% of all new investment to meet a doubling in electricity demand.

India's Jumbo-Sized Ambitions

India (The Elephant) is expected to invest US$1.2 trillion in new power by 2040, with a large percentage of investment directed to renewable energy. Near term, India aims to install 160 GW of renewable power by 2022. The new capacity will help India improve its current 79.1 percent electrification rate, and produce more energy to support a 6-7 percent annual economic growth rate.

Reducing the Cost of Renewable Technologies and Solutions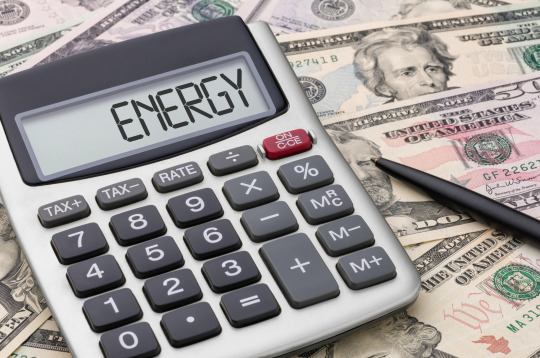 anticipated investment surge to develop solar and wind power tech by China and India is likely to produce economies of scale benefits resulting in more affordable technologies for all nations.

The cost of off-shore wind globally for example, is expected to fall by 71% over coming decades. And solar power will steadily emerge as a lower cost option than coal (in China and India by 2021).

The Environmental Impact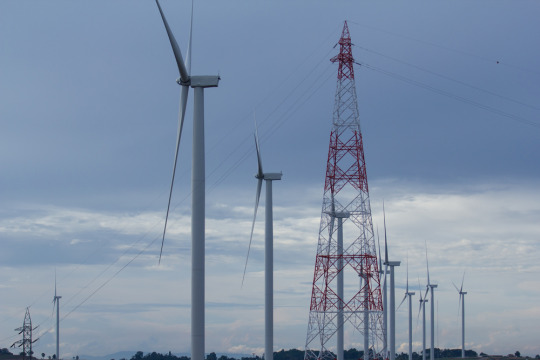 exceed their targets set in the 2015 Paris Agreement. India for example, is expected to obtain 40 percent of its electricity from non-fossil sources by 2022 – eight years ahead of schedule. While China's CO2 emissions appear to have peaked more than 10 years sooner than government expectations.

ASEAN

With China and India leading from the front, could this influence neighbouring ASEAN nations to accelerate their renewable energy plans, and renew their emission targets? Here's a country-by-country snapshot on where each nation stands on both today:

Brunei

Cambodia

Indonesia

Lao PDR

Malaysia

Myanmar

Philippines

Singapore

Thailand

Vietnam

The Future in ASEAN?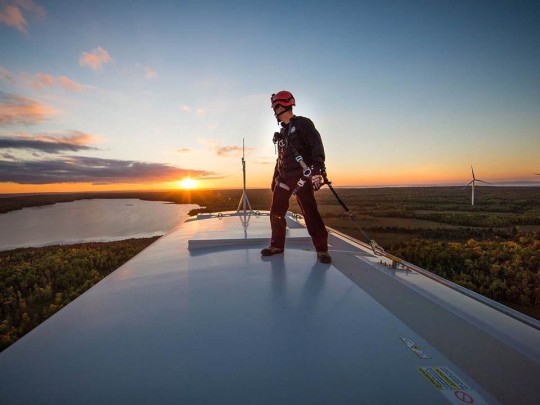 tags