When GE launched Ecomagination in 2005, it redefined what it meant to be "green" for a business. Ecomagination was more than just another idea – it was a groundbreaking strategy the company used to build more efficient machines that produce cleaner energy, reduce greenhouse gas emissions, clean water and cut its use, and make money while doing it.
Now ten years old, Ecomagination has generated more than $200 billion in revenues since inception. Today, GE is expanding the program with eight partnerships seeking to solve looming environmental and sustainability challenges in ways that make economic sense.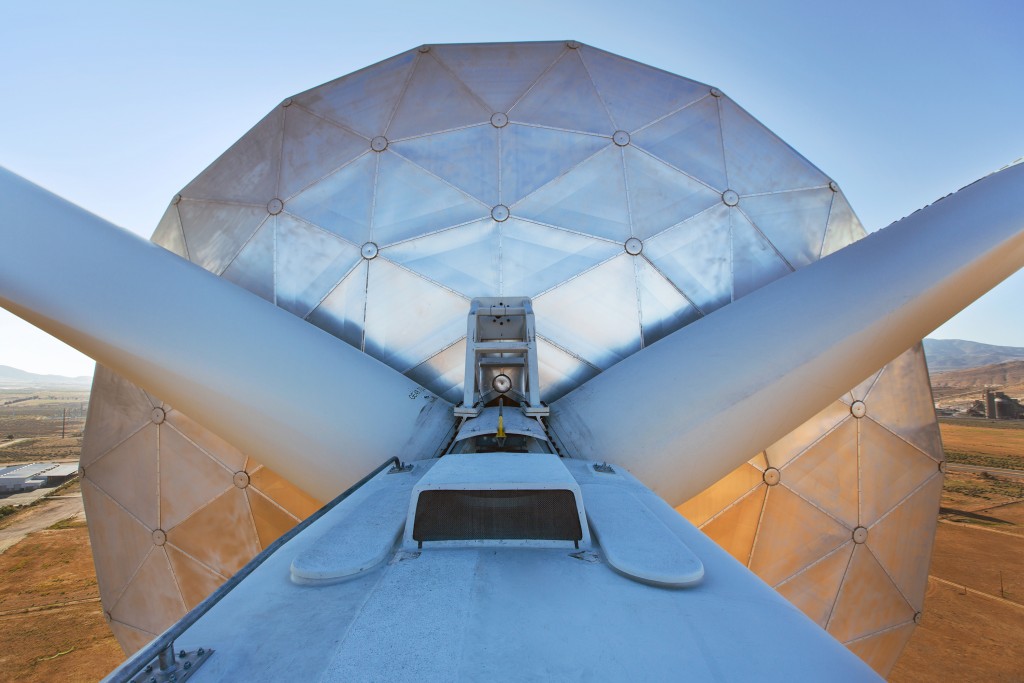 Top image: GEnx jet engines use lightweight composite fan blades and fan case and other advanced technologies that allowed engineers to reduce fuel consumption as well as cut CO2 and NOx emissions and noise. Image credit: GE Reports/Adam Senatori Above: The EcoROTR is still only a prototype, but GE's wind turbine are a key part of GE's Ecomagination portfolio. Image credit: GE Reports

GE's partners include Masdar, Walmart, Total, MWH, Goldman Sachs, BHP Billiton, Intel and Statoil (see infographic at the bottom of the page). GE is already working with Statoil, for example, to lower the need for water needed by hydraulic fracturing and cut CO2 emissions caused by flaring natural gas escaping from oil wells.

"Our goal is to create a network effect," says Deb Frodl, Ecomagination's global executive director. "We want to inspire more companies to work together and tackle the world's greatest resource problems. This is about co-development of solutions that can be scaled globally. Global water and energy challenges require immediate action and the business community isn't going to wait."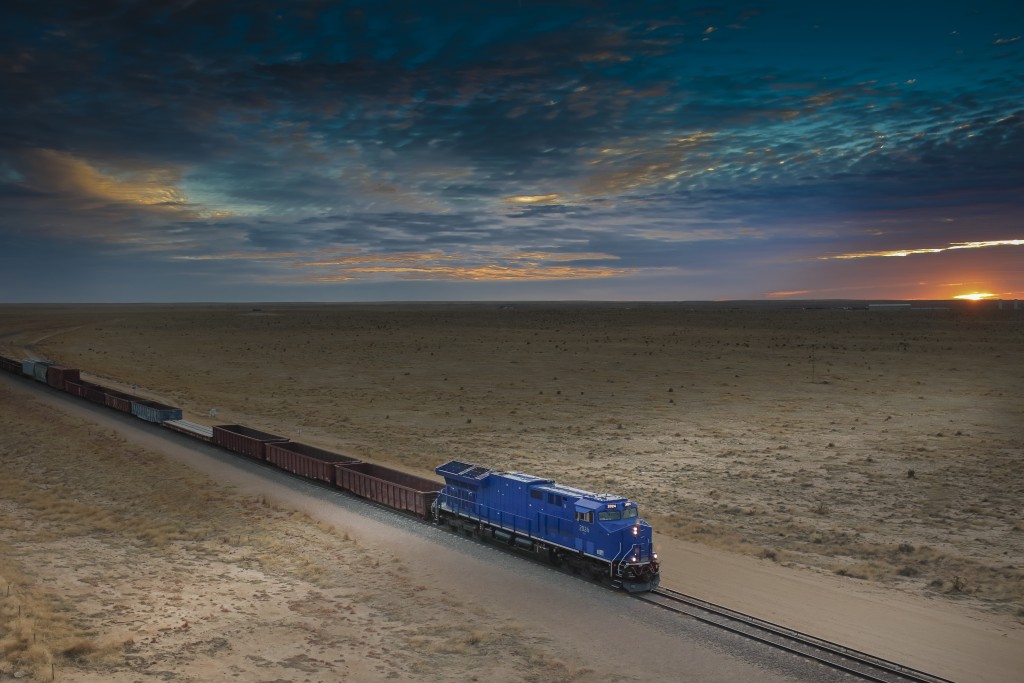 GE's Evolution Series Tier 4 locomotive is the first diesel-electric rail engine in North America  that meet's the EPA's Tier 4 emission standard. It will decrease NOx and particulate matter emissions by 70 percent, compared to Tier 3 technology. Image credit: GE/Vincent Laforet

GE's new Tier 4 locomotive will decrease emissions by more than 70 percent from Tier 3 technology

The need for such advances is more urgent now than it was a decade ago. According to GE's analysis, the global economy will grow 33 percent, from $73.8 trillion today to $98.1 trillion in the coming decade. Rising populations and economic growth are already taxing energy and water resources, not to mention the environment.

GE estimates that energy demand will rise 20 percent over the next ten years, and the International Energy Agency sees global carbon dioxide (CO2) emissions from energy production rising 20 percent, to 37.6 million tons annually, over the same period.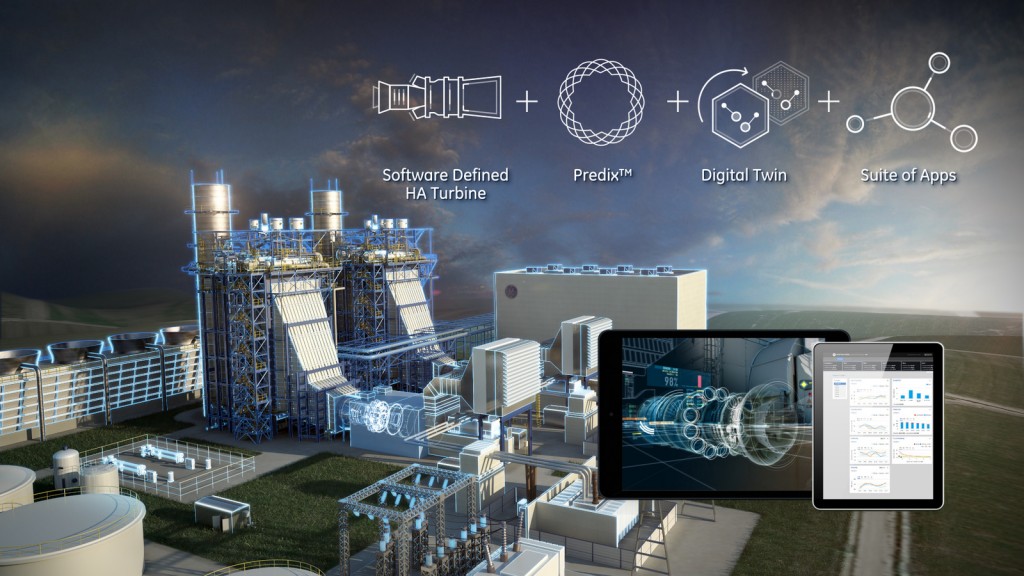 GE's cloud-based Predix software platform is also part of the Ecomagination portfolio. I can help make everything from power plants to airlines more efficient. GE Digital is now opening it to customers. Image credit: GE Power & Water

Ecomagination has always had a vision for the future, Frodl says. GE committed to invest $15 billion in cleaner-technology research and development between 2005 and 2014, and the company has published a list of goals it believes industry can collectively hit by 2020 (see infographic below).

Similarly, the new partnerships and will set "concrete metrics and goals" for each arrangement. Says Frodl: "These partnerships are a collaboration where we will develop new technology solutions which we will then deploy in our businesses, learn [from them] and eventually commercialize."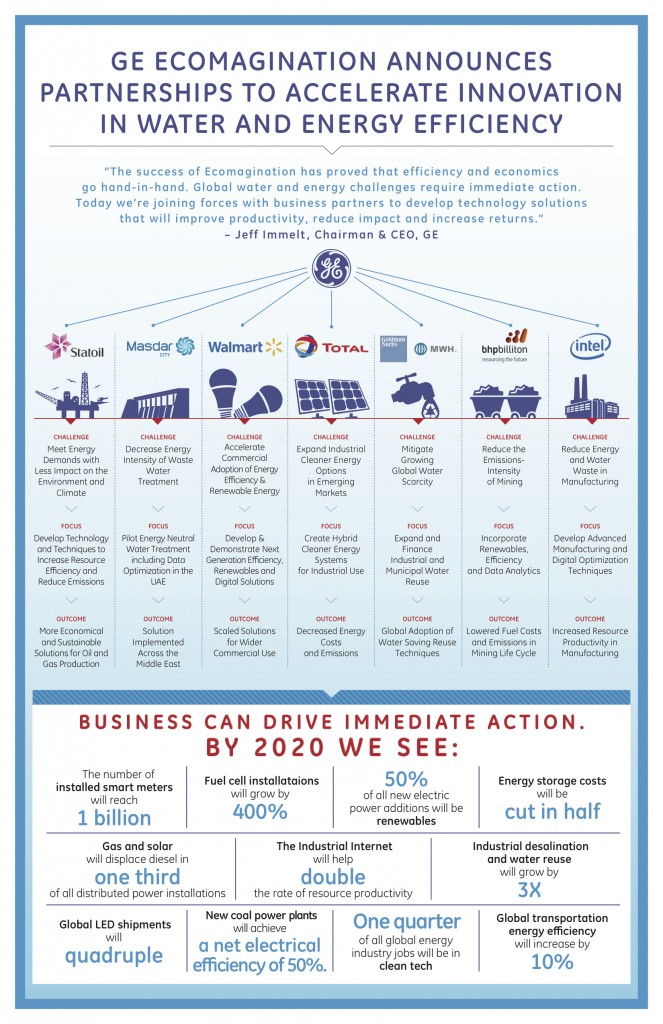 Categories
tags