A cancer diagnosis or a stay in the intensive care unit (ICU) often bring confusion, fear and questions about the best course of treatment. That's why a group of doctors and scientists at GE Healthcare and Roche Diagnostics are looking for a new way to predict the most effective treatment for an individual by applying data analytics to the problem.
Over the last decade, big data made inroads into personal fitness, energy, politics and other fields. Now it's moving into healthcare. The idea is that smart algorithms looking for insights in terabytes of medical information will help physicians better serve their patients with earlier diagnoses and customized treatment plans.

The partnership between GE and Roche announced in January will create digital platforms for so-called "precision health" in oncology and critical care. The oncology platform, the first of its kind, will take "in-vivo" data obtained directly from the patient by radiological imaging and monitoring equipment to characterize the tumor at the anatomical and physiological level. It will combine the data with "in-vitro" information from laboratory tests that characterize the tumor at the molecular level by looking at tissue pathology, blood-based biomarkers, genomic alterations (cancer-relevant mutations) and other factors. The system also will integrate data from electronic medical records, medical best practices and the latest research.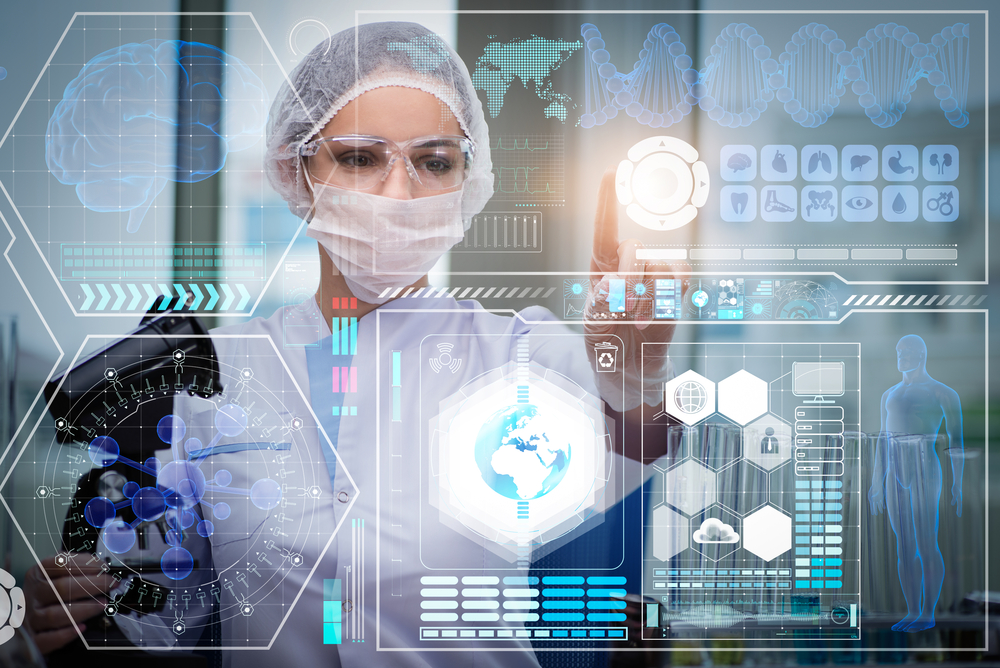 Categories
tags