New solutions are enabling a cleaner and more efficient global power system, write Debora Frodl, Global Executive Director at GE Ecomagination, and Juan M. de Bedout, Chief Technology Officer at GE Energy Connections.




In some parts of the world, electricity transmission and distribution systems are over one hundred years old, but a host of digital and physical technologies are turning them into "digital grids of the future." This transformation couldn't come soon enough. The World Economic Forum reports that using digital technologies to optimize the grid could bring society up to $1.2 trillion in value. The smart pairing of these emerging digital technologies with the conventional physical and digital tools already available in the grid bring about an opportunity to transform these systems in critical ways, such as:



Improved reliability;


An improved ability to integrate greater levels of renewable energy resources; and


Enhanced utilization of existing and new infrastructure, and hence better economic returns.



The latter two outcomes, while economically powerful, also bring with them the added benefit of reducing the environmental impact associated with electricity production and delivery. Digital grid technologies have the potential to reduce electricity-related carbon dioxide (CO2) emissions in the United States by up to 12 percent by 2030, according to a report by the Pacific Northwest National Laboratory. If this number is scaled globally, that's equivalent to reducing global CO2 emissions by 2 billion metric tons per year by 2030. 

This is the same carbon impact as taking half of the passenger cars in use globally off the road

.

Figure 1: The Potential Impact of the Digital Grid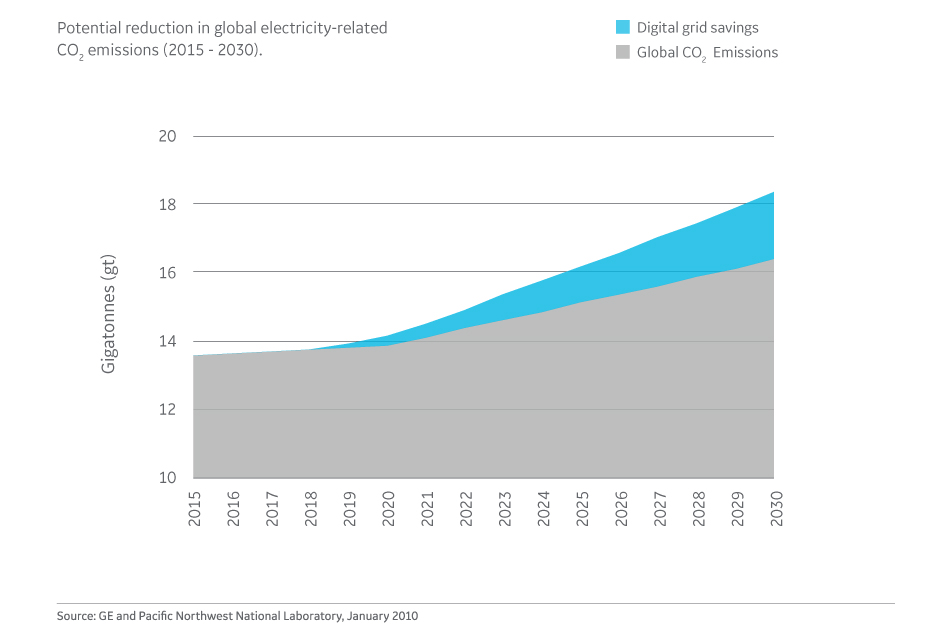 "The Digital Grid and the Environment."


We also encourage you to watch this mesmerizing GE music video that brings to life the invisible flow of energy powering our everyday lives.


(Top images: Getty Images.)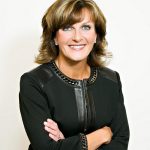 Debora Frodl is Global Executive Director at GE Ecomagination.
‎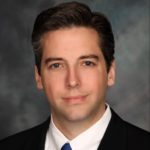 tags