In June 2016, a power plant just outside Bouchain, a town in the north of France, had its moment in the sun when it broke the Guinness world record for fuel efficiency. Not only did the plant's newly installed GE gas turbine hit a net efficiency rate of 62.2 percent, but the turbine could also ramp up to full power within a half an hour, an important factor for utilities bringing on the grid electricity from renewable sources like wind and solar farms.
But as any engineer can tell you, there's a difference between running a piece of equipment in perfect conditions and running it in the real world. The turbine — called 9HA.01 — and its variations still had to prove itself in different environments to meet the needs of customers in France, Russia, Pakistan, Japan, Texas and elsewhere.

But the wait is over. All of the HA turbines have kept pace with their record-breaking cousin in France. "Last week, the 10-plus operating HA turbines collectively completed 30,000 hours of continuous operation — the equivalent of roughly three and a half years of [power] production," says Guy DeLeonardo, general manager of gas turbine products for GE Power. "We showed that the machine is living up to the high expectations set by the French world record."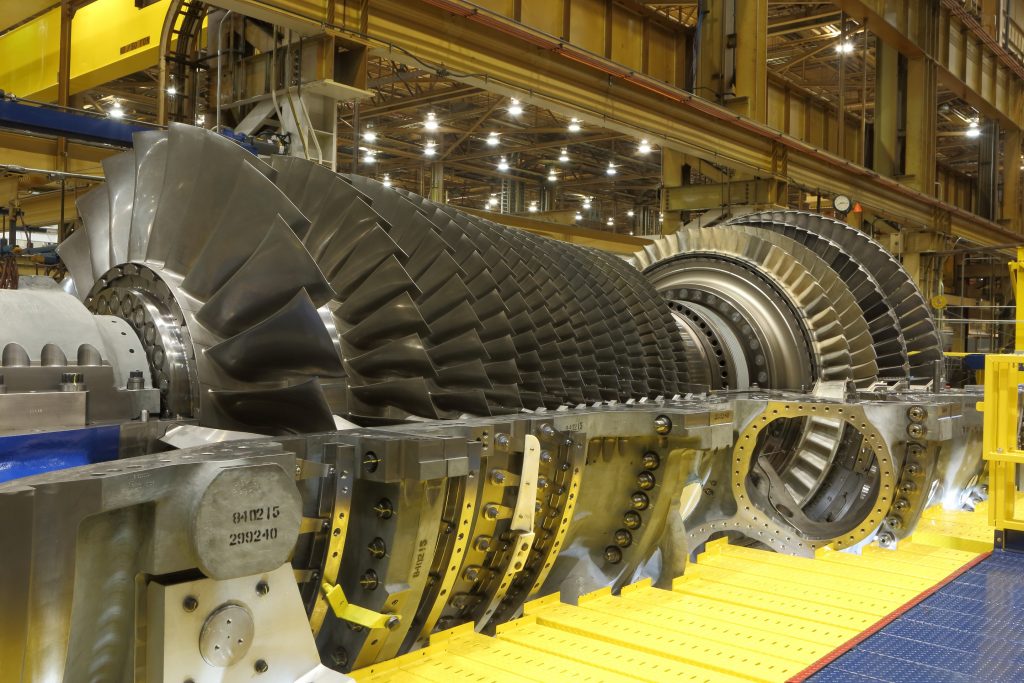 two HA plants located between Houston and Dallas are generating 2,200 megawatts of power. The storm knocked out power transmission, leaving 300,000 homes without power at its worst point. Despite the erratic patterns of supply and demand that ensued, the plants were able to operate at full capacity and provide readily available and affordable energy. It's a tiny consolation prize amid overwhelming destruction and loss. Nevertheless, sometimes small blessing go a long way during trying times.
Categories
tags