Don't be surprised this fall if you see people talking to their lamps.
This week, Sol, a GE lamp embedded with Amazon's Alexa Voice Service, hits stores. Looking a bit like an annular eclipse of the sun, the lamp, which was named after our closest star, represents the first time the Alexa service will live inside a lighting product without needing the support of a hub or an Amazon Echo. It will allow users to create shopping lists, play music, change the thermostat and even light up lamps in other rooms just by using their voices. "Lighting is such an easy way for someone to start the smart-home journey," says Jeff Patton, general manager of connected home products for GE Lighting. "Light bulbs are ubiquitous."

Smart-home technology is already being used by 21 percent of all U.S. households, and another 36 percent are viable future customers, according to an analysis by Strategy Analytics. That market is expected to triple in the next few years as the technology gets simpler. "We believe that once consumers experience the joy of turning out a light simply by 'asking' Alexa, they'll be even more encouraged to try other smart-home features," explains Charlie Kindel, director of Amazon Alexa Smart Home.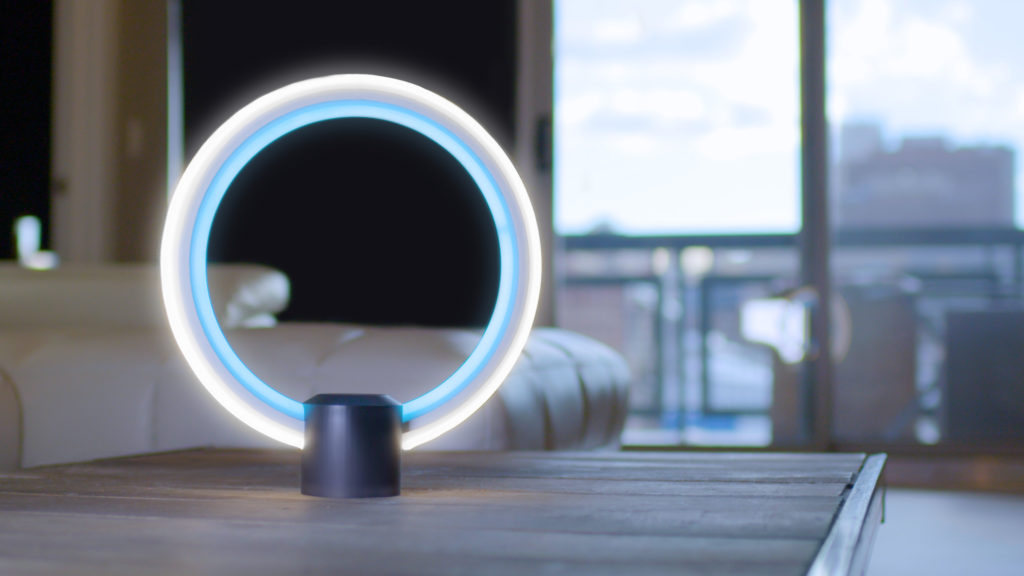 tags